Would you line up for 5 hours in a queue under sweltering heat in a theme park just for an exclusive popcorn bucket? That's what a lot of Japan anime fans and collectors did in Universal Studios this weekend.
Fans lined up for 5 hours or so at Universal Studios Japan (via Hachima Kikou) to get the limited edition Demon Slayer: Kimetsu no Yaiba popcorn bucket featuring one of the main characters: Tanjiro's adorable demonized sister Nezuko.
The popcorn bucket looks cute and practical; it's basically Nezuko with her trademark bamboo muzzle coming out of her sleeping box. The bucket costs US$33.65 and it's filled with Honey Plum-flavoured popcorn. The detailing is nothing to scoff at too; check it out below.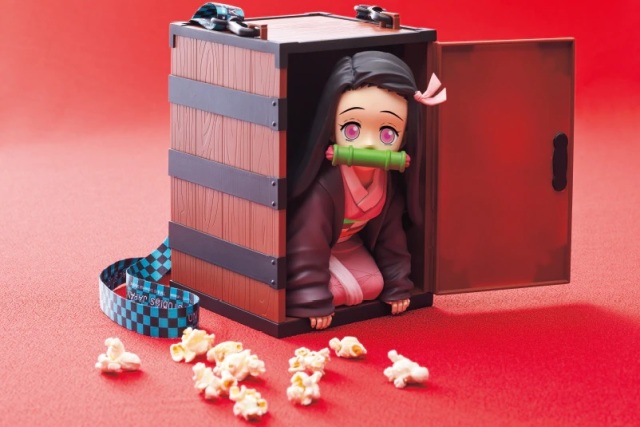 Naturally, an anime collectible this exclusive and nicely-made is sure to get fans lining up. And line up they did; for five hours under the hot sun at Universal Studios Japan on 16th September at the special Demon Slayer popcorn cart.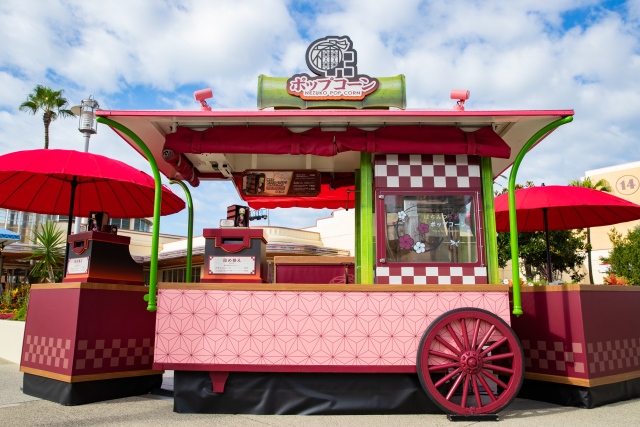 It's summertime in Japan right now, so imagine being in line with so many anime fans politely in the queue for that exclusive. The crowd was carrying umbrellas since it was hot and there's a good chance it might rain.
As expected, the popcorn buckets sold out by 10:30 am (JST) on 17th September. And since this is a world where resellers can make profits off of limited goods, the popcorn buckets went up on sale for double the price.
Fret not: Universal Studios Japan will be refilling its stock this weekend so that more anime fans can go line up to get their exclusive popcorn buckets for the not-so-criminal price. We do wonder how the lines will fare this time around.
Demon Slayer Season 1 and Demon Slayer: Mugen Train is available to watch on Netflix right now. It's a lovely series to tune into if you fancy shonen tropes and lovely fight scenes.
Related