Evangelion 3.0+1.0's White Plugsuit Versions Of Mari & Asuka Are Available For Pre-Ordering
Kotobukiya just announced brand-new Evangelion figures (via AmiAmi), with the spotlight being on the ass-kicking mecha-driving females Mari and Asuka.
These versions of the EVA-piloting plugsuit-donning femmes are from Evangelion 3.0+1.0: Thrice Upon A Time, now showing with English subtitles and English dub voices exclusively on Amazon Prime. The duo are decked out in clean white like in the final film and are posing in style on top of grey versions of their respective EVA mechas. They both cost 11,800 yen/US$120ish apiece and are 1/6th in scale.
I won't lie: they look damn good on your display tables of your choosing. Check them out in their full come hither glory below.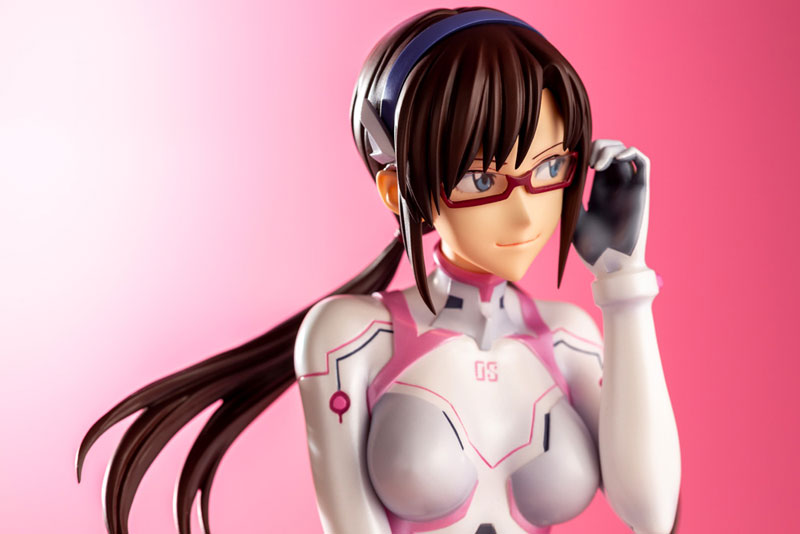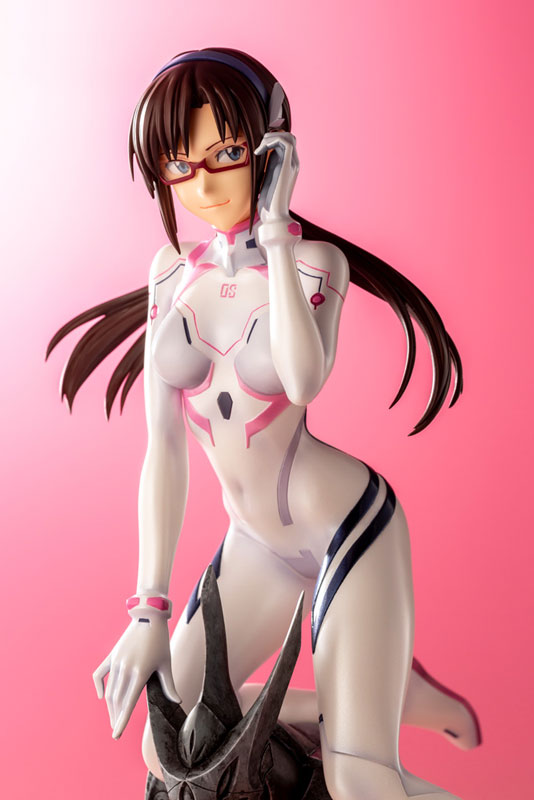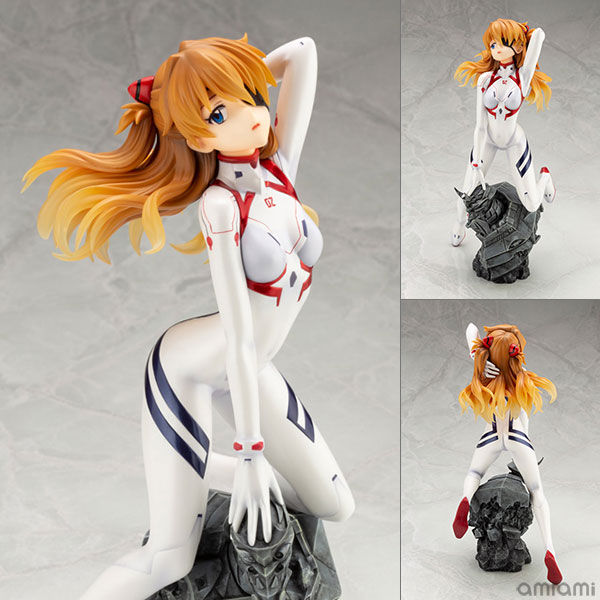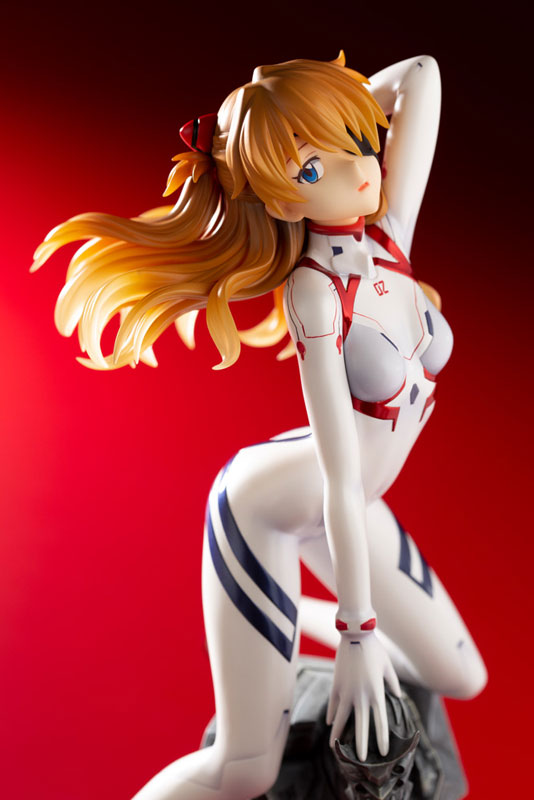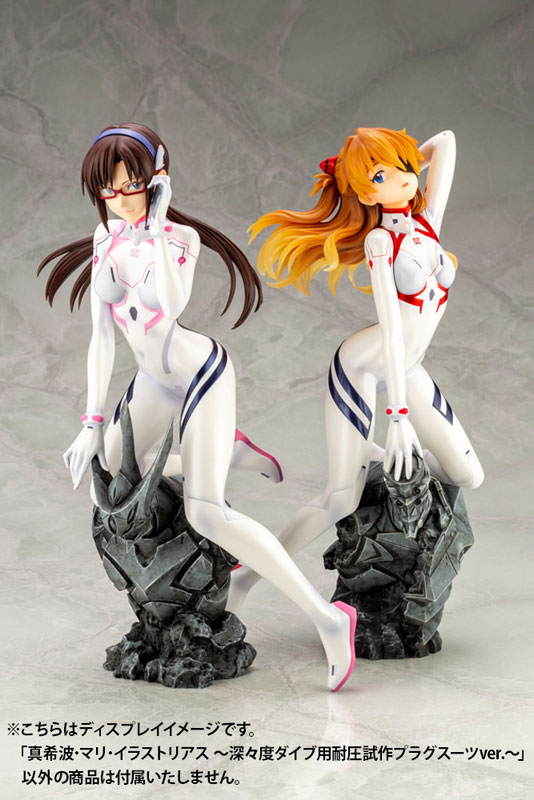 The Asuka figure will be out in January 2022, while the Mari figure will be out in March 2022. You can pre-order them right now. And if you haven't, you should definitely check out Evangelion 3.0+1.0 on Amazon Prime right now; it's the best damn conclusion to a long-running mecha series, even when it gets a bit weird and depressing.