Microsoft announced earlier that it will be attending Tokyo Game Show 2021's online expo with its online broadcast. Today, the company revealed its mascot just for the occasion.
It's clearly sticking to theme, that's for sure. The new original mascot is an anime mecha similar to your Gundams and EVAs, but using the colour scheme of the Xbox Series X and S. That's pretty cool!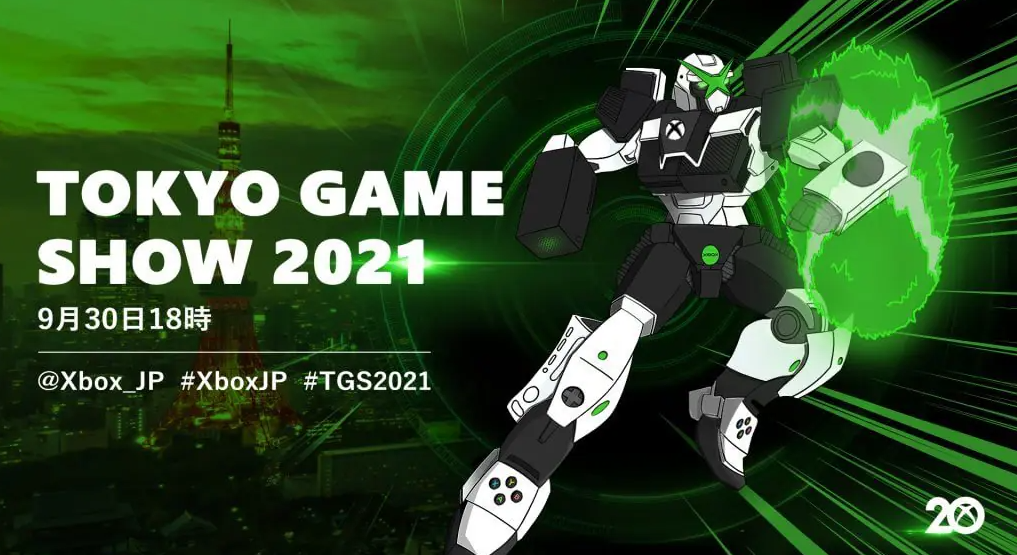 Xbox's TGS 2021 livestream will start on 30th September 5pm GMT+8. You can check out the full schedule here.
Related