Earlier this month, Streamline Media  Group took part in an ambitious live public test of "Project Monarch" in partnership with Genvid, Intel©, and Outfront Media. "Project Monarch" is a hybrid digital billboard/mobile game prototype featuring a ground-breaking combination of Intel© Smart Edge technology and Genvid's interactive live streaming solution.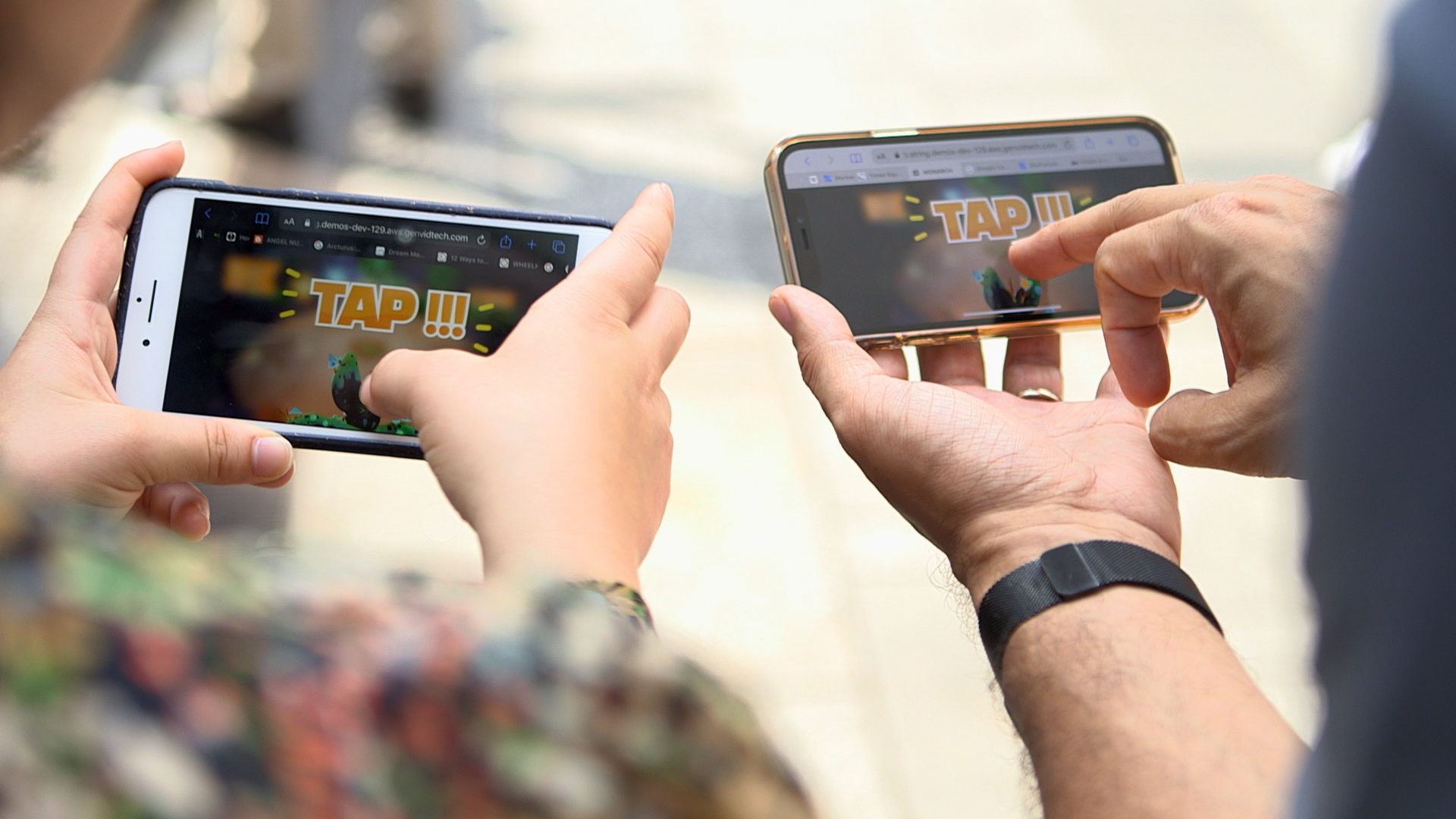 The successful two-day test was held on 8 and 9 September 2021 on the Mega Screen located in Times Square, Manhattan, USA. It utilized a custom adaptation of Streamline's multi-platform game, Bake 'n Switch, to highlight the potential for a new kind of "mobile crowd gaming."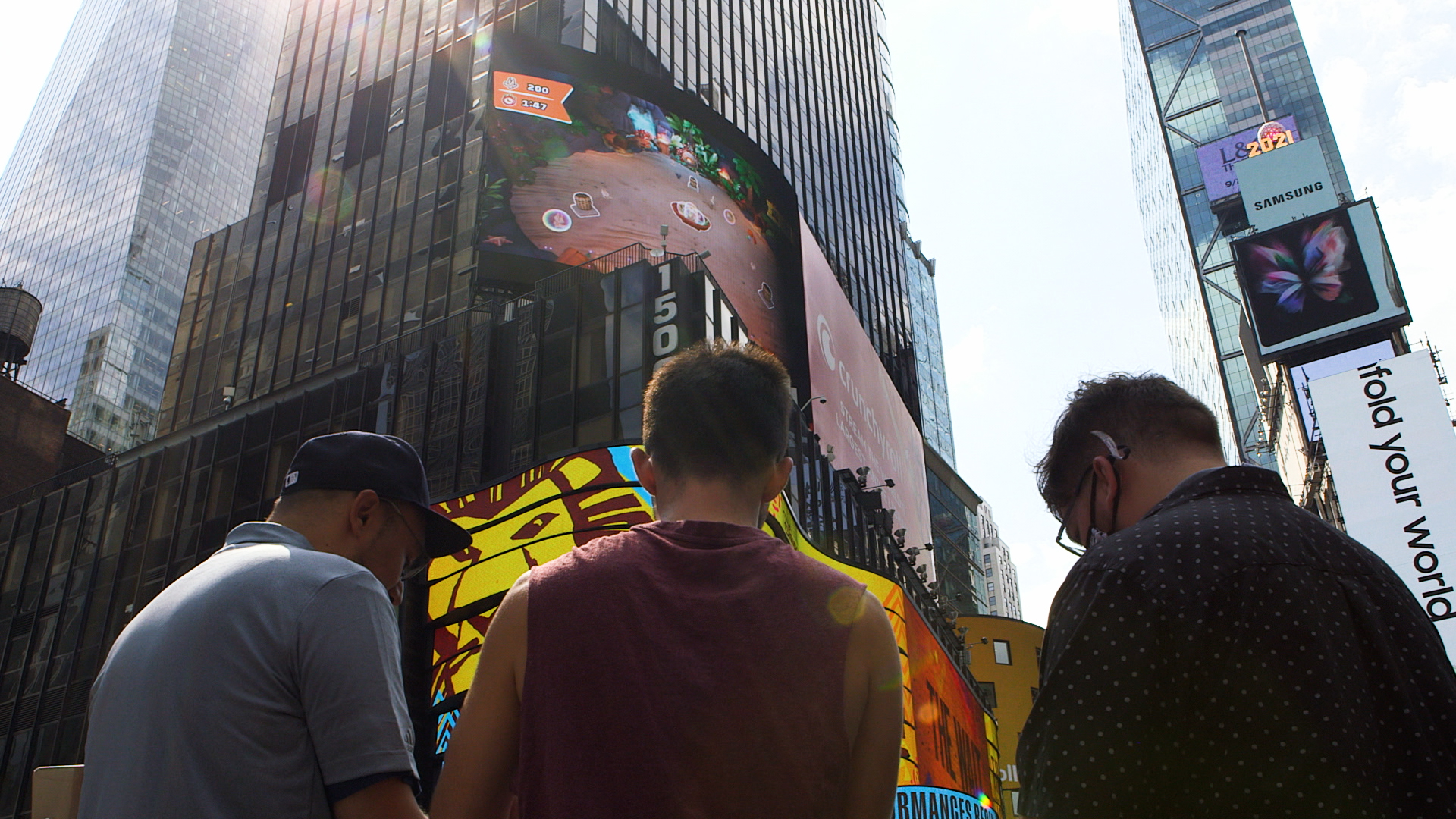 Anyone visiting the site in New York could join as an interactive spectator using their own mobile phone by scanning a QR code displayed on the Mega Screen. This gave instant access to the immersive interactive stream via a nearby 5G-connected hotspot (courtesy of private network provider Sky Packets). A key feature to make this project stand out was no software download or installation was necessary for easy instant interaction so players could play immediately.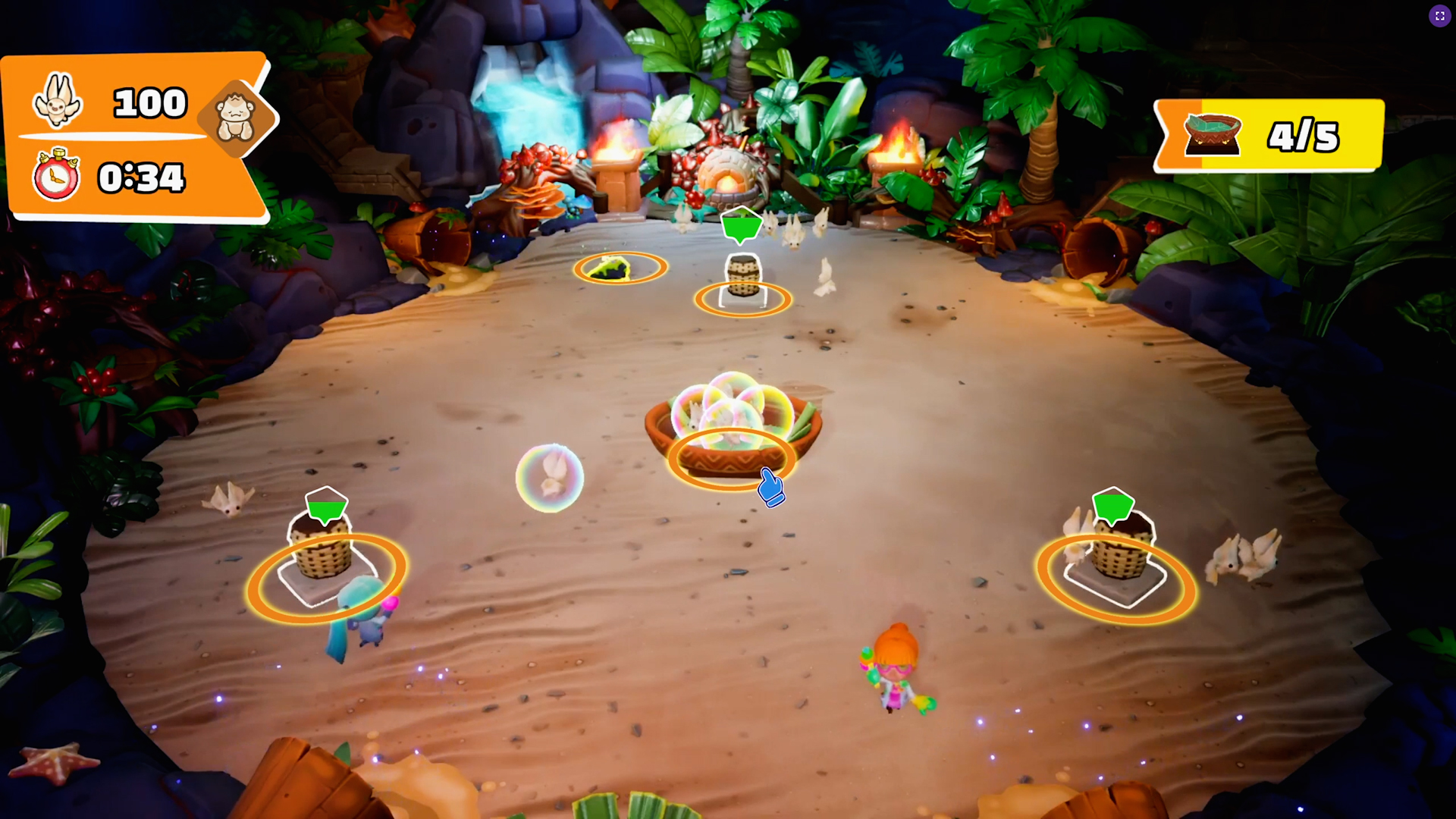 Streamline Media Group CEO and co-founder Alexander Fernandez said:
"Streamline is continuously working toward projects and partnerships that will advance the gaming industry. We believe the digital transformation of business and industry is accelerated best by leveraging video game technology and competencies. Streamline is always ready and able to  innovate global consumer experiences with forward-thinking partners." 
Genvid Technologies CEO and co-founder Jacob Navok said:
"Interactivity is dominating virtually every kind of media, and this experiment proves that even the most modern digital billboards can be reimagined. With our interactive live stream technology and Intel's  advanced 5G network platforms, advertisers and brand sponsors can easily and dynamically  provide more engaging, entertaining content that consumers not only remember but even  enjoy directly." 
The launch of this project comes on the heels of the appointment of Shawn Layden into  Streamline's Advisory Board. It is another step to accelerating the digital transformation of business, creativity, and consumer engagement.