Since everyone is (still mostly) staying home because of the ongoing COVID-19 pandemic, I'm sure you won't want to waste time sifting through Netflix's extensive catalogue of shows and movies just to decide on what to watch. The streaming giant updates its site every day, week, and month with new content, so I'm here to save your precious time.
Here are my personal recommendations and highlights for Netflix Malaysia's October 2021 lineup and how to fill up your free time with worthwhile content at home:
The Guilty (1 October 2021)
The Guilty takes place over the course of a single morning in a 911 dispatch call centre. Call operator Joe Bayler (Gyllenhaal) tries to save a caller in grave danger—but he soon discovers that nothing is as it seems, and facing the truth is the only way out.
A remake of the 2018 Danish film of the same name, the film stars Jake Gyllenhaal, Ethan Hawke, Riley Keough, Christina Vidal, Eli Goree, Da'Vine Joy Randolph, Paul Dano, and Peter Sarsgaard.
The Way Of The Househusband Season 1 Part 2 (7 October 2021)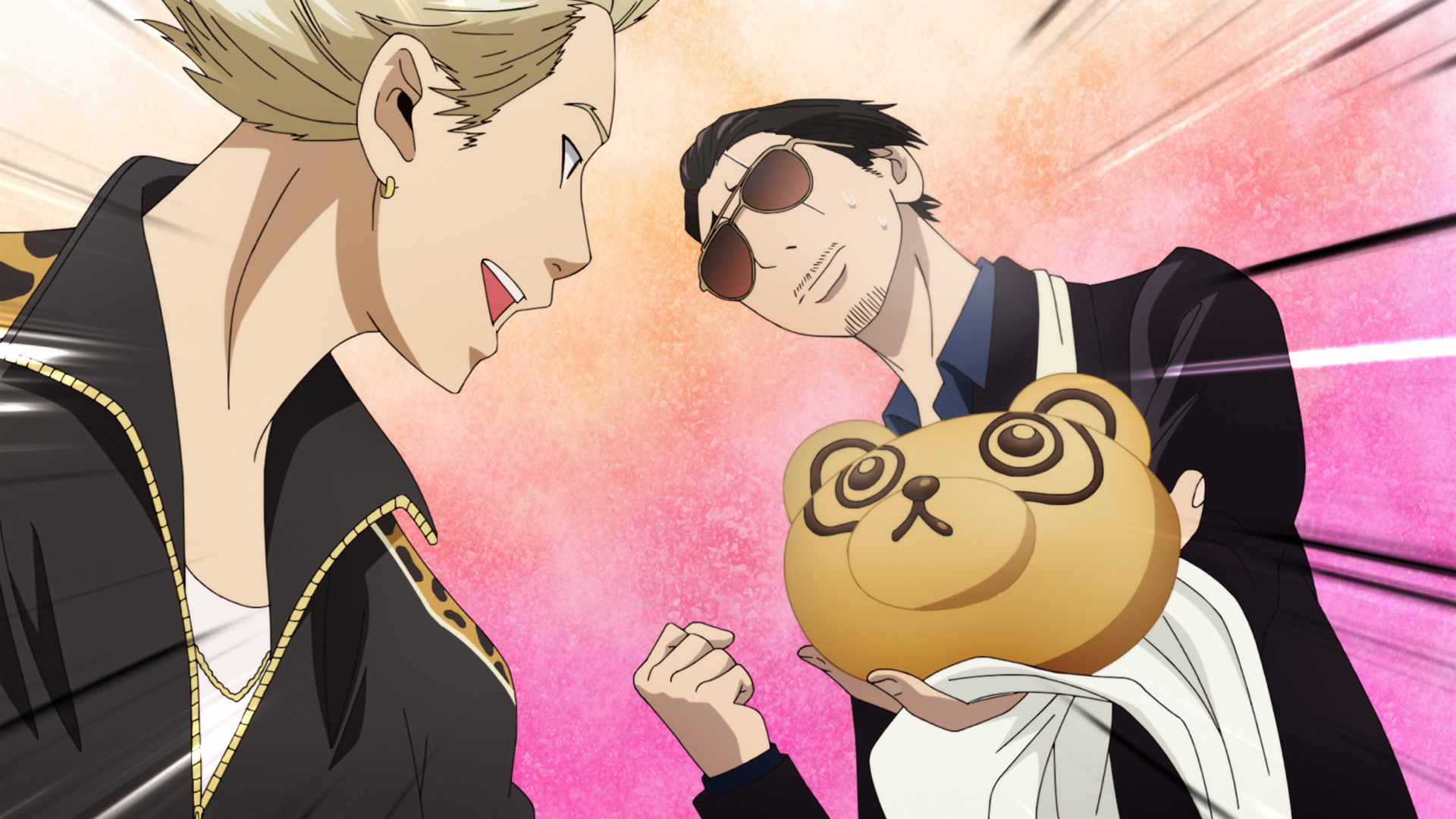 This world-class househusband was once a feared legendary member of the yakuza! "The Way of the Househusband" is a cosy gangster comedy about "The Immortal Dragon," a former yakuza member whose incredible feats are still talked about in the underworld, and who spends his daily life as a househusband!
Pokémon The Movie Secrets Of The Jungle (8 October 2021)
Netflix has announced that the next Pokémon animated movie (the 23rd in the franchise), Pokémon The Movie Secrets Of The Jungle, will premiere exclusively on the streaming platform on 8 October 2021 worldwide.
The synopsis reads:
Deep in the jungle, far from any human settlement, you'll find the Forest of Okoya—a Pokémon paradise forbidden to outsiders. In this jungle lives Koko, a human boy who has been raised as a Pokémon by the Mythical Pokémon Zarude. Koko has grown up never doubting that he is a Pokémon. But one day, a chance meeting with Ash and Pikachu leaves Koko with his first human friend. Is he truly a Pokémon? Or is he, in fact, a human?
Bright Samurai Soul (12 October 2021)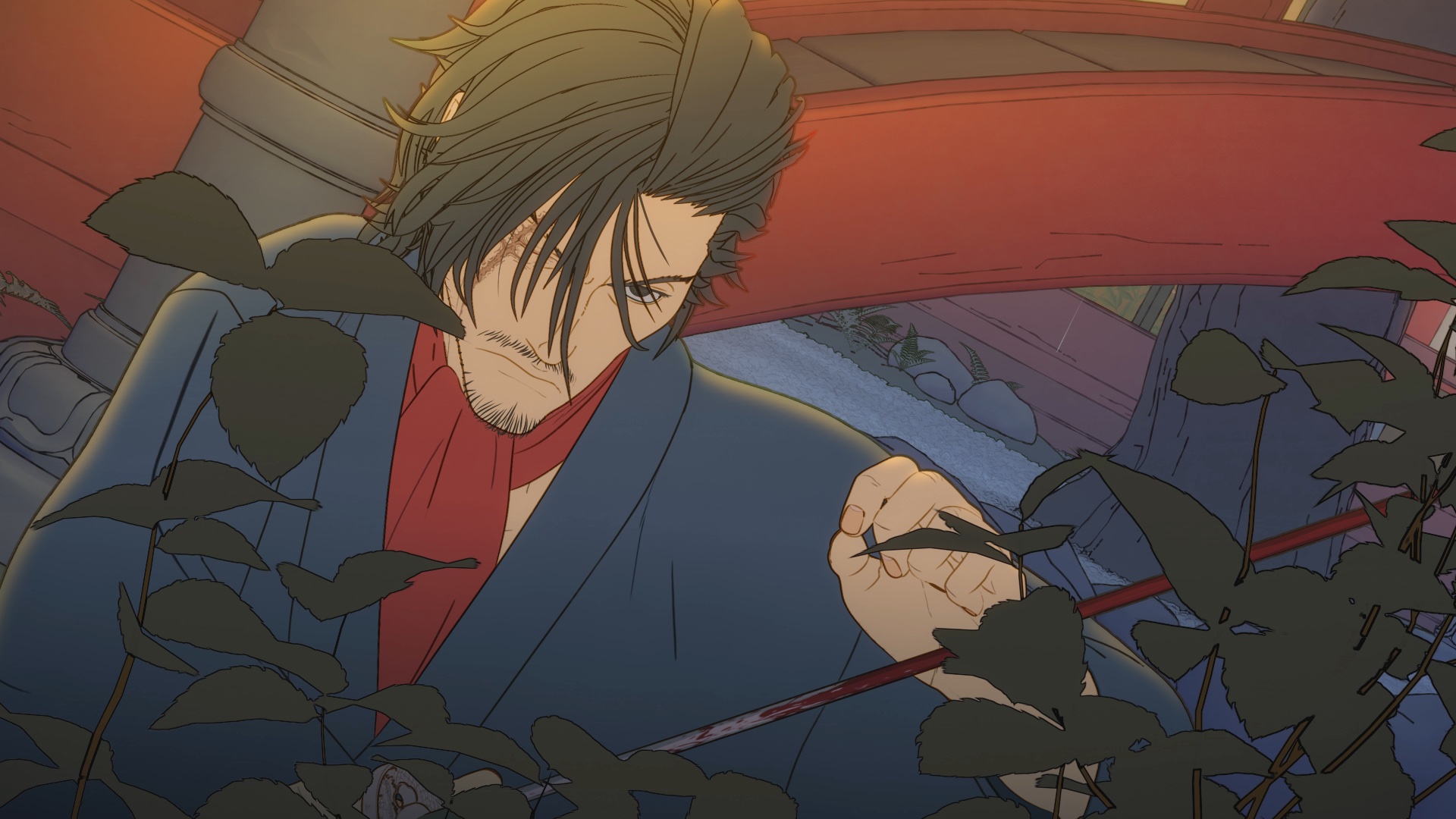 Set in Japan between the end of the shogunate and Meiji era, this spin-off tells the story of Izou, a Ronin, and Raiden, an orc, who work to bring a young elf girl and the wand she carries to the land of the elves in the north…
It is an upcoming anime film spin-off of the Netflix live-action movie Bright directed by Kyōhei Ishiguro from a script by Michiko Yokote.
You Season 3 (15 October 2021)
Now married with a young baby, Love and Joe try to forge a normal life in the affluent suburb of Madre Linda. But old habits die hard.
It will feature the continuation of Joe Goldberg's fraught relationship with Love, who is pregnant with his child in a new suburban home. You series creators Greg Berlanti and Sera Gamble return as co-executive producers, and Gamble returns as showrunner.
Penn Badgley, Victoria Pedretti and Saffron Burrows, who was upgraded to a series regular, will reprise their roles. New cast members include Shalita Grant, Travis Van Winkle, Dylan Arnold, and Tati Gabrielle. Michaela McManus will portray Joe's new neighbour, shown at end of the second season.
Night Teeth (20 October 2021)
Benny's entire world is turned upside down after picking up two mysterious girls who expose him to a secret world he never knew existed. He is suddenly hurled into their cryptic underworld on a mission to save his city from dripping in blood.
Night Teeth is an upcoming American horror-thriller film, directed by Adam Randall from a screenplay by Brent Dillon. It stars Jorge Lendeborg Jr., Debby Ryan, Megan Fox, Lucy Fry, Alfie Allen, Raúl Castillo, and Alexander Ludwig.
Locke & Key Season 2 (22 October 2021)
Locke & Key follows 3 siblings who, after the murder of their father, move to their ancestral home only to find the house has magical keys that give them a vast array of powers and abilities.
Locke And Key is based on the horror drama graphic novels/comics of the same name by Joe Hill and Gabriel Rodríguez. For those who don't know, Joe Hill is actually the son of horror maestro Stephen King himself.
In the meantime, check out our full review of Locke And Key Season 1 here, or head on over here for our exclusive interview with the showrunners Cuse and Averill to learn more about how the show came to be.
Army Of Thieves (29 October 2021)
Remember the nervous but animated German safecracker from Zack Snyder's Army Of The Dead? Dieter is coming back to your screens, this time with fewer zombies and more safes to crack!
Before his stint as a master locksmith in the zombie heist film, Ludwig Dieter (Matthias Schweighöfer) was simply a bank teller in a small town living an ordinary life. In the upcoming prequel Army Of Thieves, Dieter's life is about to turn upside down when he is recruited by a mysterious woman to pull off a heist alongside her crew of thieving misfits.
The synopsis reads:
In this prequel to Zack Snyder's Army of the Dead, small-town bank teller Dieter gets drawn into the adventure of a lifetime when a mysterious woman recruits him to join a crew of Interpol's most wanted criminals, attempting to heist a sequence of legendary, impossible-to-crack safes across Europe.
Directed by Matthias Schweighöfer himself, the movie will also star:
Nathalie Emmanuel
Ruby O. Fee
Stuart Martin
Guz Khan
Jonathan Cohen
You can check out my review of Army Of The Dead here and my juicy interview with Zack Snyder himself by heading over here.
Those are just several selected highlights from next month's offerings of new TV series and movies on Netflix. Now you can plan your Netflix binge-fest for October 2021.