During Netflix's TUDUM global event, we get our first look at the Netflix live-action adaptation of Sandman. And it does look rather epic.
The teaser is introduced by Sandman creator Neil Gaiman and the actor for Morpheus/Dream, Tom Sturridge, who are assuring fans that the adaptation is in good hands. In the teaser, we get to see Roderick Burgess (played by Charles Dance) summon one of the Endless in a key scene from the books, accidentally summoning Dream (played by Tom Sturridge) instead of Death (Kirby Howell-Baptiste).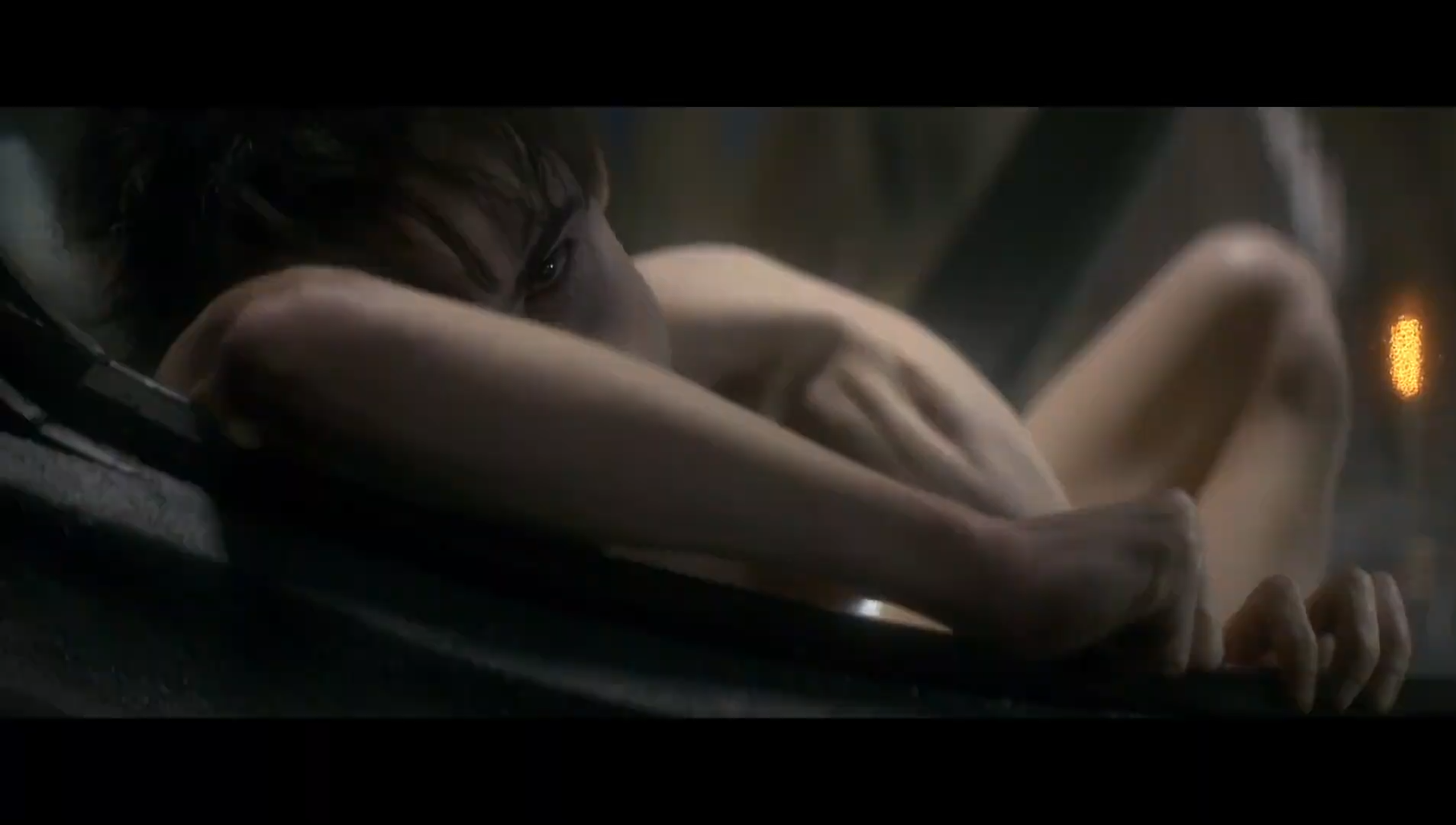 The voice-over at the tail end of the teaser is from Boyd Holbrook who plays The Corithian. You be the judge whether the look and feel for the show is right or not. There's no release date for the series as of yet though.