Netflix's League of Legends Movie Gets Stylish New Trailer & November Release Date
The long-awaited League of Legends animated movie for Netflix will be out sooner than you think.
During Netflix's TUDUM fan event, a new trailer for the upcoming film debuted alongside a release date: 6th November 2021. The trailer showcases a lot more of the plot, which involves LoL siblings Vi and Jinx (the insane gunner who graces the cover of Wild Rift), as well as the show's antagonists and guest characters from the game.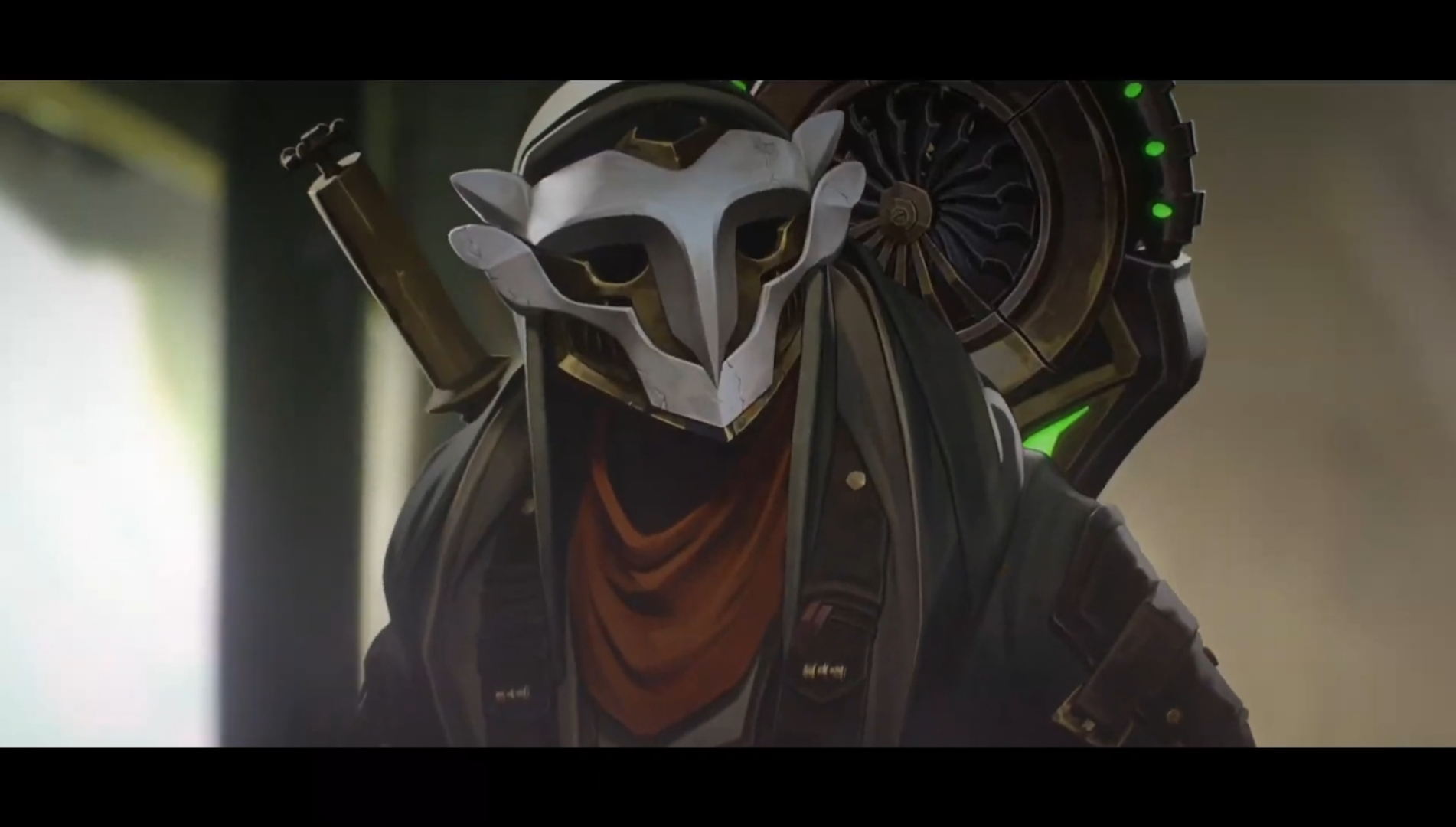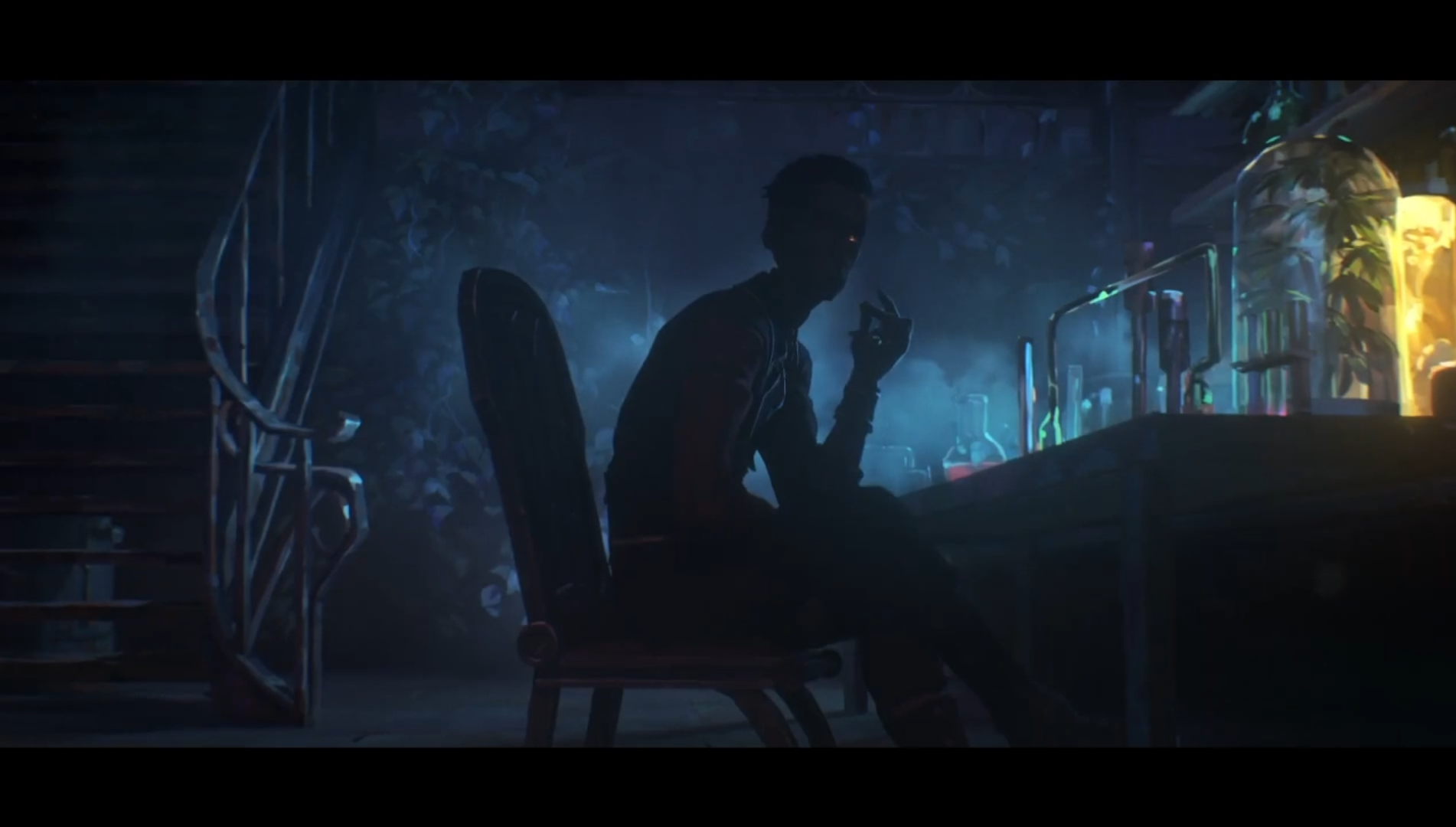 The trailer shows off more locales and places in the game's lore that's usually referenced but never shown. The game mostly takes place in the 5v5 Rift, after all. So it's nice to see all that backstory fleshed out in lovely detail.
Check it out below; I'm digging the art style and action that's on display here. Riot Games and Netflix are not sparing any expense in making the animation look good.