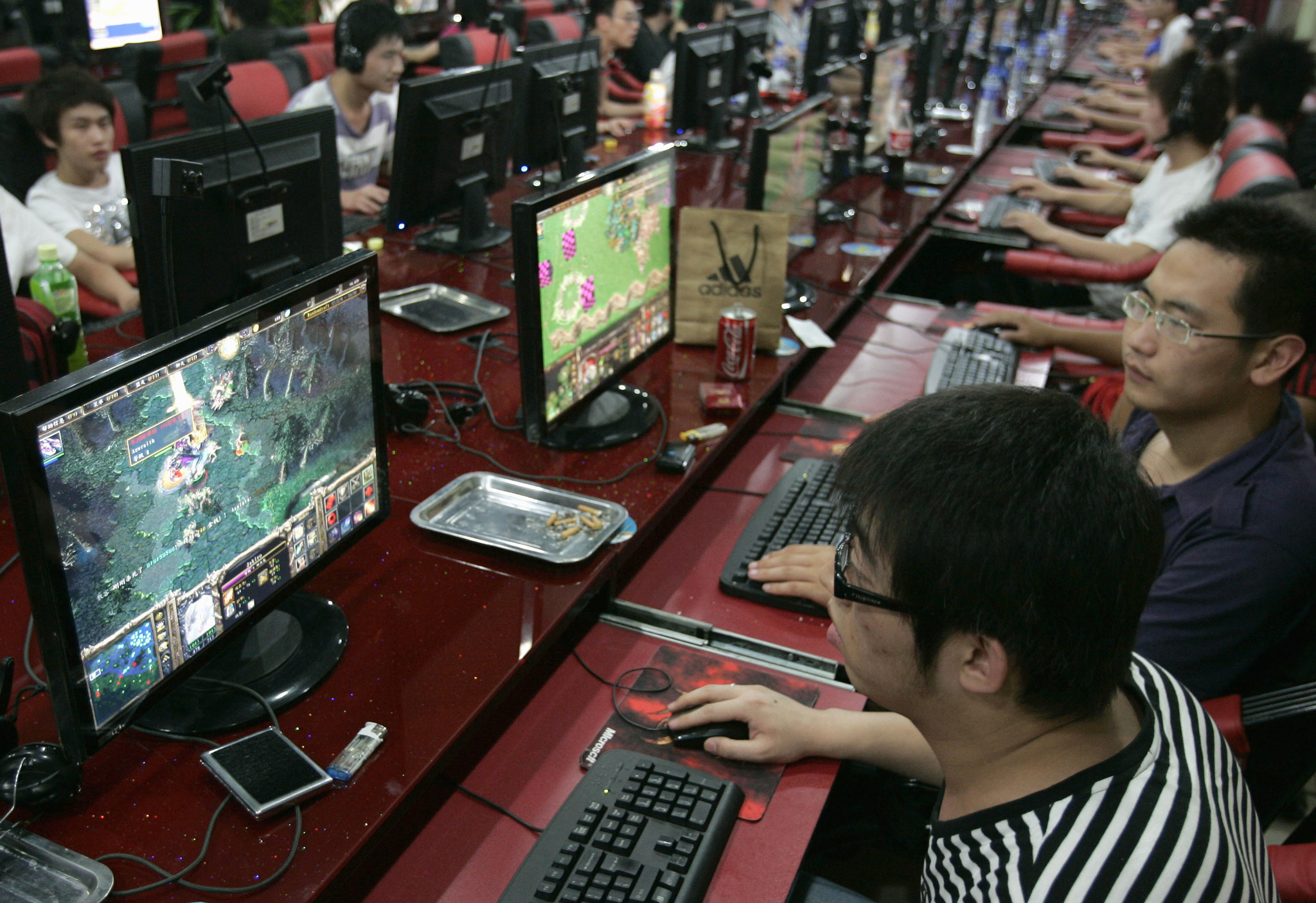 by in
Everyone knows that China is a massive country with an equally-massive population. The PC games market in the Middle Kingdom accounts for more than half of PC online games revenue in the world, but how many gamers is that? According to Asian games market intelligence analyst Niko, that number is larger than we thought.
China's domestic PC online game revenue was $15.21 billion in 2018, which is forecasted to reach $16 billion by 2023. This is made possible by the whopping number of PC gamers in the country, which was 312.4 million in 2018.
That number is projected to reach a whopping 354 million in 2023, which is 11 times the entire population of Malaysia (31.62 million) and considerably more than the entire population of the United States (327.2 million).
In actuality, only 79.7 million PC gamers of those 312.4 million in China spend money on games. The main long-term driver of growth for the PC online games market is esports, which reached $6.3 billion in 2018 and projected to reach $9.5 billion in 2023.
Valve's decision to hold Dota 2's The International 2019 in China now looks like a very smart and lucrative one, despite the complaints of Dota 2 fans everywhere. Move over, U.S. and Japan, the Middle Kingdom is set to continue dominating the games industry in the near future.
---