A while ago, mobile rhythm game Love Live! School Idol Festival announced a collaboration with Atlus' Persona series, which is pretty common in this day and age. The collaboration involves Love Live! idols wearing costumes inspired by personas/RPG magic ghost Stands from recent Persona titles.
We now get to see how the idols look like in their new SSR Persona-fied garbs (via the official website), which are sure to be great gacha money-spending material for fans of the games.
Chika Takami (Persona 3's Psyche)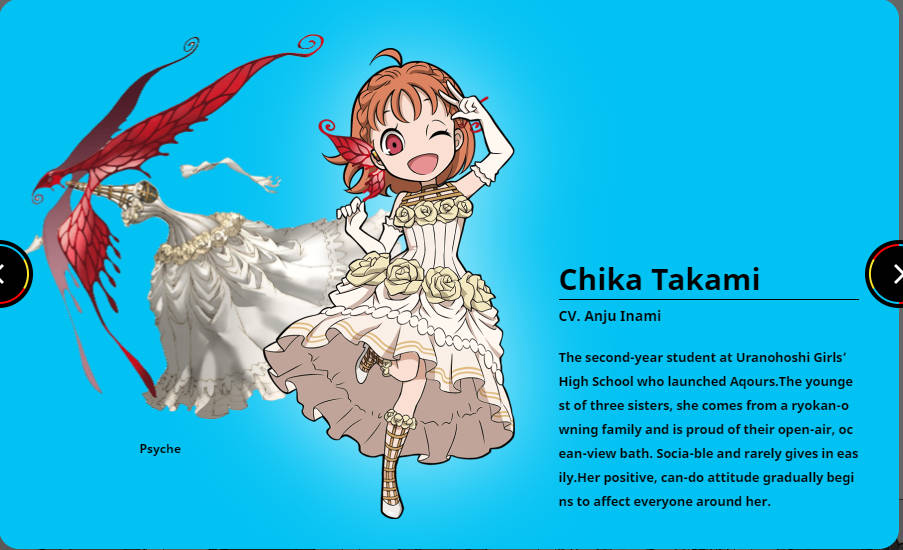 Riko Sakurauchi (Persona 4's Himiko)
Kanan Matsuura (Persona 5's Necronomicon)
Dia Kurosawa (Persona 4's Kaguya)
You Watanabe (Persona 5's Cendrillon)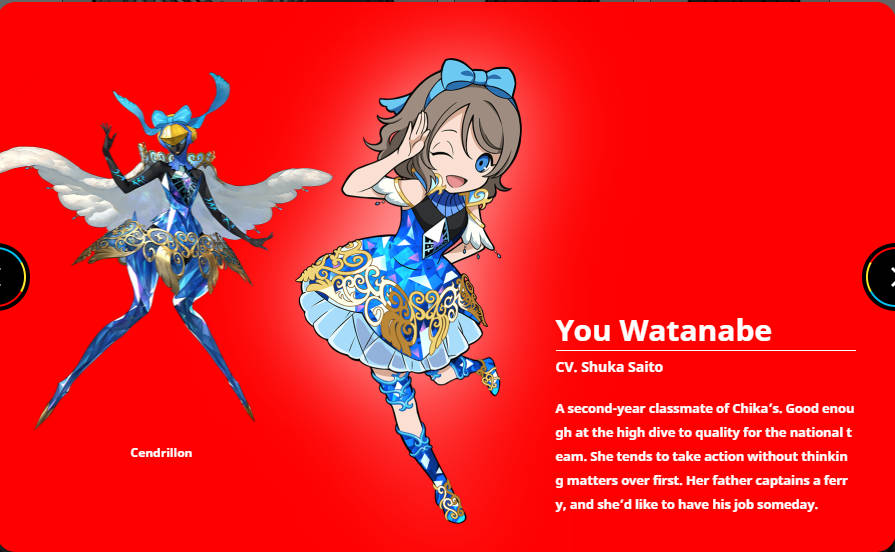 Yoshiko Tsushima (Persona 4's Ariadne)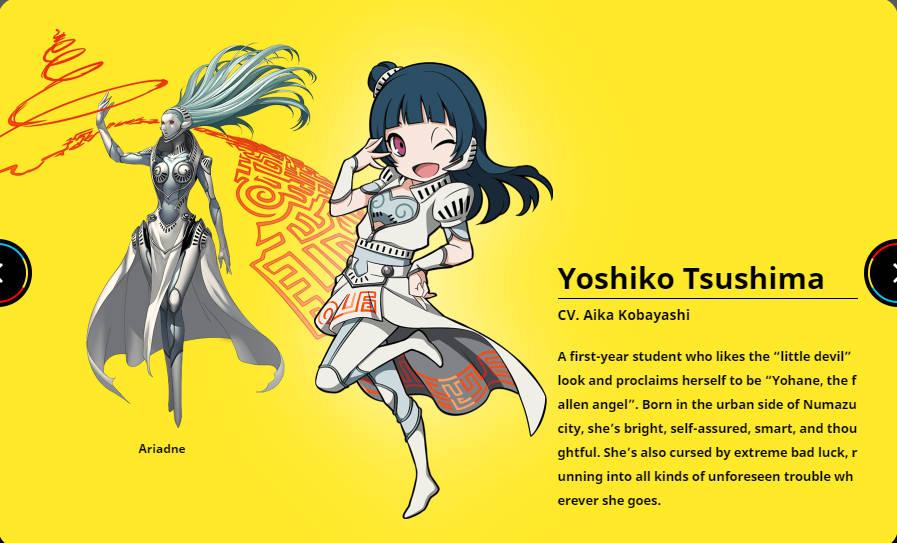 Hanamaru Kunijida (Persona 3's Lucia)
Mari Ohara (Persona 3's Orpheus)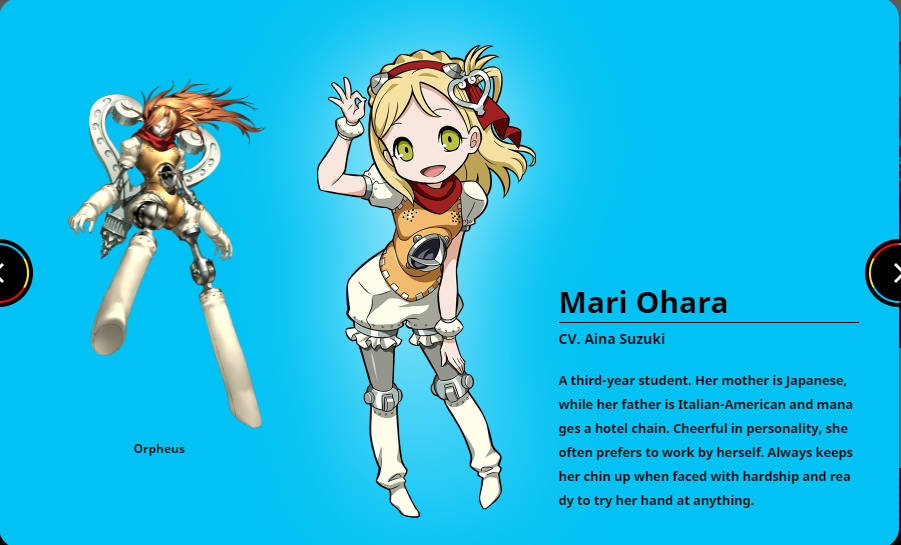 Ruby Kurosawa (Persona 5's Pandora)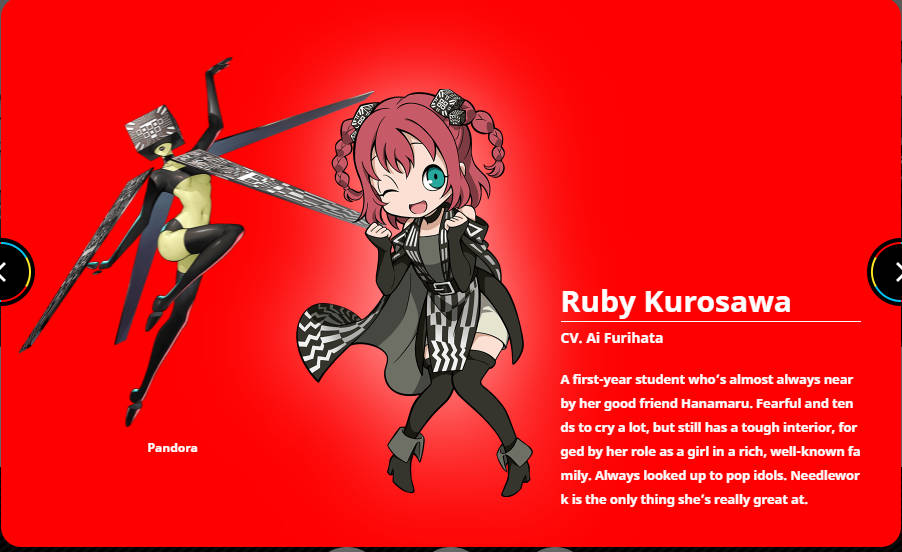 This Persona x LoveLive! gacha collaboration will be available from 31st October to 25th November.