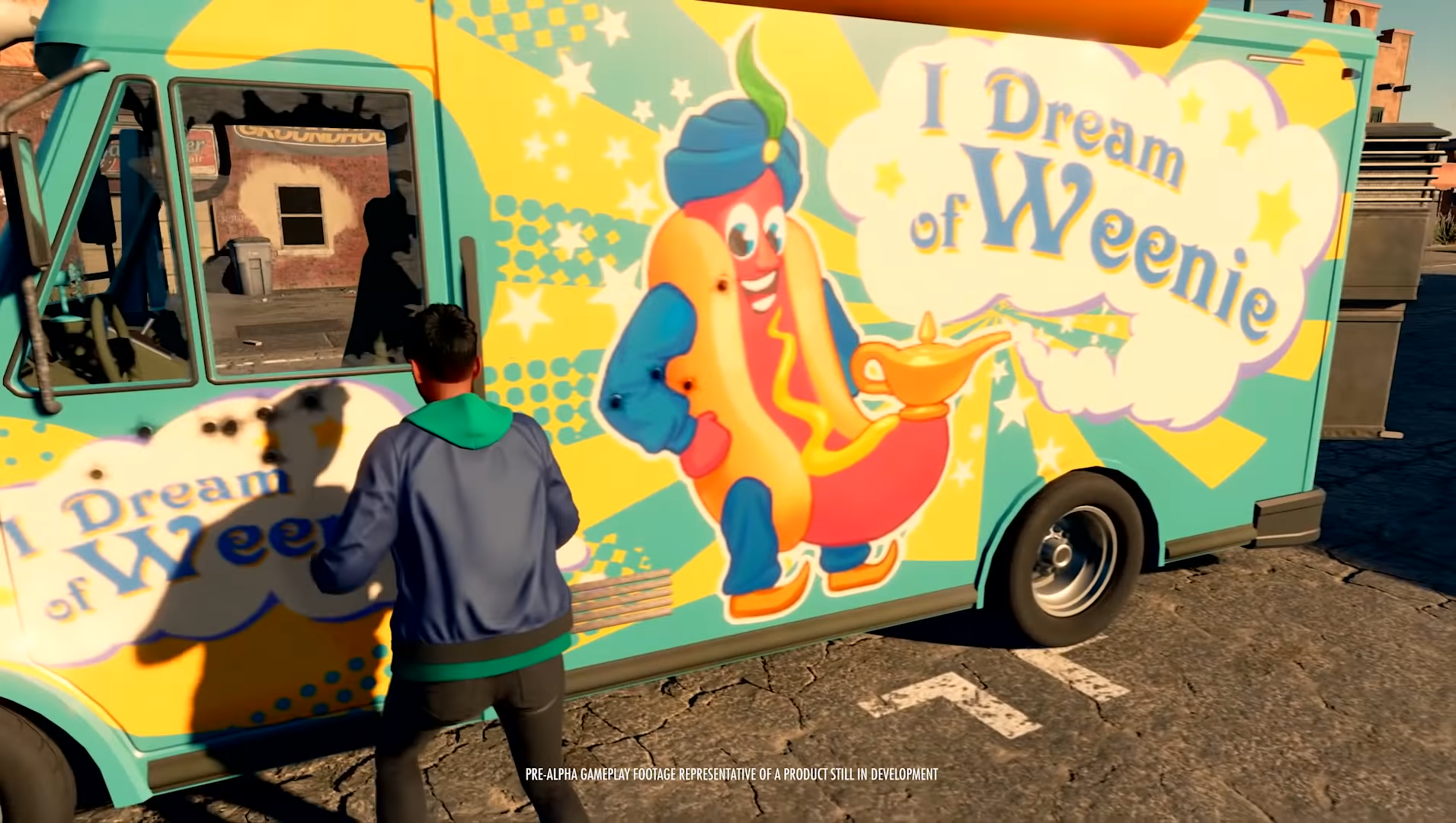 by in
Volition and Deep Silver just unveiled a new gameplay trailer for its upcoming reboot of the Saints Row series.
The video is basically about the game's criminal ventures. Here, the new Saints need to build their criminal empire from scratch, so they need to do hits and set up organized crime rings to get made and take over the city of Santo Ileso. The businesses you build and its placement on the city map is entirely up to you.
Each of these ventures come with their own characters, gameplay, and rewards. And yes, the series' highly popular minigame insurance fraud will be in these ventures via the Shady Oaks Hospital criminal venture.
Check out the gameplay trailer below. Saints Row (2022) will be out on 25th February for Xbox Series, Xbox One, PS5, PS4, and PC.