Marvel's upcoming Spider-Man film is set to be the biggest Spider-Man-focused film in history. Thanks to a recent Empire Magazine reveal, we now have two more classic Spider-Man villains joining the fray.
According to the magazine, Rhys Ifans' Lizard/Curt Connors and Thomas Haden Church's Sandman/Flint Marko will be joining the list of villains in Spider-Man: No Way Home. Rhys Ifans was in The Amazing Spider-Man starring Andrew Garfield while Thomas Haden Church was in Spider-Man 3 starring Tobey Macguire.
You can check out the magazine scans and Empire cover teasing Sandman below.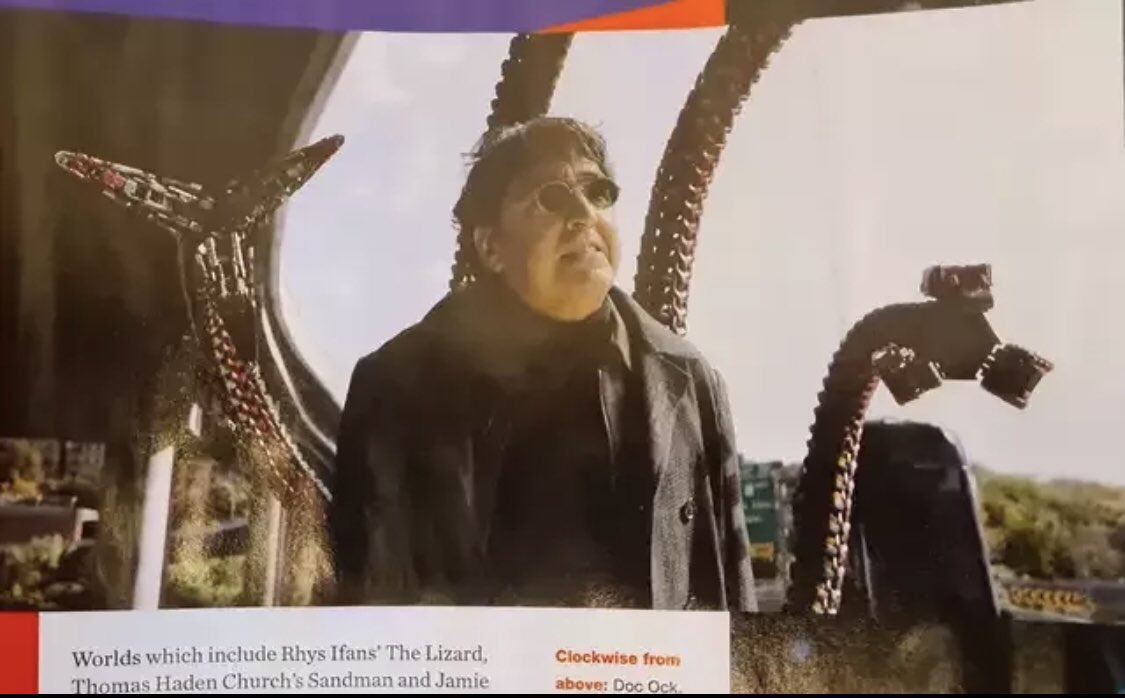 Previously, the Spider-Man: No Way Home trailer teased Willem Dafoe's Green Goblin and Jamie Foxx's Electro, alongside the reveal of Alfred Molina's Doctor Octopus. Yeah, sounds like we're getting some form of the Sinister Six enemy group in this new MCU Spider-Man movie; we're just missing The Vulture for now.
Spider-Man: No Way Home will hit cinemas on 17th December.