It's almost Halloween and Valve is celebrating the spooky season with another special sale. The Steam Halloween Sale will take run from 28 October to 1 November 2021. And that means a lot of PC games on the cheap!
Check out our picks for the best deals and discounts on horror-themed games so far: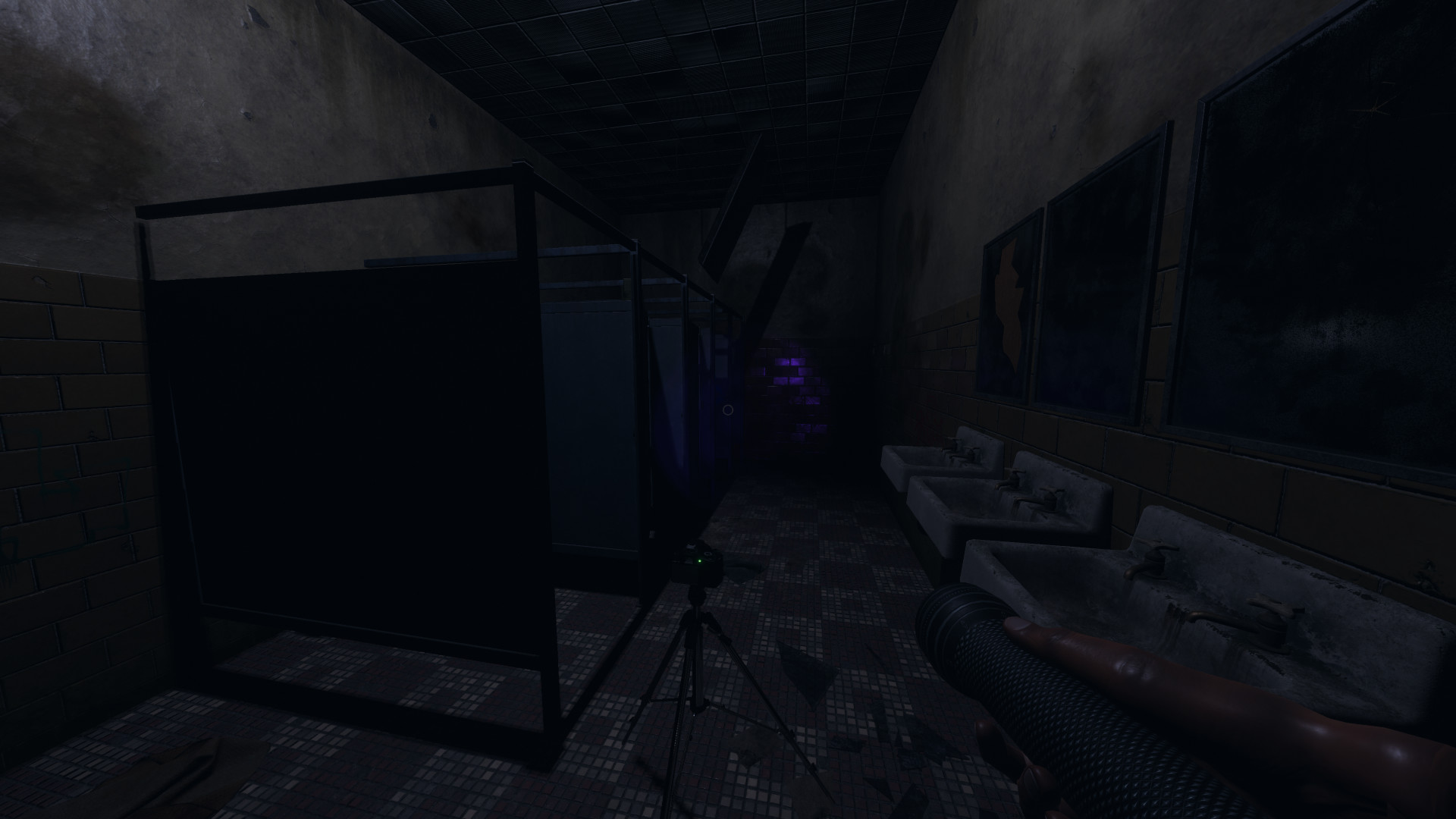 Phasmophobia is a 4 player online co-op psychological horror where you and up to three of your team members will enter haunted locations filled with paranormal activity and gather as much evidence of the paranormal as you can.
As part of a paranormal investigation team, you will explore and investigate haunted locations for any evidence of the paranormal. You will use your ghost hunting equipment to search for and record evidence of whatever ghost is haunting the location to sell on to the black market.
It's a popular game amongst streamers and a fun game to play with friends on Halloween.
In the summer of 2008. The main character, at the request of followers, goes to Russia to explore the abandoned camp "Yunost". Locals say that this place is inhabited by restless souls. This will need to be checked.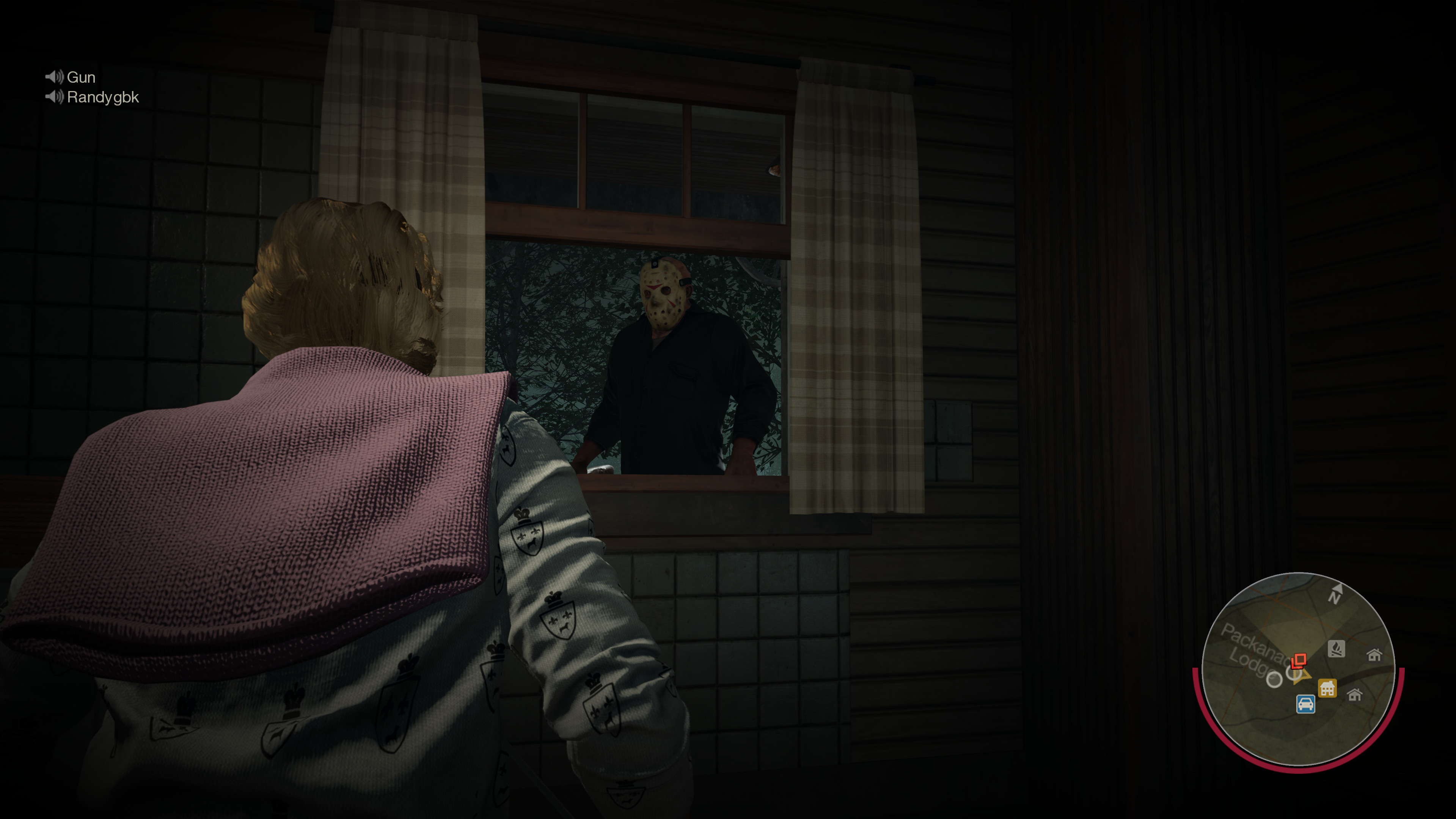 Friday The 13th: The Game is a third-person horror, survival game where players take on the role of a teen counsellor, or for the first time ever, Jason Voorhees. You and six other unlucky souls will do everything possible to escape and survive while the most well-known killer in the world tracks you down and brutally slaughters you.
Meanwhile, Jason will be given an array of abilities to track, hunt and kill his prey. Stalk from the shadows, scare your targets and kill them when the time is right in as brutal a fashion as you can imagine. Take control of the legendary killer that is Jason Voorhees and terrify those unfortunate enough to cross your path!
Little Nightmares II is a suspense adventure game in which you play as Mono, a young boy trapped in a world that has been distorted by an evil transmission. Together with new friend Six, he sets out to discover the source of the Transmission.
It's a really suspenseful game, so it's perfect for a scary Halloween time.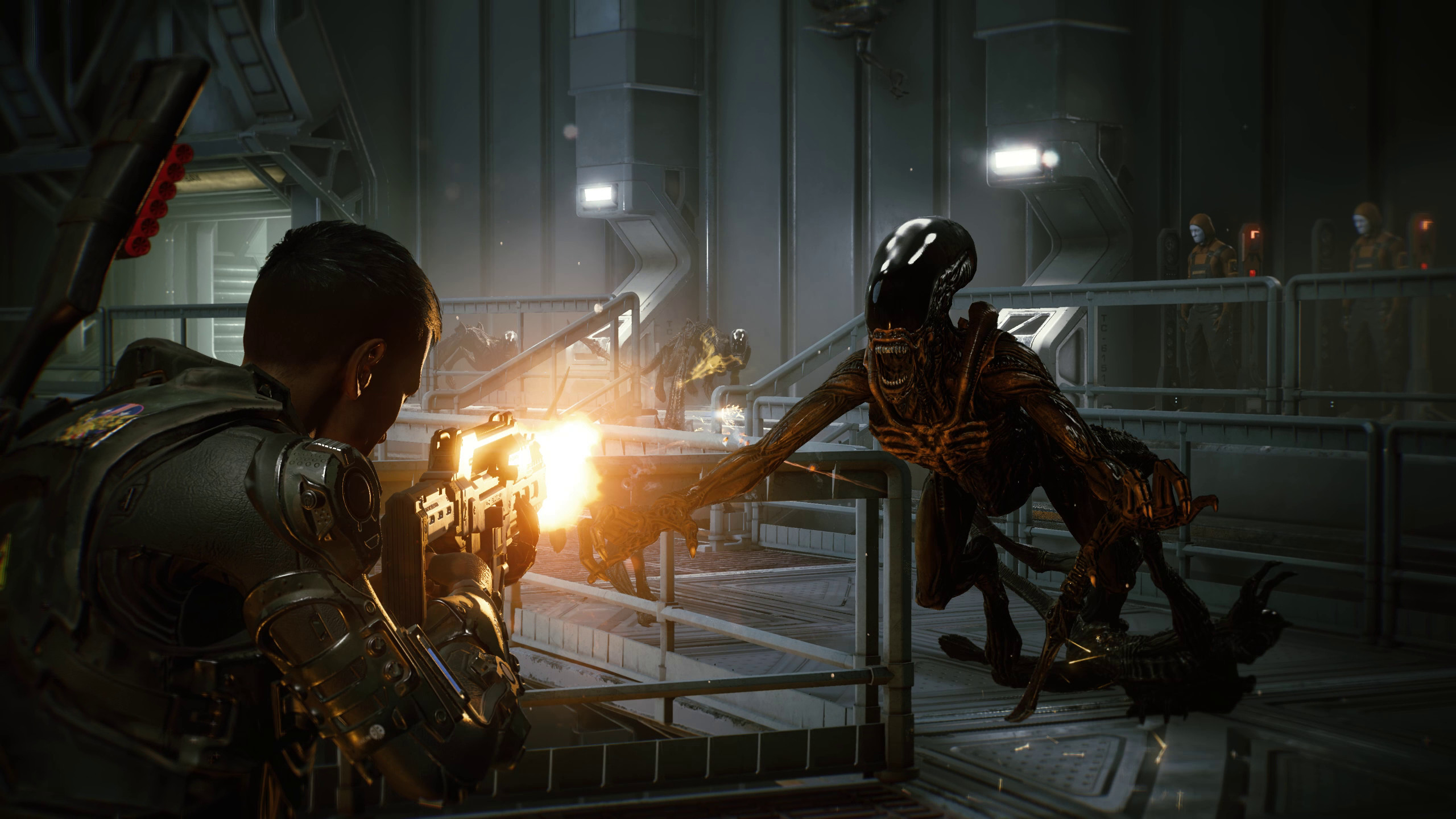 Set in the iconic Alien universe, Aliens: Fireteam Elite is a cooperative third-person survival shooter that drops your fireteam of hardened marines into a desperate fight to contain the evolving Xenomorph threat.
Who wouldn't want to play a Left 4 Dead-like game but with the iconic Xenomorphs?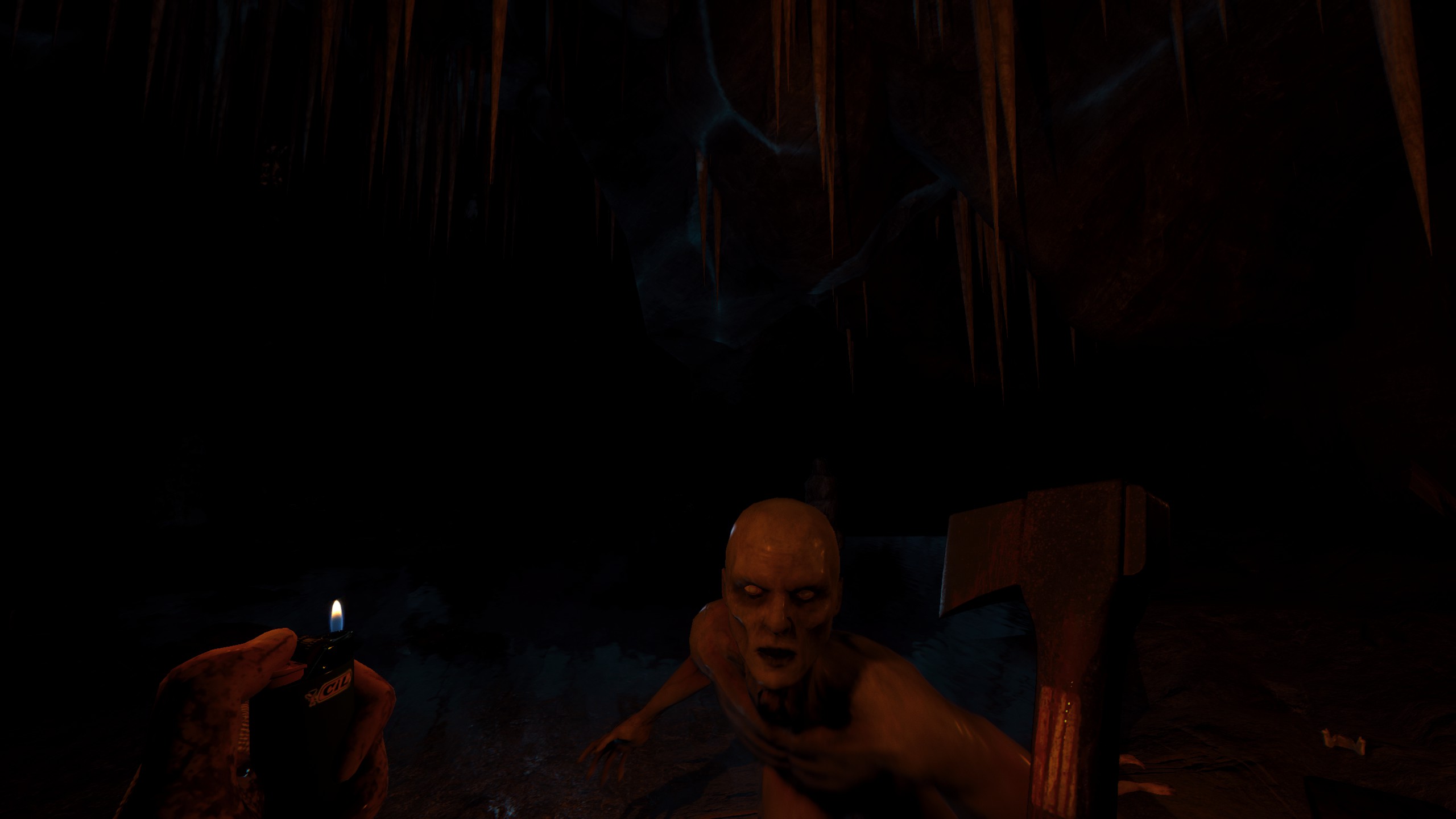 As the lone survivor of a passenger jet crash, you find yourself in a mysterious forest battling to stay alive against a society of cannibalistic mutants. Build, explore, survive in this terrifying first-person survival horror simulator.
If movies like The Blair Witch Project are any indication, there's nothing scarier than a dark forest at night.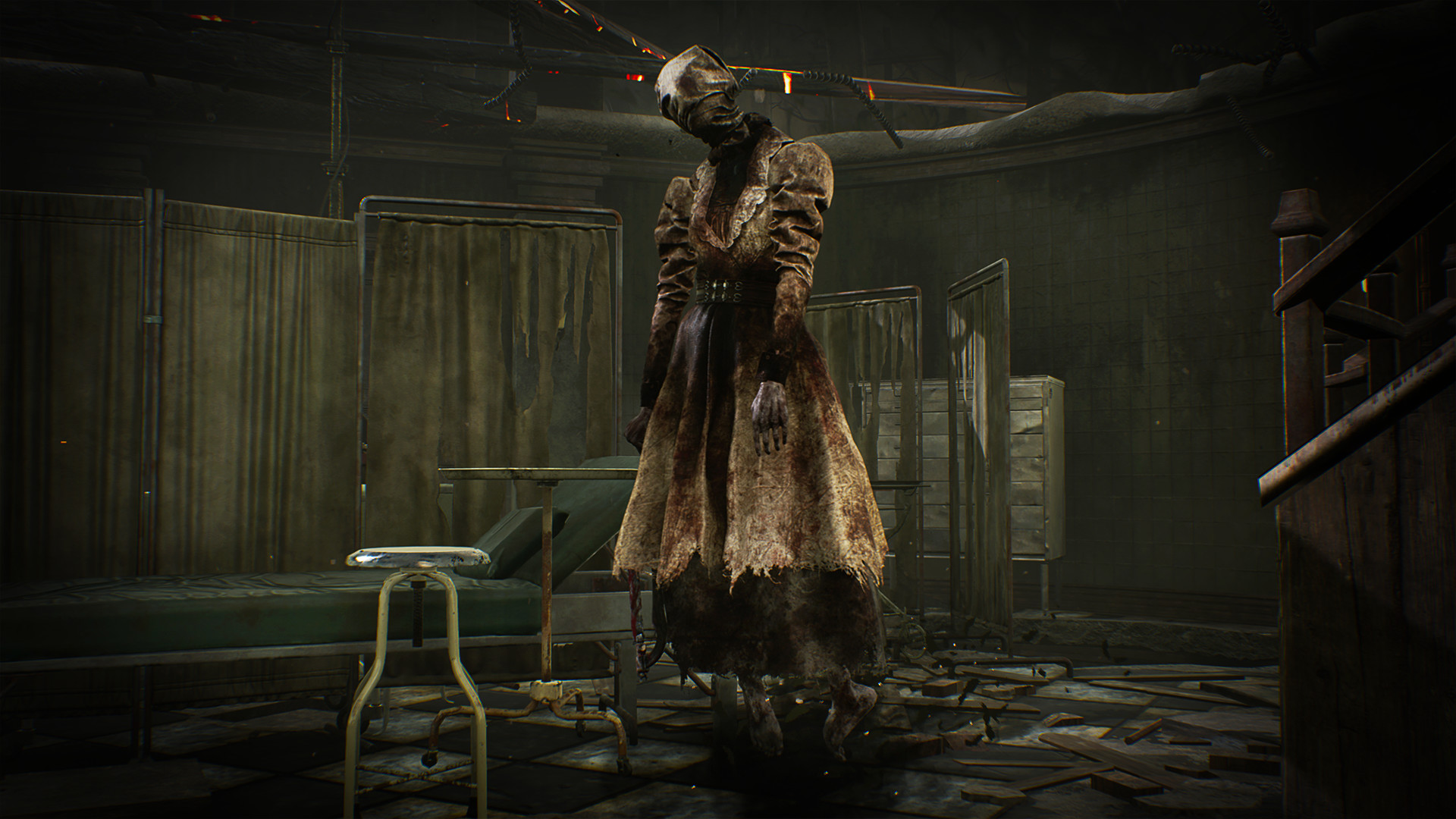 Dead By Daylight is a multiplayer (4vs1) horror game where one player takes on the role of the savage Killer, and the other four players play as Survivors, trying to escape the Killer and avoid being caught and killed.
Now it's got everything from the Demogorgon from Stranger Things and even Pyramid Head from Silent Hill.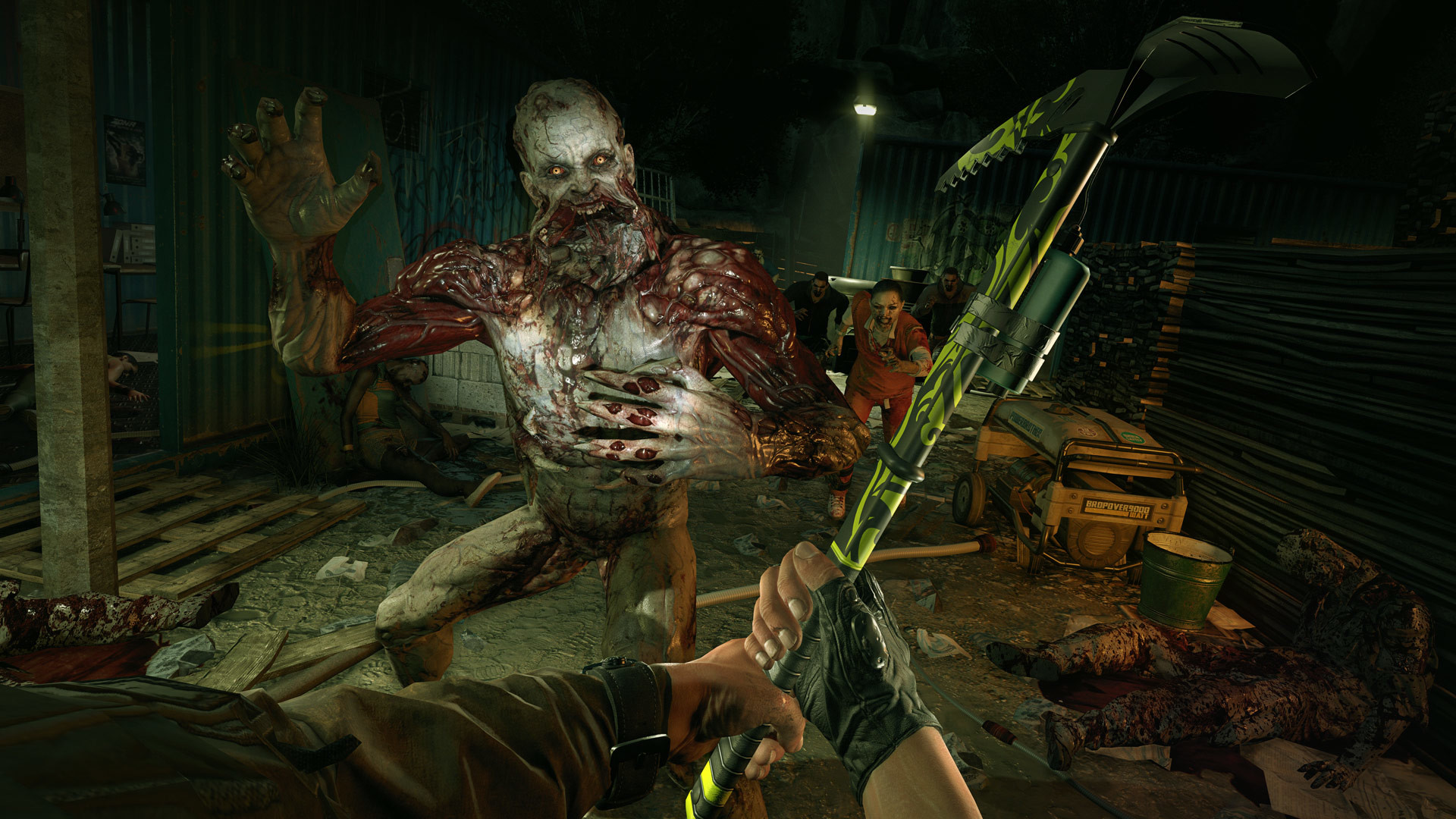 A first-person action survival game set in a post-apocalyptic open-world overrun by flesh-hungry zombies. Roam is a city devastated by a mysterious virus epidemic. Scavenge for supplies, craft weapons, and face hordes of the infected.
With Dying Light 2 on the horizon, now's the best time to play this game.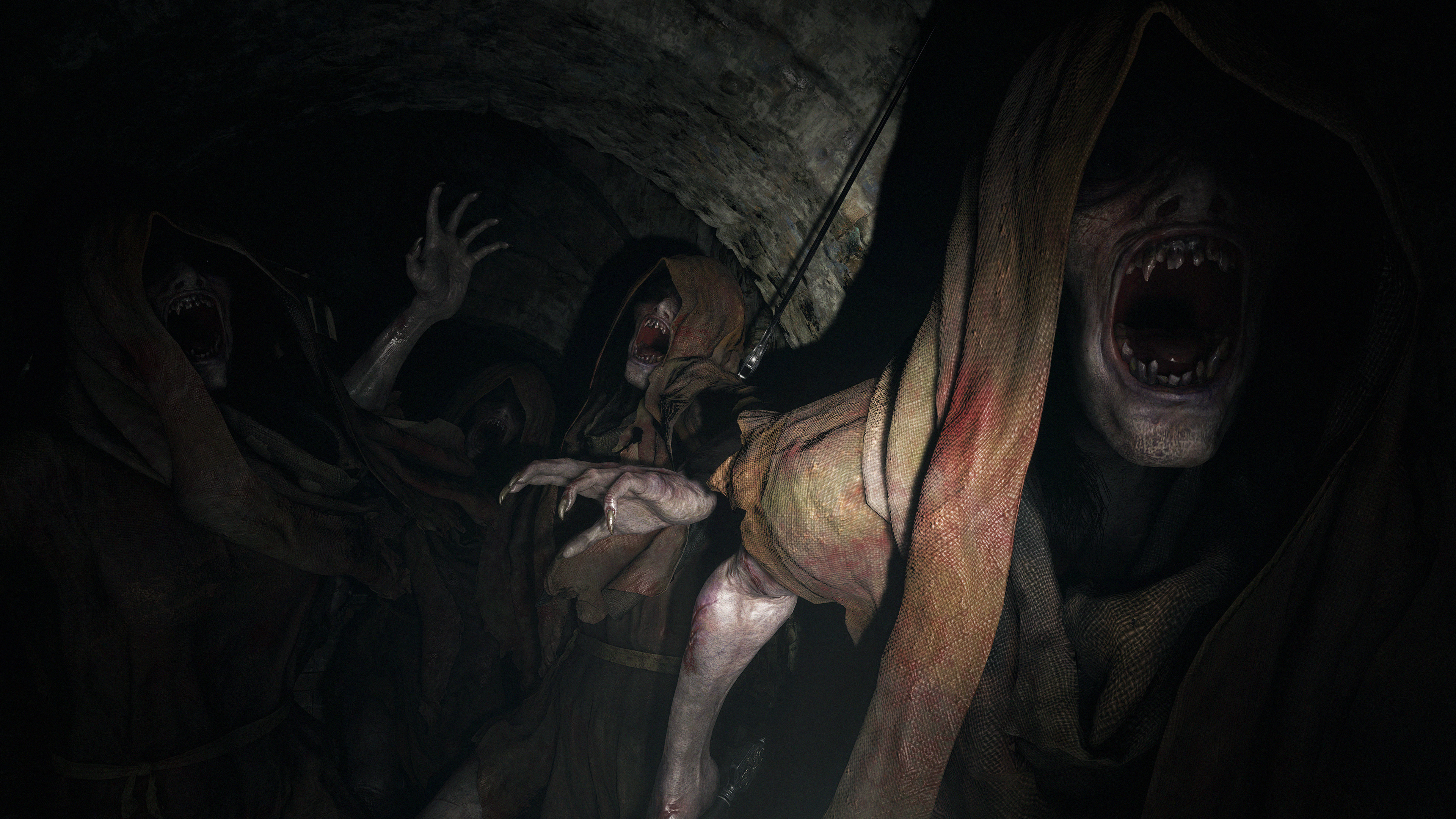 Experience survival horror like never before in the 8th major instalment in the Resident Evil franchise – Resident Evil Village. With detailed graphics, intense first-person action and masterful storytelling, the terror has never felt more realistic.
This one has werewolves and trolls, not just zombies, so it's even more of a horror experience. For more Resident Evil Village, check out our review and guides.
Trapped and isolated in the abandoned town of Little Hope, 4 college students and their teacher must escape the nightmarish apparitions that relentlessly pursue them through an impenetrable fog.
This is a good game for you and your friends to play in lieu of a movie night. It's just like watching a horror movie, but an interactive one.
You are Isaac Clarke, an engineer on the spacecraft USG Ishimura. You're not a warrior. You're not a soldier. You are, however, the last line of defense for the remaining living crew.
Even more than a decade after, Dead Space remains one of the scariest third-person horror games out there. With the Dead Space remake officially in development, perhaps you'd like to experience the original first.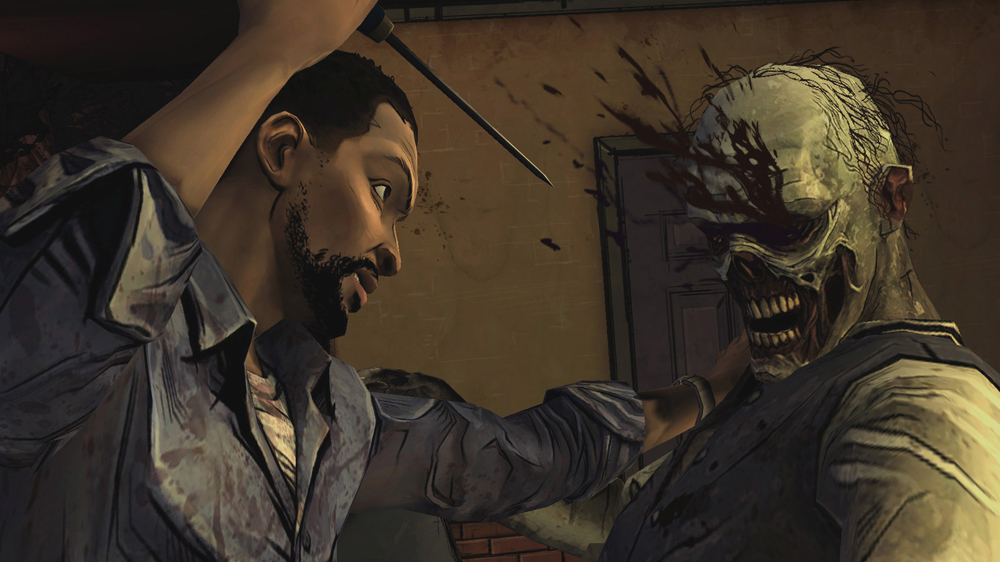 A five-part adventure horror series set in the same universe as Robert Kirkman's award-winning comic book series.
I won't lie to you. Telltale's The Walking Dead is still one of the best narrative-based horror games out there, with a story and cast of characters that are phenomenal. Plus, this is only the first season of the series, so if you like it, you can definitely check out the other ones.
Also, bring tissues.
Granted, Hollow Knight may not be the best search action 2D game, but it is the most atmospheric and chilling. The fights you go through are challenging, the world itself is intriguing, and the soundtrack is pleasant yet haunting at the same time. Just don't expect anything along the calibre of Bloodstained and Super Metroid.