By Alleef Ashaari|November 4, 2021|
From Software has unveiled a brand new 15-minute gameplay footage video of Elden Ring.
According to the live stream, players will be able to visit checkpoints called Sites Of Grace, which serves as a resting place. There will also be random boss encounters in the game, and players can fight from their mounts (as well as even cast spells while on horseback).
Oh, and you can also now crouch and jump (which was already in Sekiro Shadows Die Twice).
Elden Ring also features a map, parts of which can be unlocked by getting map fragments. Players can use markers to customize the map.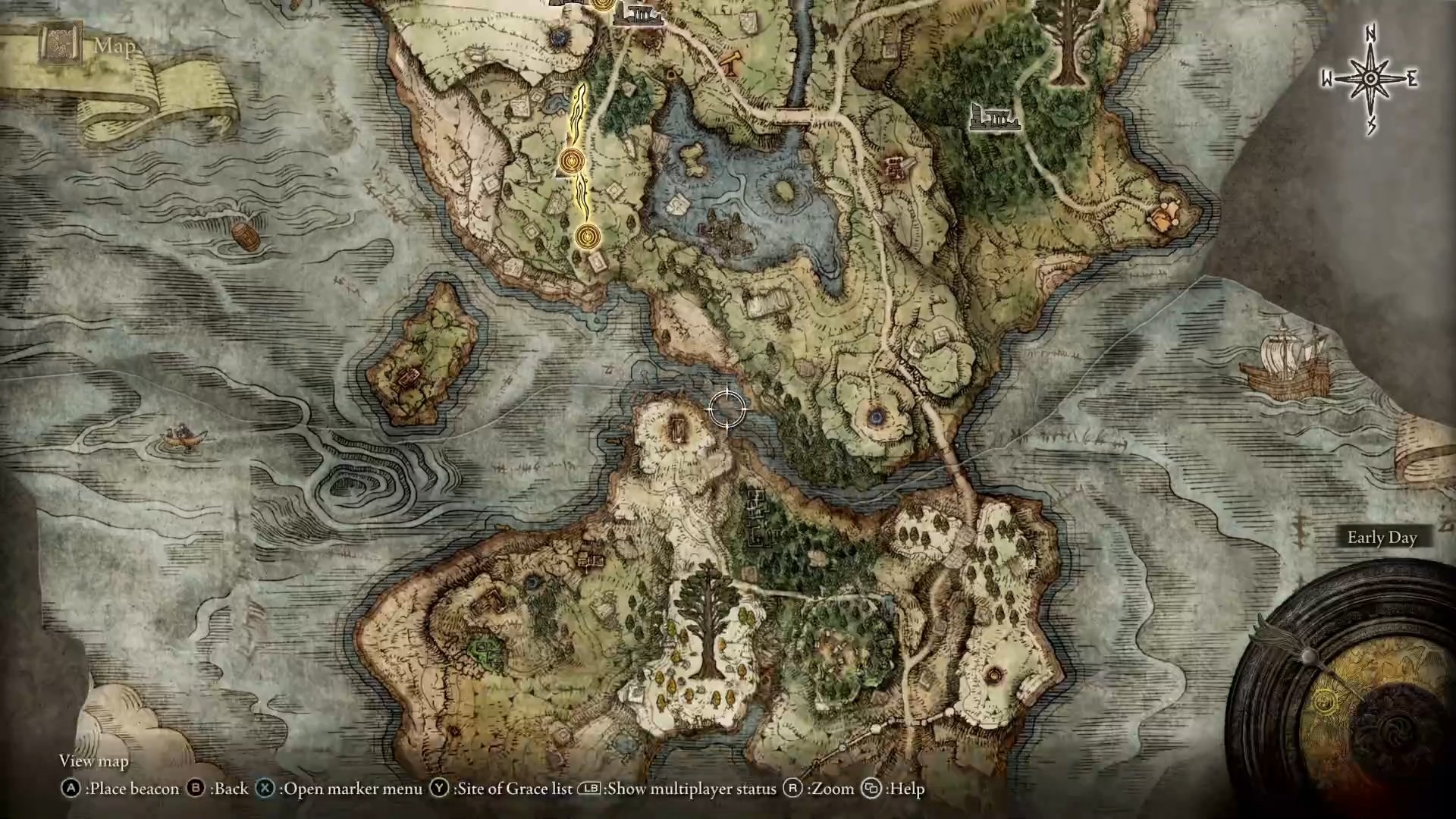 There will also be an item crafting mechanic in Elden Ring.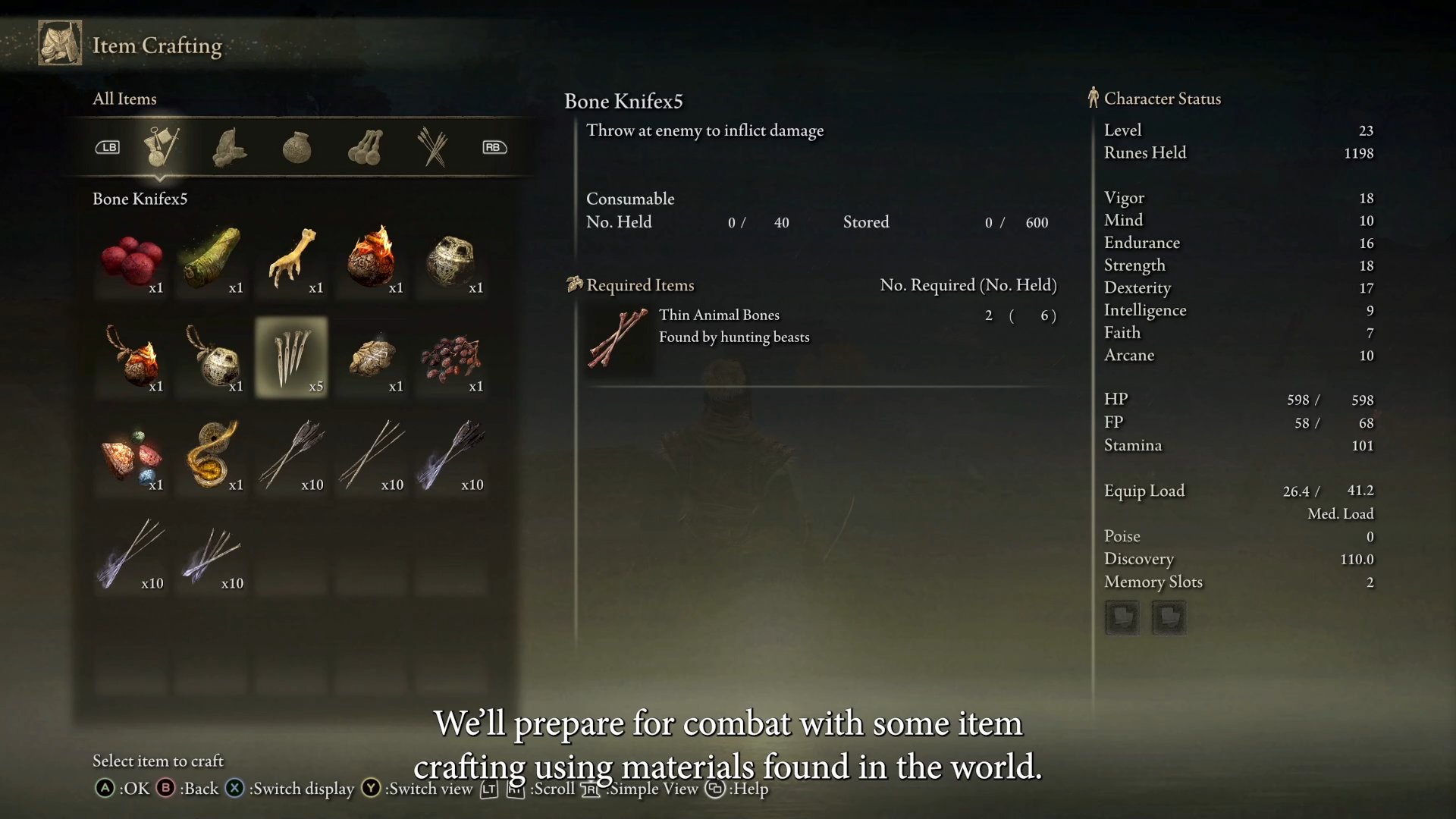 During combat, players can use summons in fights. Those used to Dark Souls and previous From Software games will be happy to learn that online co-op, PVP and invasions will all be available in the game.
Elden Ring will feature dungeons with treasures and bosses. Players will be given more freedom than ever before, with multiple layers to dungeons offering multiple ways to approach your target.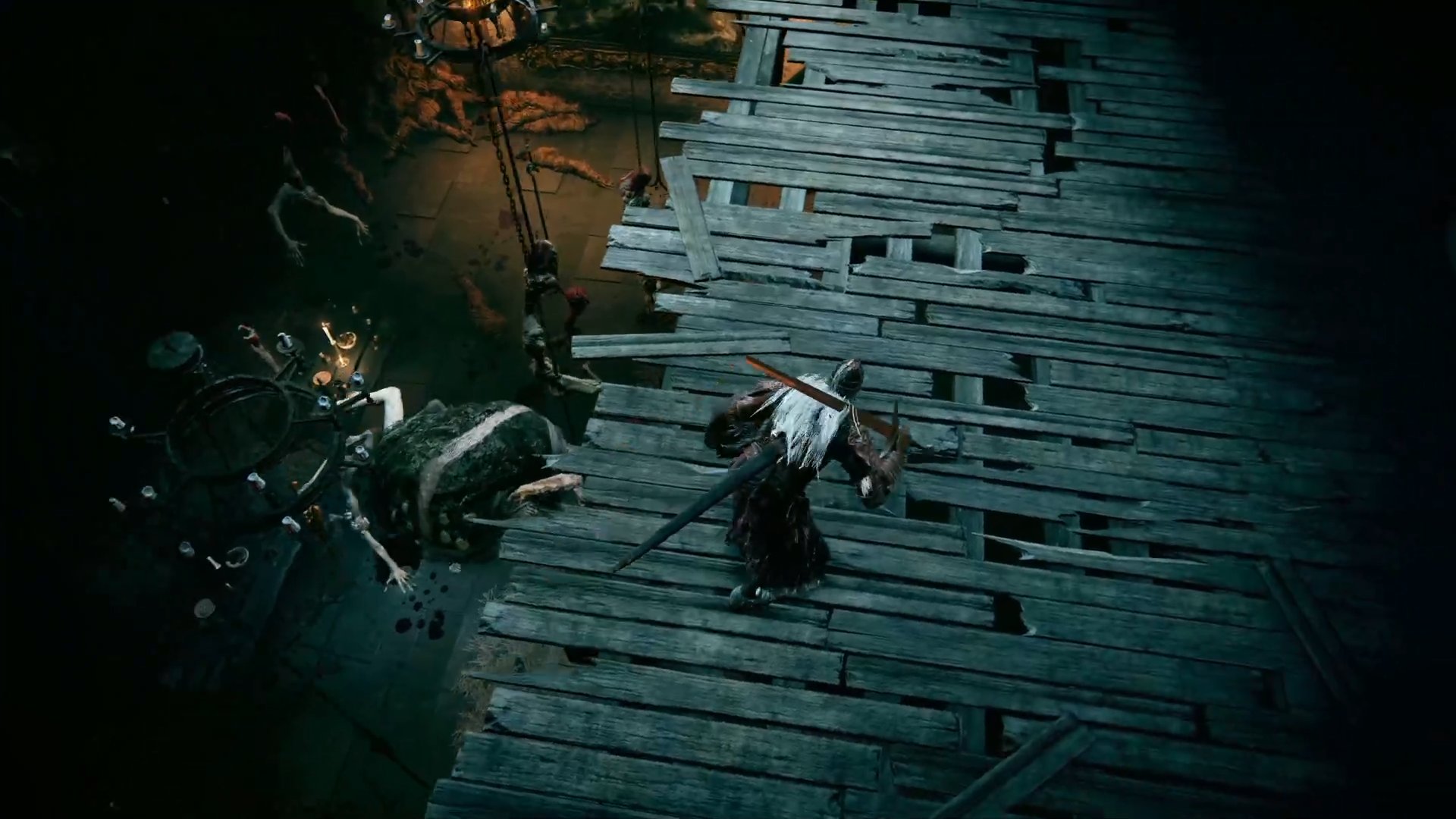 Elden Ring is releasing on 25 February 2022 for the PS4, PS5, Xbox One, Xbox Series X, and PC.
In the meantime, check out the 15-minute gameplay footage below:
In addition, Bandai Namco showed off the Collector's Edition for the game, featuring the game's soundtrack, a huge 40-page artbook and a 23cm statue of Malenia. And the game of course; we have to make that distinction since certain Collector's Edition do not have the game for some silly reason.
Related