Mobile game publisher iCandy Interactive, known for their Garfield, Doraemon, and Astro Boy mobile games, as well as Inzen and Appxplore, has made a US$44.5 million acquisition of Malaysia's own game art and animation company: Lemon Sky Studios.
The deal is a 100% acquisition, meaning iCandy owns Lemon Sky. The deal will also be funded with US$17.8 million in cash and US$26.7 million in newly-issued shares. Lemon Sky Studios will be an iCandy subsidiary.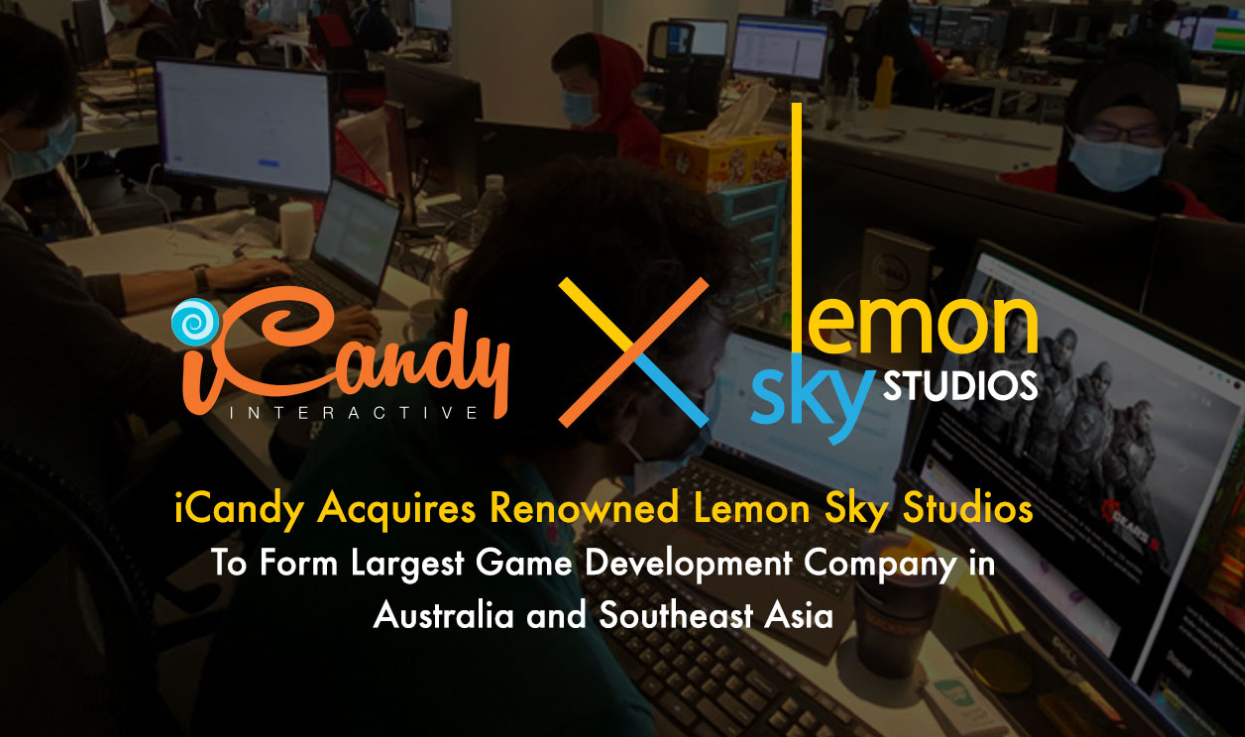 Why do this? iCandy Interactive wants to create a triple-A game for a bespoke online "metaverse" and blockchain initiatives, and will need a company like Lemon Sky with its high-end portfolio. As for specifics & platforms? No major project announcements have been made yet.  Post-acquisition, the company will focus on "integrating and harnessing the synergies of the combined businesses to drive accretive value for shareholders".
You may recognize Lemon Sky Studios as making high-quality art and game assets for renowned titles like the Demon's Souls remake, Marvel's Spider-Man, Spider-Man: Miles Morales, The Last of  Us Part 2, and WarCraft 3: Reforged. The company is also renowned for allegedly putting its artists through unpaid crunch.
You know what they say: if you can't beat 'em, buy them.