After over 20 films, the James Bond franchise is still going strong but never before has it been as serialized as it is during Daniel Craig's era. No Time To Die is Daniel Craig's fifth and final movie as the iconic 007. Is it a meaningful and great sendoff to the actor, who has been in the role for 15 years, since 2006's Casino Royale.
Shaken, Not Stirred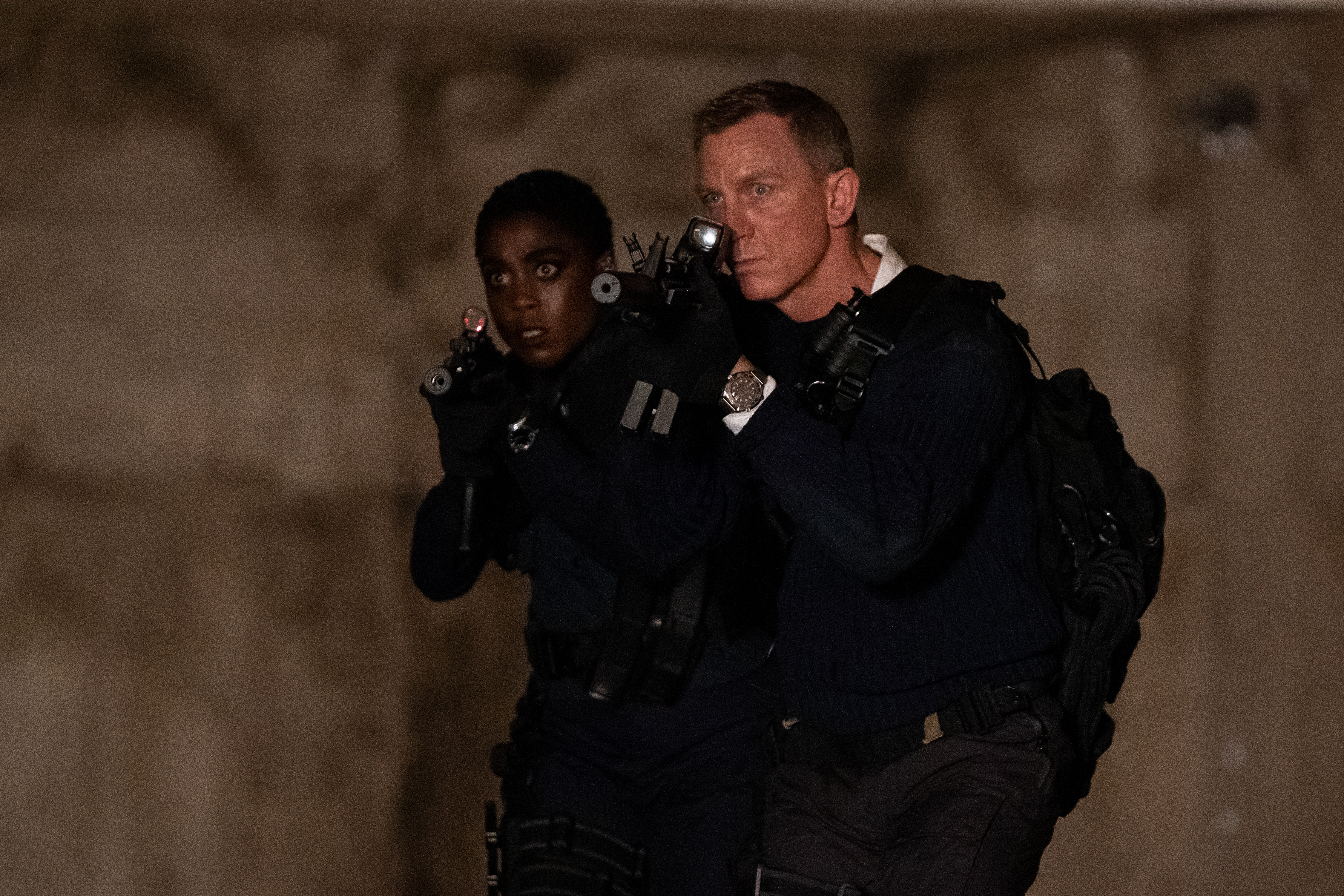 The movie starts off with a thrilling action sequence and it pretty much doesn't let up. Despite being a whopping two hours and 43 minutes long, the movie doesn't feel draggy at all with its consistent pacing and thrilling action scenes. The movie keeps your attention with its simplistic but engaging plot. However, you really shouldn't expect much in terms of surprises. The plot is predictable and while there are a few twists, this movie follows the same Bond template and archetypes of the last four films with Daniel Craig.
Having said that, no one really watches a Bond film for its amazing plot. Surprisingly though, what sets No Time To Die Apart is how emotional Daniel Craig's James Bond is. He exudes more emotional range in this movie than in previous films, and it makes for some emotionally-charged scenes. This is thanks to the relationship between Bond and Léa Seydoux's Madeleine Swann, which goes to unexpected places.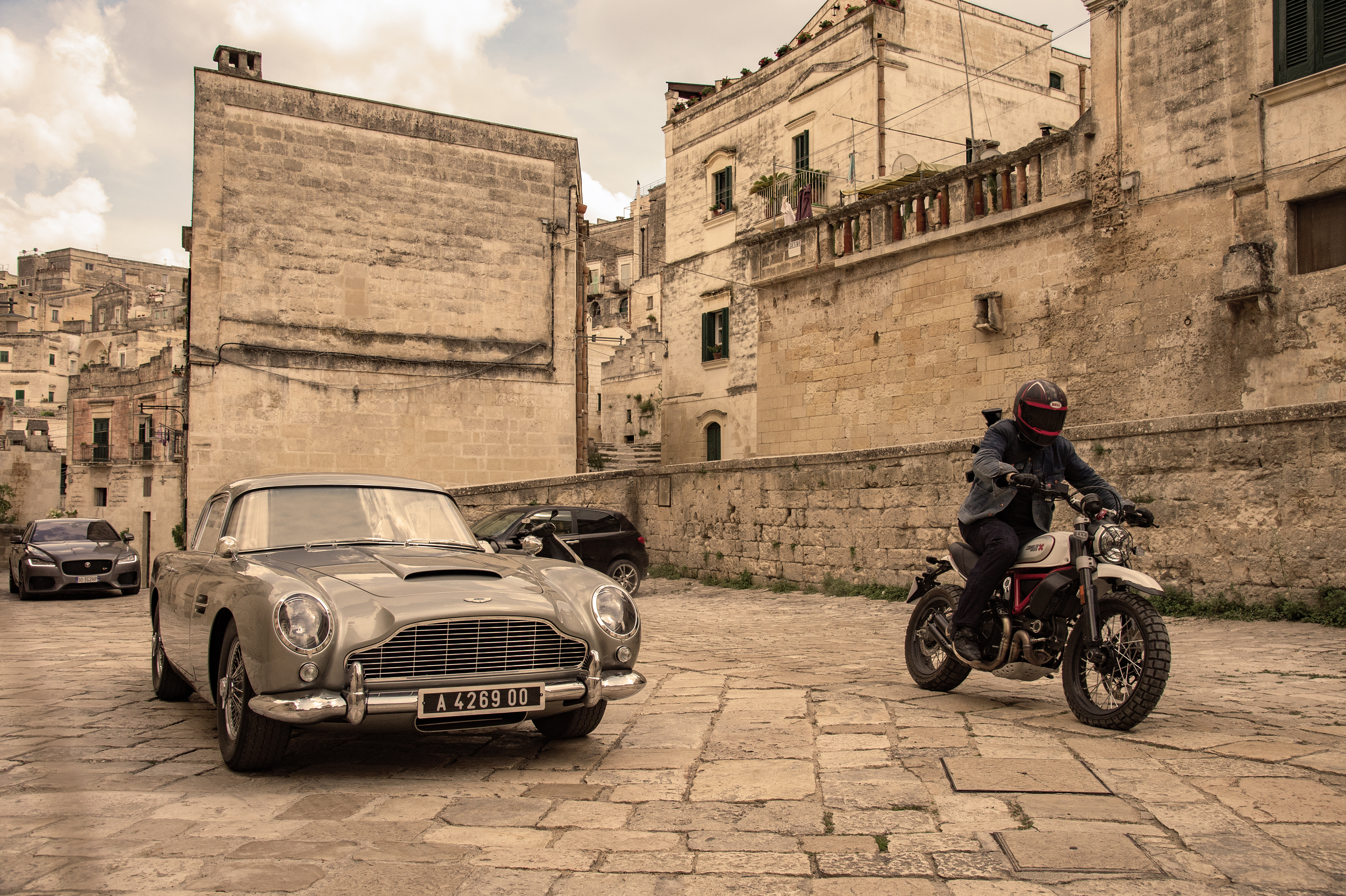 The premise and plot in No Time To Die is formulated in such a way that even if you've never watched any of the previous four films, you can understand what's happening. However, in order to fully appreciate how much Daniel Craig's Bond has grown and developed to reach this point, you need to watch them because this is the culmination of his journey. You can pretty much just skip Quantum Of Solace though; that movie was horrible.
It's a credit to director Cary Joji Fukunaga that the movie features beautiful shots of each location, from a classic Italian town and frozen Norway to the streets of Cuba. His action sequences and set pieces are the highlights of the movie, with clear and exciting choreography that's easy to follow. All in all, the first half of No Time To Die is superior to its much more predictable second half, but at least the third act has an especially high emotional stake for James Bond; one that I believe he has never faced before.
Die Another Day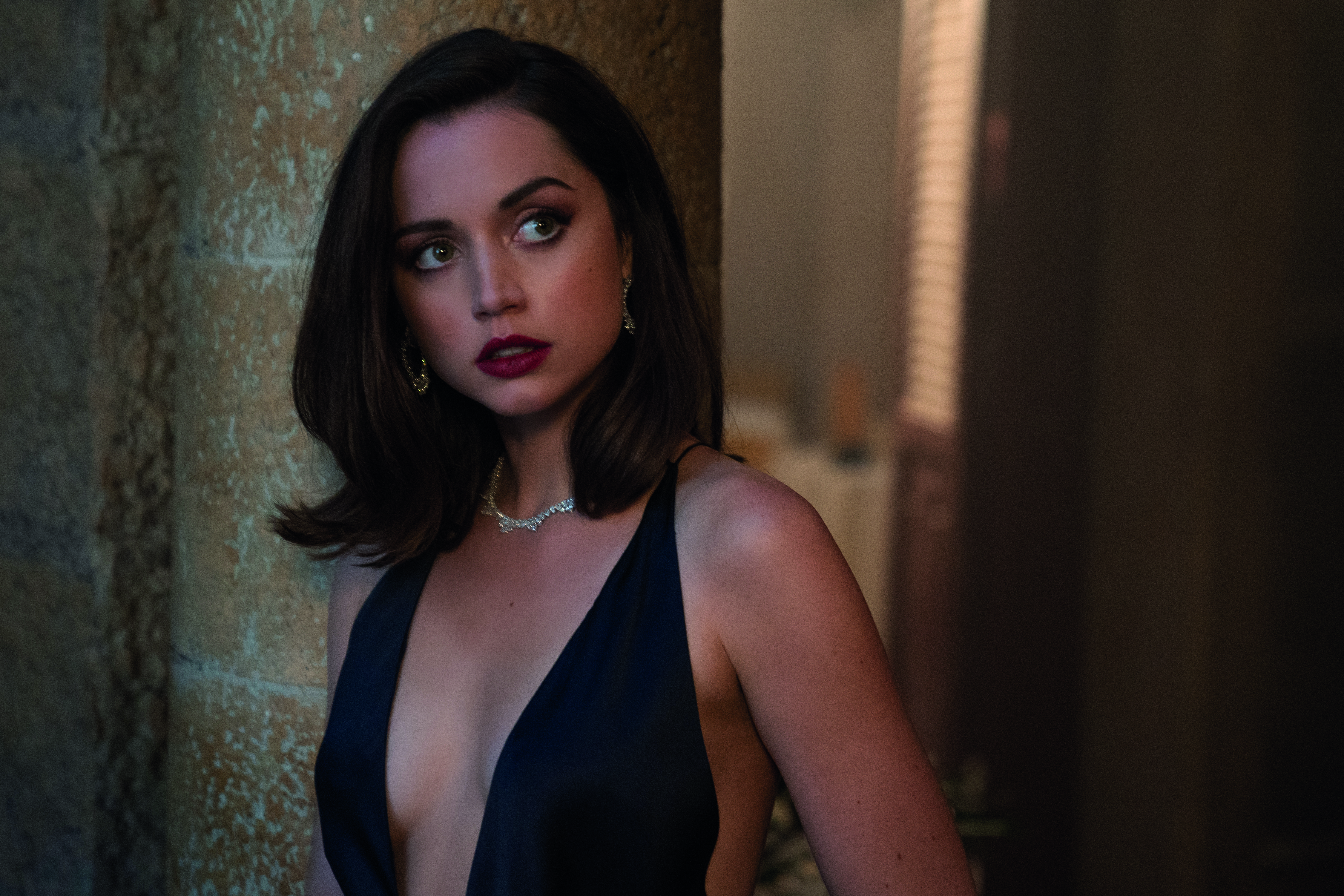 The best thing about No Time To Die isn't just Daniel Craig's James Bond but also the phenomenal cast of supporting characters. Everyone from Naomie Harris' Miss Moneypenny and Ben Whishaw's Q to Ralph Fiennes' M and Jeffrey Wright's Felix Leiter brightens up the movie with their presence. The new 007 (whose name is Nomi and played by Captain Marvel's Lashana Lynch) often makes snippy banter with Bond and it's amusing to see the new mess around with the old (Bond) in a way that's not annoying or disrespectful.
The MVP of the movie has to go to Ana De Armas' Paloma. She has the least amount of screen time compared to the other supporting characters, as she basically only appears in the Cuban segment. It didn't surprise me that the breakout rising star of Blade Runner 2048 and Knives Out has managed to make such a big impression in a small role. Her character explodes with such energy and charm that she's the most memorable part of the entire film.
Unfortunately, Rami Malek's antagonist, Safin, is the most disappointing of the bunch. He's a cardboard cartoonish villain who doesn't receive as much development as he should have. It's like ticking a villainous checklist. Weird accent, check. Disfigured face, check. Some kind of evil plan involving a weapon of mass destruction, check. It's not interesting at all, which is why I'm thankful that the rest of the supporting cast picks up the slack.
We've been listening to Billie Eilish's No Time To Die for more than a year now, but what's a Bond movie without an epic opening sequence with trippy visuals and the theme song playing. Hans Zimmer's score also elevates the movie's action sequences and emotional scenes, making them even more powerful and effective in execution.
The Bond Legacy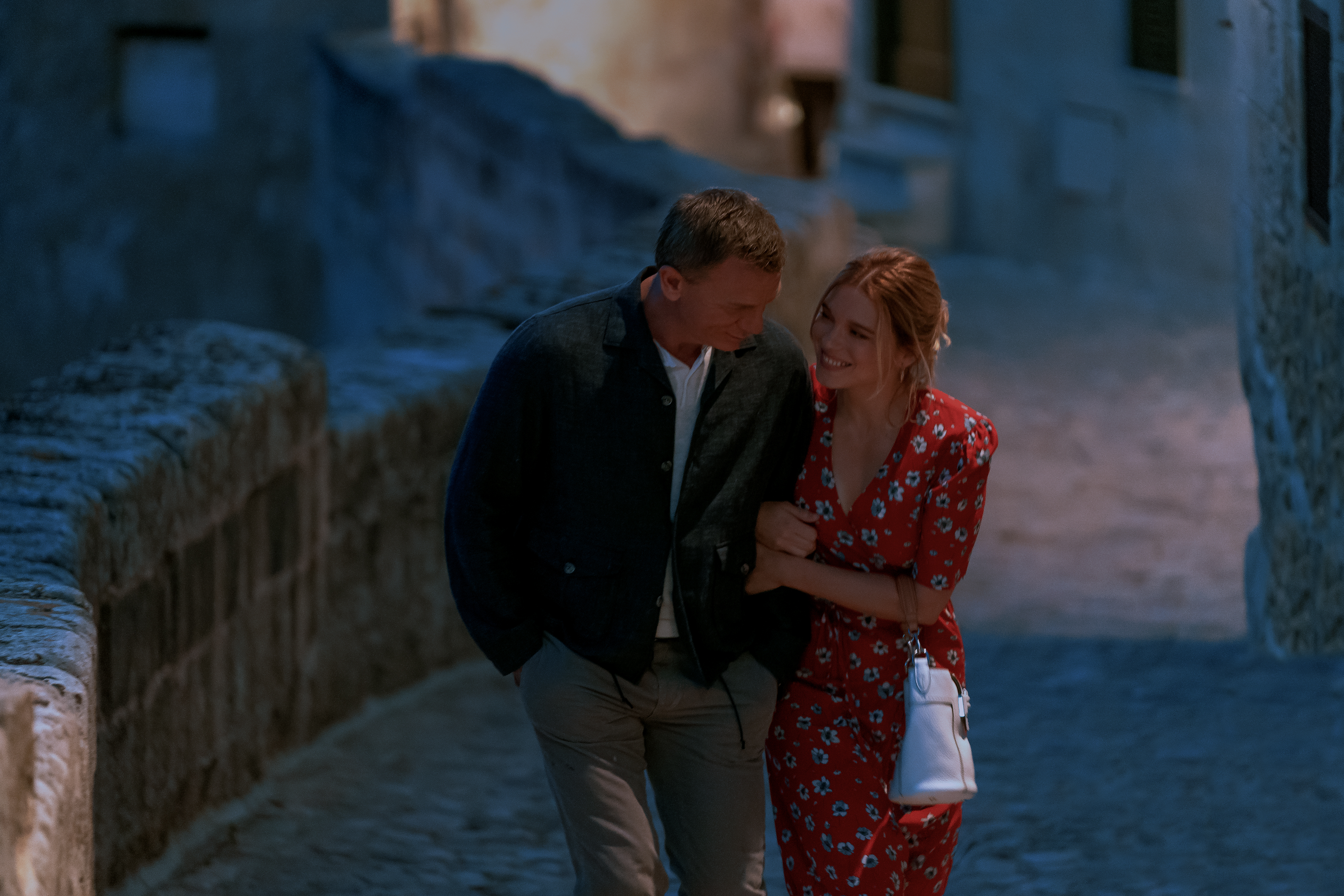 If I were to rank No Time To Die, it would probably still be lower than Skyfall and Casino Royale. However, it's very much the most emotional movie of all five films and the payoff is there for those who have followed Daniel Craig's 007 since the very beginning.
Thank you, Daniel Craig. You were a great Bond, but most importantly, for a lot of us, you were our Bond and the one we grew up with.
Final Score: 80/100
We attended an early screener of No Time To Die courtesy of UIP Malaysia. No Time To Die is slated to premiere on 25th November 2021.