2022 might be the year where we get not one cat game, but two! First with the sci-fi game Stray, and now with this new indie title called Little Kitty, Big City.
Little Kitty, Big City is an upcoming game for PC where you play a kitten who needs to get back home. As the title implies, the kitten is lost in the big city and will be coming across a ton of things to do like playing with boxes to leading a pack of ducks to safety.
Sounds like a simple adventure game with some of that little kitten charm going on. Also, you get to dress the kitten up with hats. Lots and lots of hats.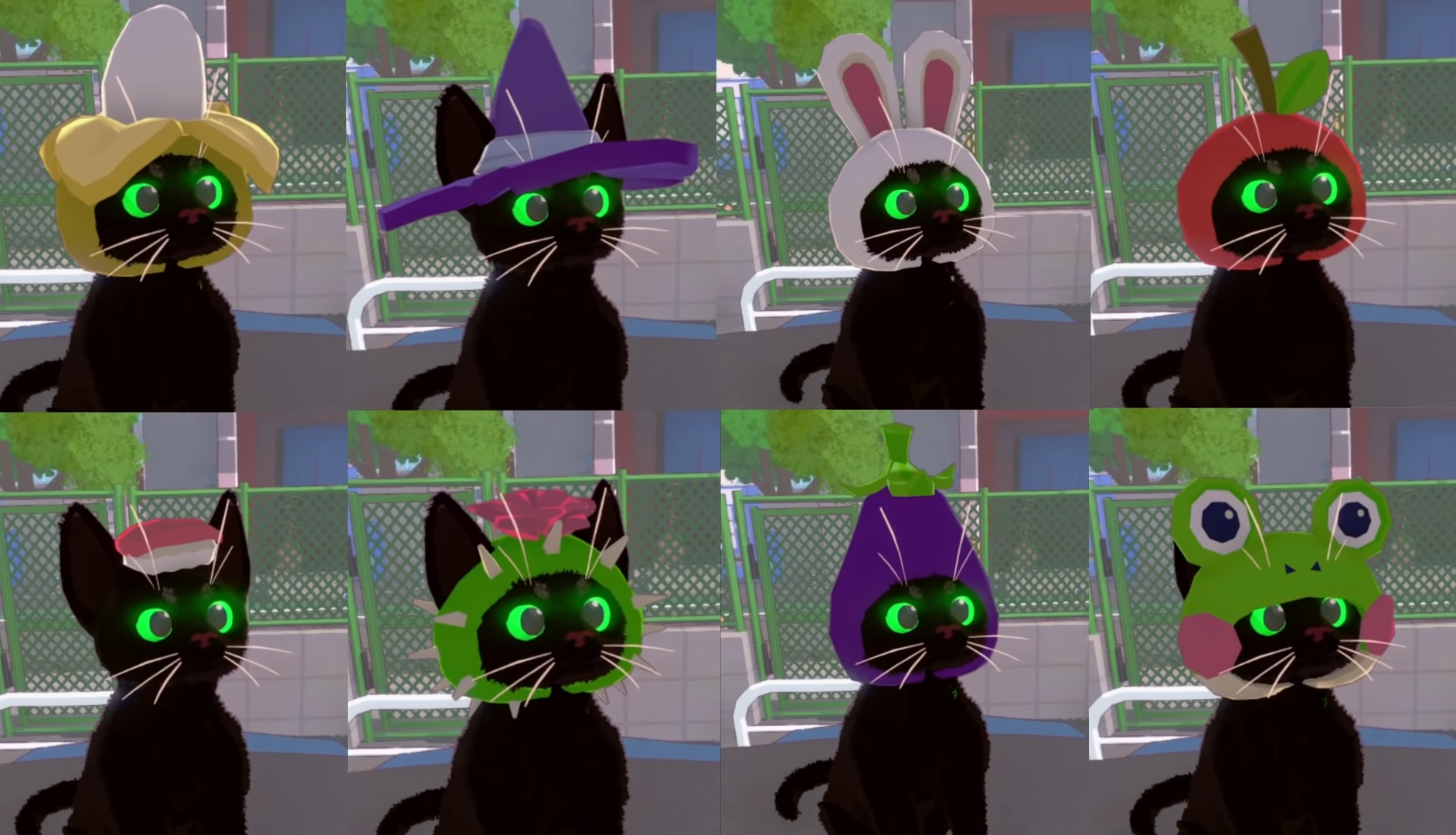 Little Kitty, Big City is coming out on 2022 and is from indie studio Double Dagger Studio. Check out the cuteness in action below: