By Alleef Ashaari|December 17, 2021|
Earlier this year, Netflix announced the main cast of its upcoming live-action Avatar The Last Airbender series. Now, they have revealed more of the cast, especially the female characters.
Elizabeth Yu (All My Love), plays Azula, the daughter of Fire Lord Ozai and sister to Zuko. She's a fire-bending prodigy and relentless perfectionist who will stop at nothing to secure her position as the heir to the throne.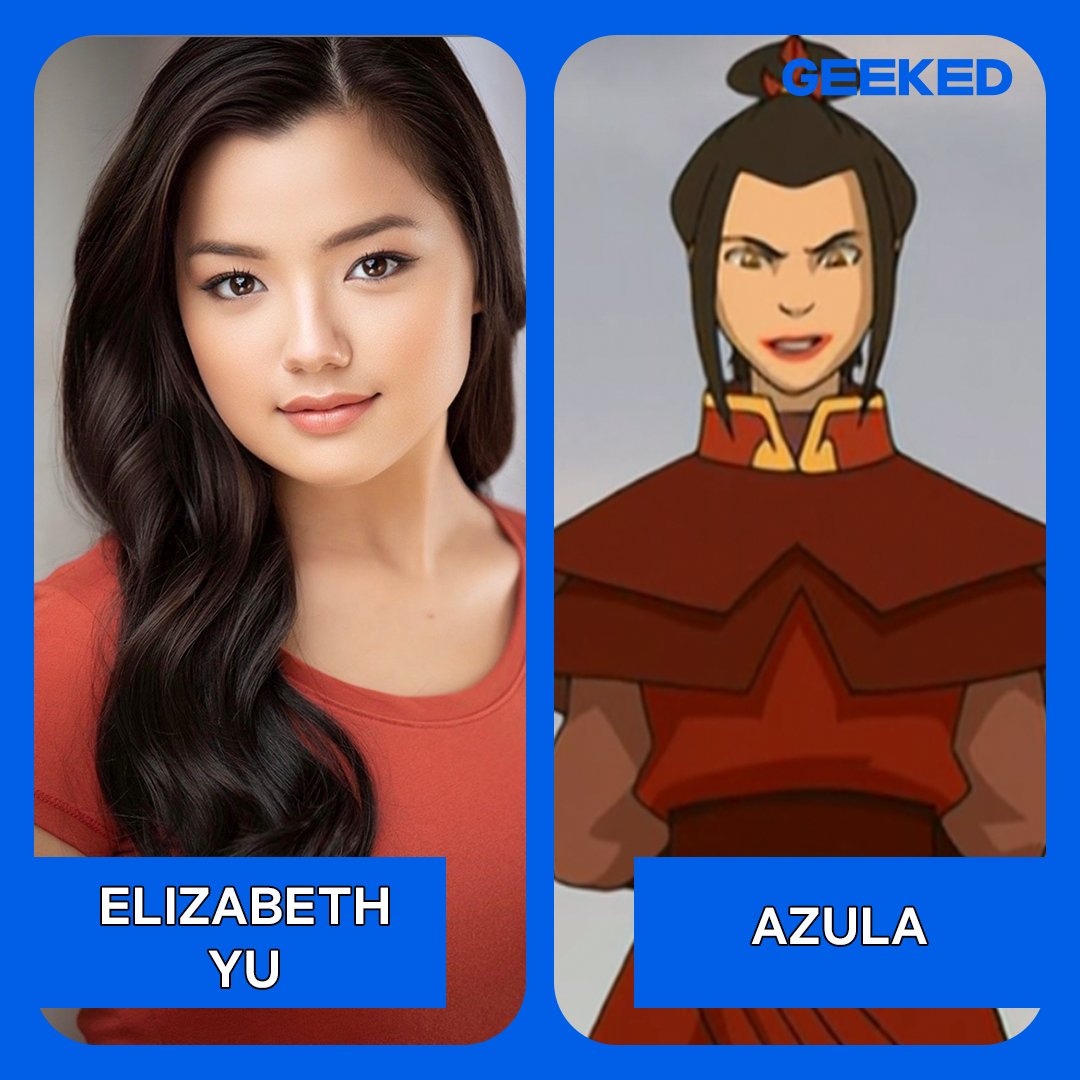 Maria Zhang will play Suki, the leader of an elite female fighting force known as the Kyoshi Warriors.
Yvonne Chapman (Family Law) will play the legendary warrior Avatar Kyoshi, revered for her bravery, fearsome fighting skills and uncompromising dedication to the cause of justice.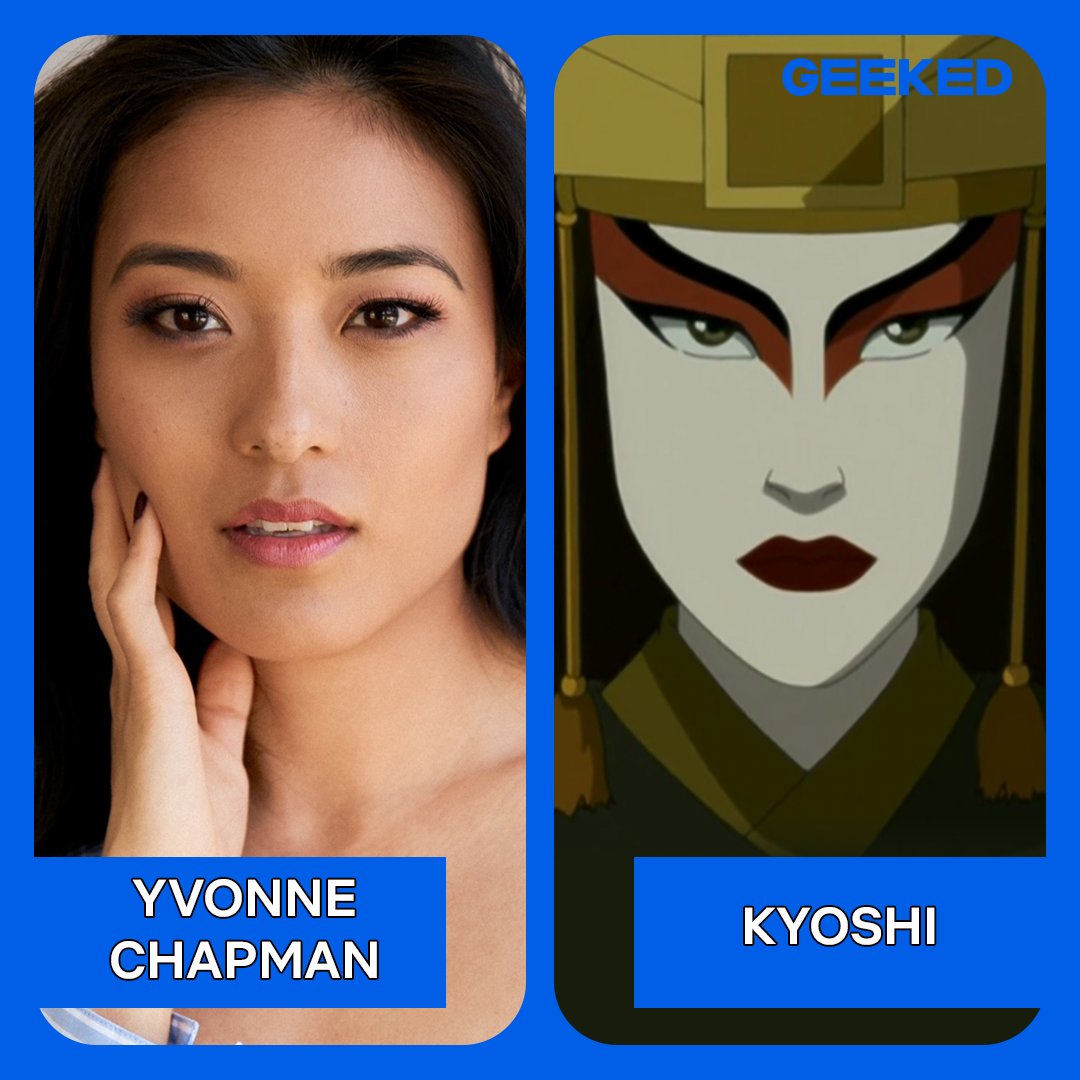 Tamlyn Tomita (Cobra Kai) will play Suki's mother Yukari, the fiercely protective mayor of Kyoshi Island.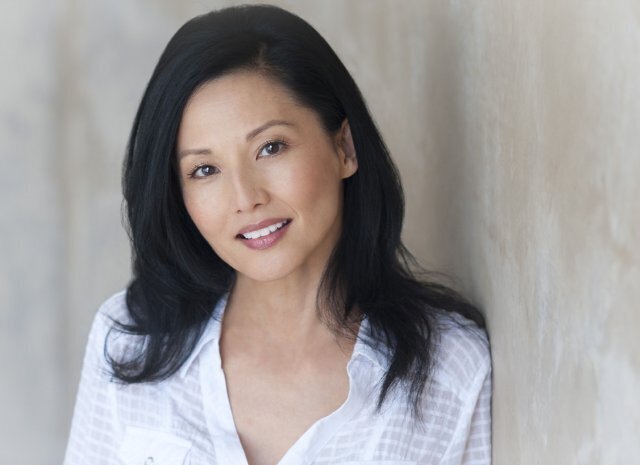 Casey Camp-Horinek (Reservation Dogs) will play Gran Gran, the compassionate matriarch of the Southern Water Tribe and Katara and Sokka's grandmother.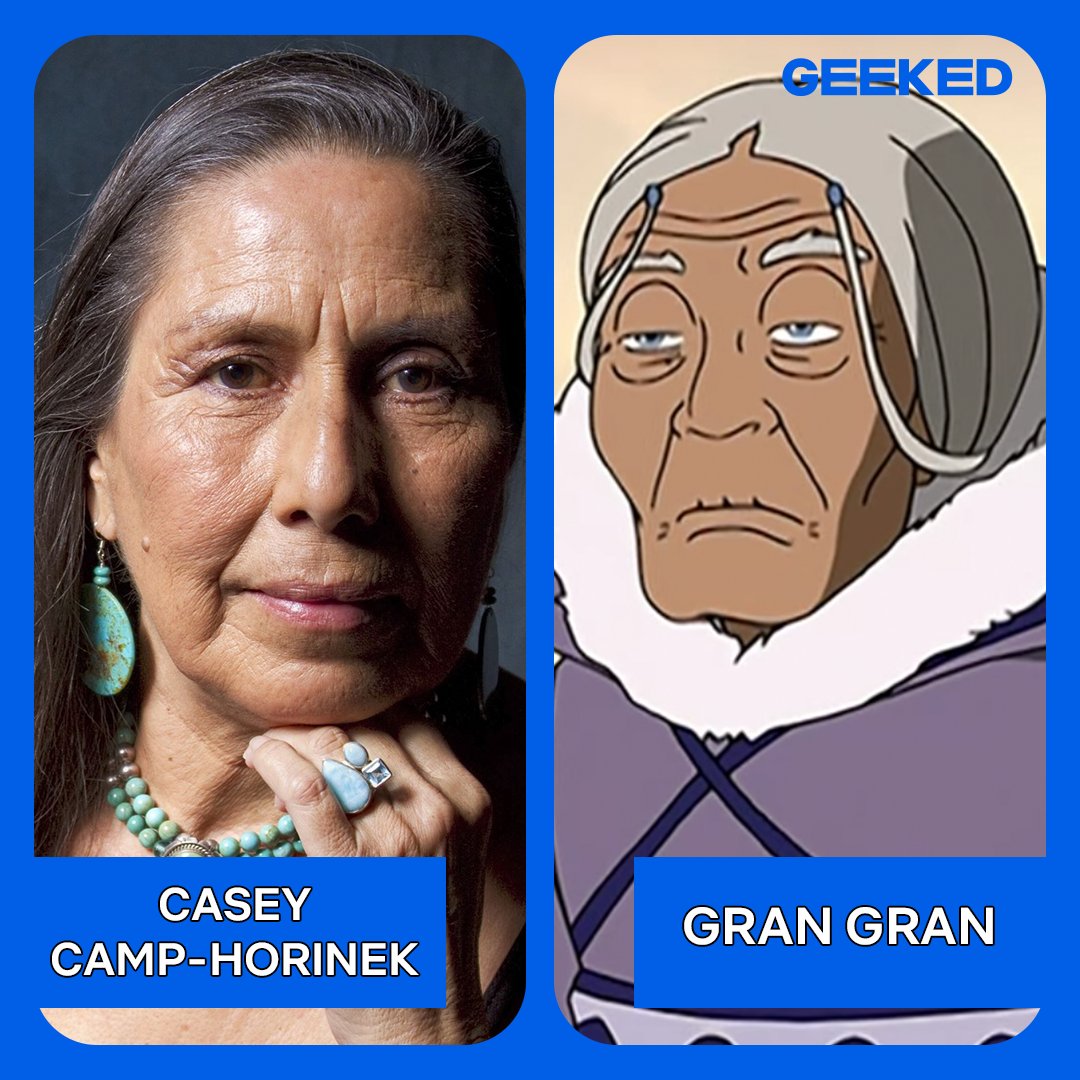 They join the previously announced cast members playing Aang (Gordon Cormier), Katara (Kiawentiio), Sokka (Ian Ousley), Zuko (Dallas Liu), Fire Lord Ozai (Daniel Dae Kim), Uncle Iroh (Paul Sun-Hyung Lee), Commander Zhao (Ken Leung) and monk Gyatso (Lim Kay Siu).
The showrunner for Avatar The Last Airbender is Albert Kim (Sleepy Hollow, Nikita). The show's executive producers include Dan Lin (The Lego Movie), Lindsey Liberatore (CW's Walker), and Michael Goi (Swamp Thing).
Goi, Jabbar Raisani (Lost In Space), and Roseanne Liang (Shadow In The Cloud) will direct the series, with Liang also serving as a co-executive producer. It's important to note that the original creators of Avatar The Last Airbender animated series, Michael Dante DiMartino and Bryan Konietzko, had already left the project since last year.
There is still no release date or release window for the Avatar The Last Airbender series because it's still filming in Vancouver, Canada.
Related