Every day from this last December week to January 2022, we'll be posting our top 30 games of 2021. Here's number 30.
#30: Record of Lodoss War: Deedlit in Wonder Labyrinth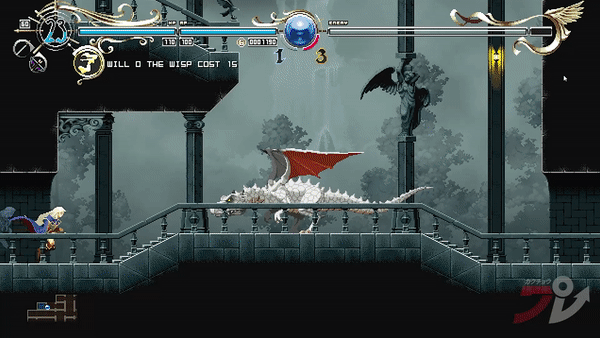 Platforms: PC, Xbox Series, Xbox One, PS4, PS5
Call it a Metroidvania-lite, or whatever terms you use for search action games these days: this 2D action game based on the classic fantasy anime Record of Lodoss War is a helluva ride. Playing as magic sword lady Deedlit feels great, and the elemental-switching mechanic makes for awesome and challenging battles against goblins, griffins, mummies, sorcerers, and giant dragons both living and undead.
Its arcade and twitch-based roots aren't surprising, given that developer Team Ladybug worked on the equally action-packed and tightly-paced Touhou Luna Nights. What they've done in that game, they've amplified it further here in Record of Lodoss War with glorious pixel art and animation that will put most games in 2021 with bigger budgets to shame. Now if it were only a few hours longer, it would be on the same echelons as Metroid Dread.
As it stands, this dreamscape is one title you don't want to wake up from.
Related