Remember that movie Ready Player One where people tune into a virtual world called the Oasis which has various people interacting in a life-like virtual world featuring many, many avatars from different IPs? Remember recently when Facebook's soulless lead Mark Zuckerberg talks about the Metaverse, which is basically concepts like PlayStation Home and Second Life but with more IPs?
Well, it seems that everyone is on board the idea; even China. But China's Yue Hua Entertainment is doing things a little different: using Vtuber idol groups to combine virtual reality (VR), augmented reality (AR), and artificial intelligence (AI) together in one possible utopia through the power of pop music and virtual concerts.
Their one shot at establishing the metaverse opportunity that comes once in a lifetime? Using their already-up-and-coming pop group A-SOUL.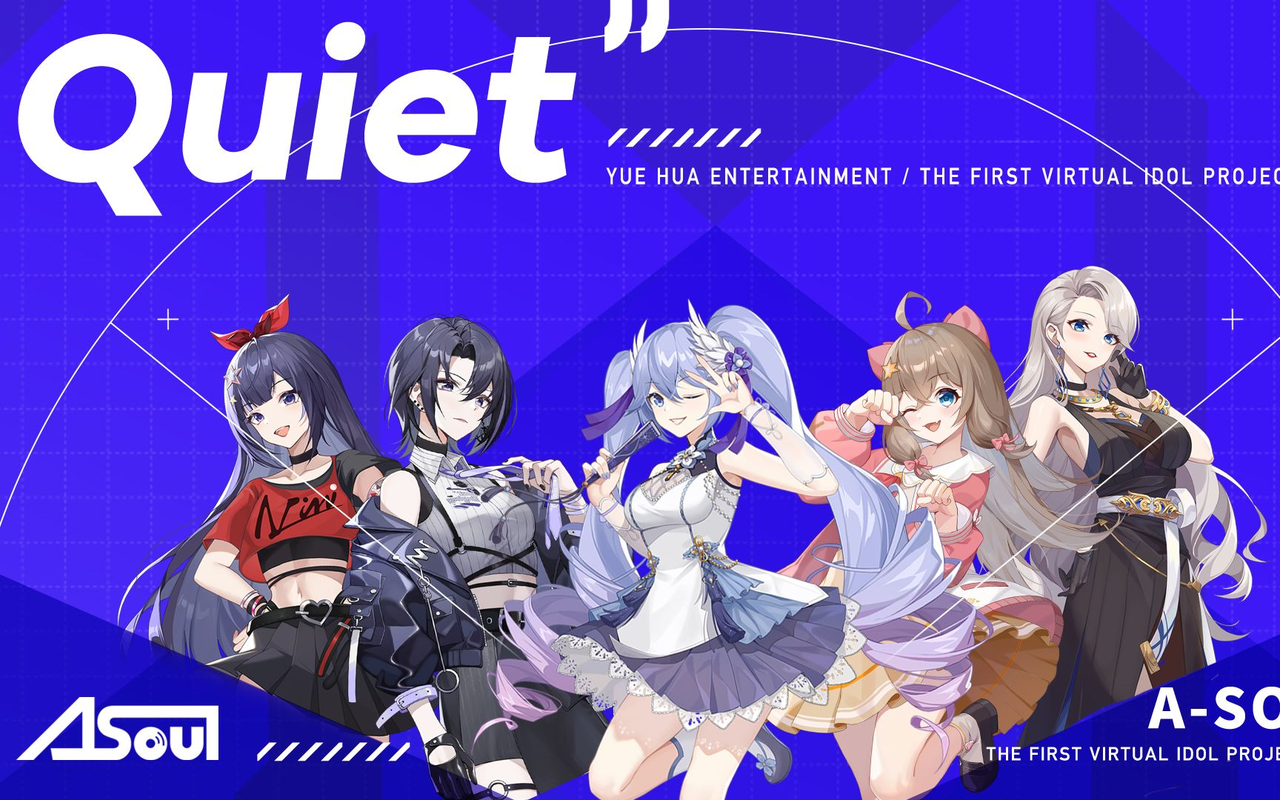 In Asia, a new batch of virtual idols are emerging and have been well-received like Hatsune Miku, Riot Games' K/DA, and influencers Ai-Ailynn from Thailand and Rae in Singapore. China's A-SOUL is essentially that and has already established some big musical hits so far. A-SOUL was created about a year ago, with the group consisting of five girls with different personalities banding together to sing their hearts out in a virtual idol band.
On-stage performances, daily livestreaming, short dancing and singing videos: you name it, they've done it and garnered tens of thousands of fans. More importantly, the members of A-SOUL share their lives and chat away with their fans in the livestreaming channels, sometimes playing games together. This close interaction makes A-SOUL stand out from other virtual idols, turning it into China's most popular virtual idol with over 10 million followers across social media platforms.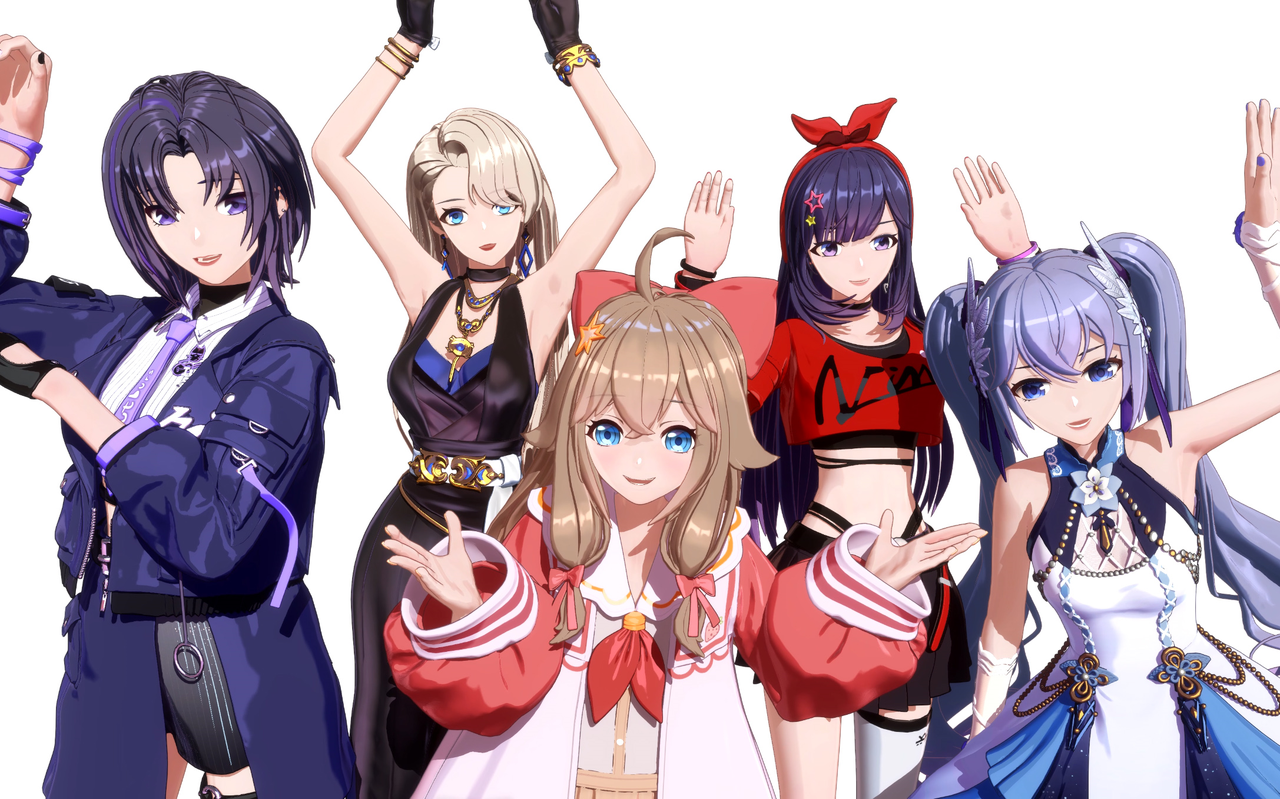 When A-SOUL appeared in an offline convention and live concert only six months after their debut, the group received an outpouring of fan support, with an ocean of glow sticks and banners, waves of cheers and applause. On YouTube-like video sharing platform BiliBili, one video of A-SOUL's hit song has passed four million views, while the video Neko Chuudoku, covered by group member Diana, hit 10 million views.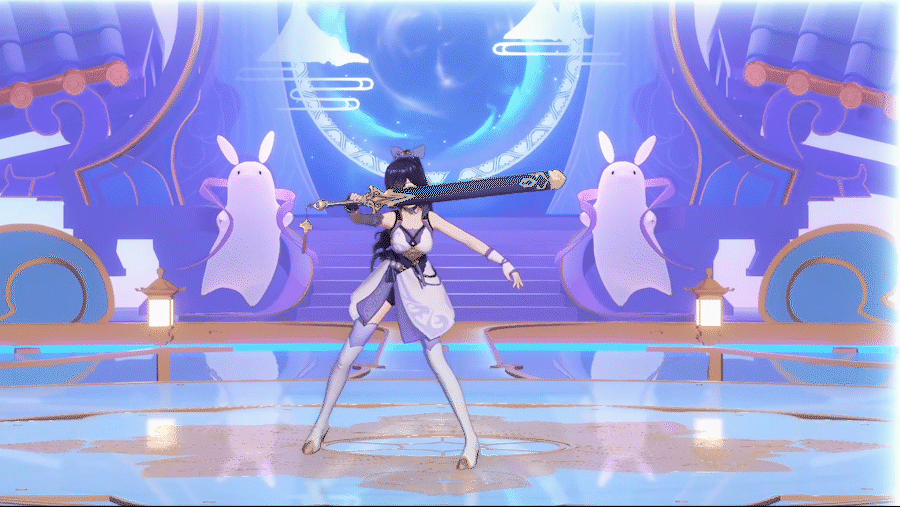 A-SOUL members have also routinely taken over the top virtual streamer spot on BiliBili. In July and November, members Bella and Carol respectively topped the daily revenue chart in their birthday livestreaming, with both of them breaking the daily livestream revenue record on BiliBili.
A-SOUL doesn't just live on the screen. They have already stepped out of online platforms and brought the fantasy world to real life. For example, A-SOUL recently performed alongside Chinese folk singer Zhu Jingxi on an AR-enabled stage, which offered a glimpse of the infinite possibilities of A-SOUL. Compared with real-life performers, virtual idols are free from physical and spatial restraints. Therefore they can create shows that are more fantastic and glitzy.
Whether it's the spacewalk or dancing on the moon, A-SOUL can fulfil all of these visions and then some. Honestly speaking, we don't know how long it will take for the virtual world described in Ready Player One to come to life. However, A-SOUL fans are immersed in the unique world A-SOUL has built for them at the first glance, breaking boundaries and going beyond pop stardom that's limited to the confines of the real world.