This Ubisoft & Venum Clothes Collaboration Will Make You Look Like A 20th Century Viking
Ubisoft will be teaming up with combat gear and sports equipment specialists Venum for some physical Assassin's Creed gear.
No, you're not able to buy a hidden blade off the shelf. However, you can buy tailored sports clothes & gear that make you look like "modern-day Vikings". The apparel catalogue is inspired by the black of the Nordic night and the blue of the northern lights.
Here's a quote from Venum CEO & founder Franck Dupuis:
"We are very happy to announce today this collaboration with Assassin's Creed Valhalla, which is fully in line with the brand's partnership strategy. We are currently setting up partnerships that break away from what the brand has been doing since its creation in order to open up to a new target group, which at first glance is quite far from combat sport fans, but which fully recognizes itself in the values carried by the brand.

This collaboration with Assassin's Creed, a true global reference in video games, is once again a sign of recognition of the success of our diversification and democratization strategy for the brand."
Check out the gear for yourself below and see if it fits your fashion sense. Unfortunately, it doesn't come with the hammer, but there are some sweet boxing gloves.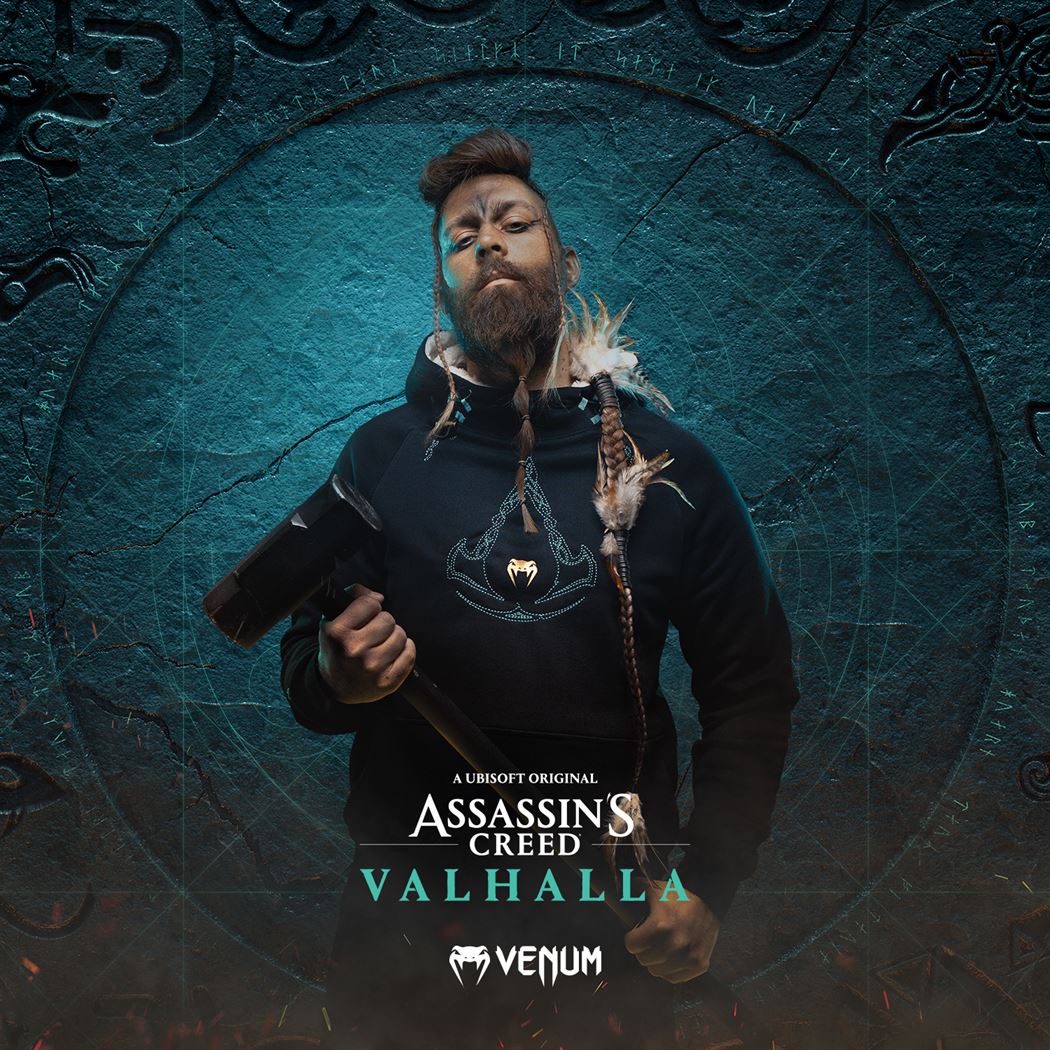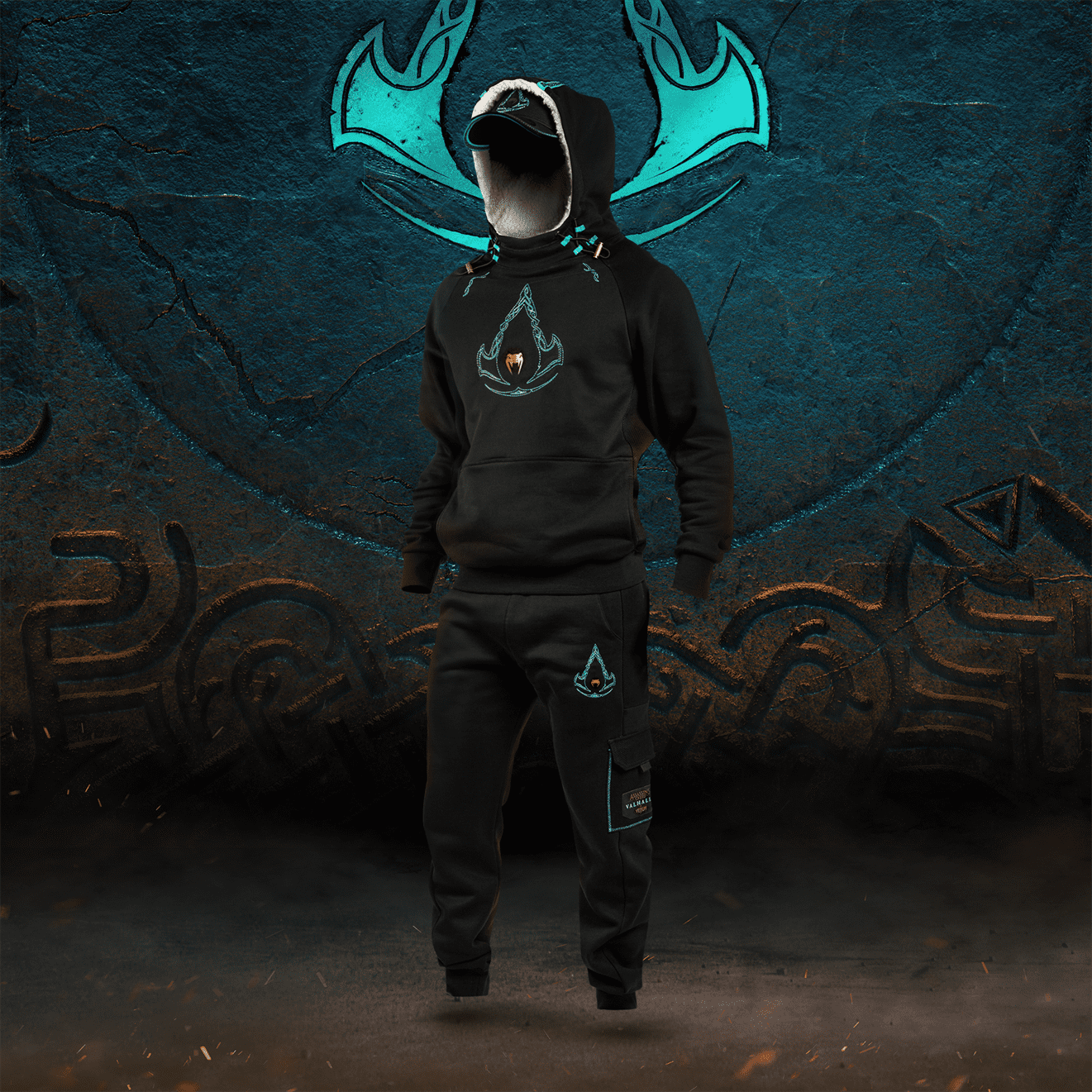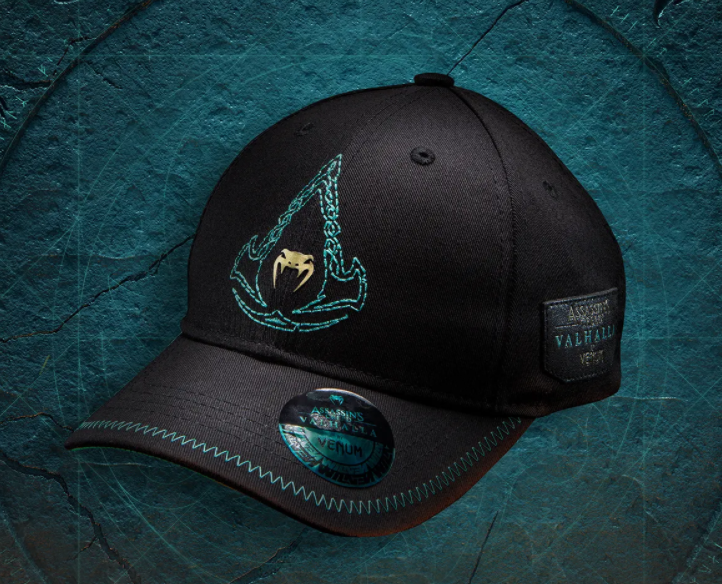 The boxing gloves are US$99, while the AC Hoodie is US$90. The AC T-shirt costs US$35, while the cap costs US$30. You can check out more info about the items here.
Related