During Famitsu's New Year Greetings column, Atlus has mentioned a couple of news on their end.
First up, the company has sold over 800,000 copies of hardcore JRPG for men Shin Megami Tensei 5 in less than two months. That's great news; a game like SMT5 needs all the love it can get especially against overrated heavy-hitters like Tales of Arise. Check out the cool poster they did below.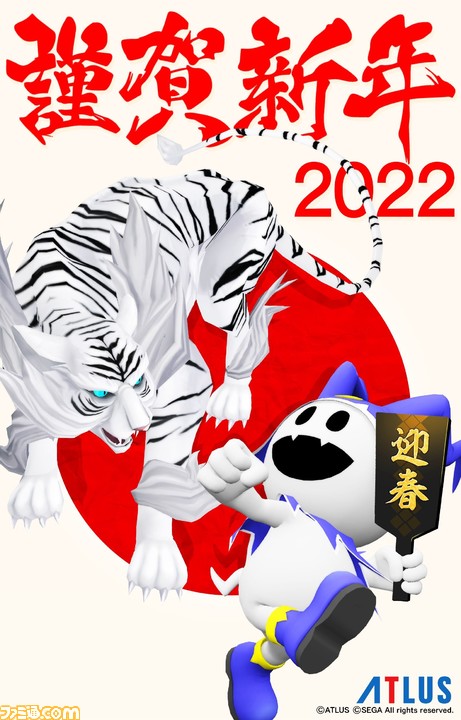 Also, Atlus said that it will be releasing an upcoming new game; an announcement is scheduled later in 2022. It may be Persona-related, though Atlus has reminded the public time and again that its port of Persona 4 Arena Ultimax will be out on 17th March for Nintendo Switch, PS4, and PC. That port will only have rollback netcode post-launch, not straight out of the box.