By Alleef Ashaari|January 21, 2022|
Square Enix has announced that Echoes Of Mana, a mobile action RPG developed by WFS, Inc. will be featured during a Taipei Game Show special program presentation.
Echoes Of Mana will be featured in a Taipei Game Show Special Program presentation scheduled to begin on Saturday, 22 January 2022 at 8pm GMT+8 (which you can watch at this link).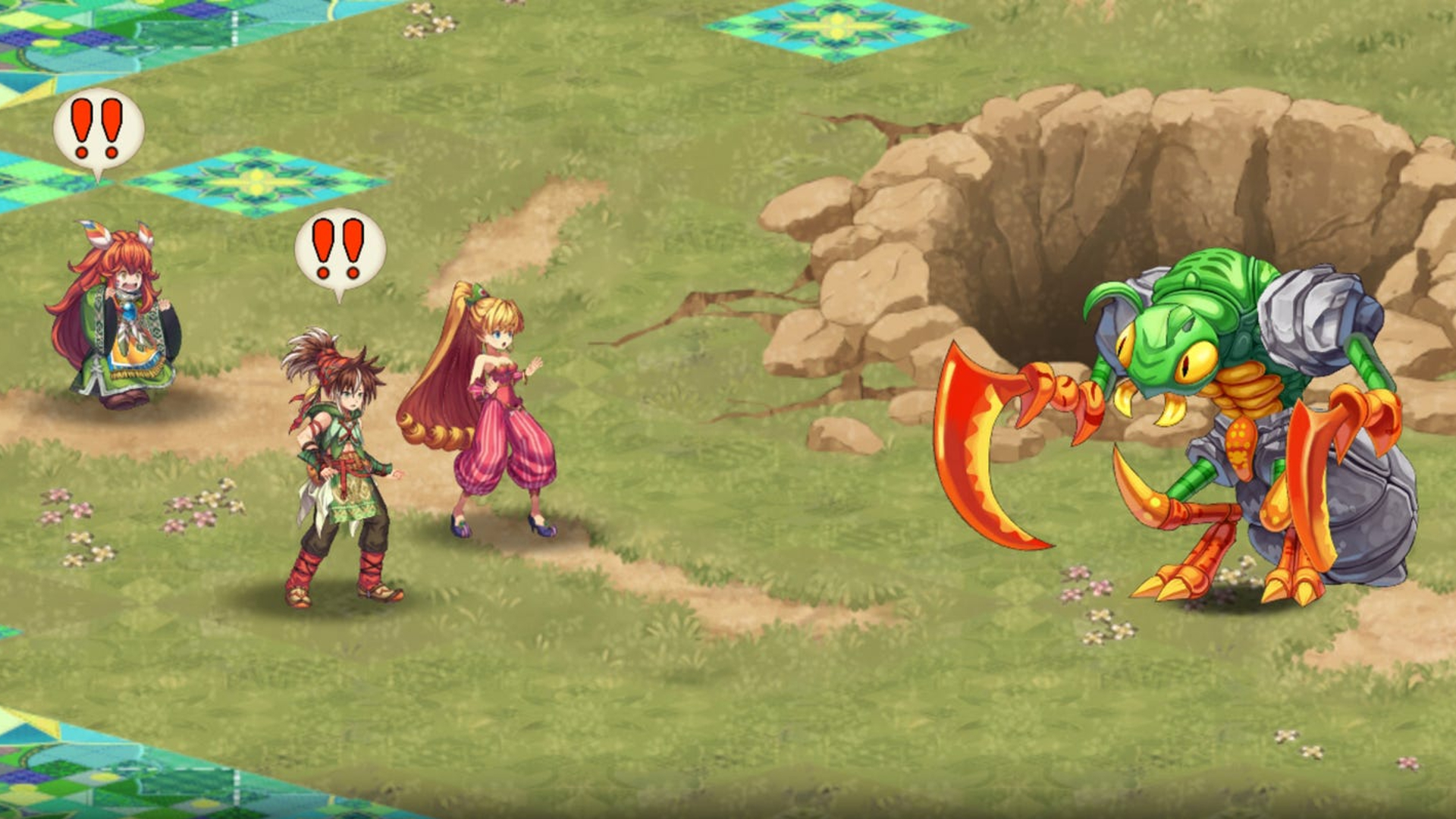 Hosts Tommy and Beryl and special guest commentator 6tan, alongside members of the Japanese development team, will be there for a deep dive into Echoes Of Mana. The program will include sneak peeks at in-game features including the tutorial, battle gameplay, and co-op battles.
Echoes Of Mana is a new free-to-play action RPG coming to mobile devices. It will feature an original story that weaves together both new and beloved Mana series characters alike. Players will be able to enjoy the action gameplay they love from the series, and battle with friends through a multiplayer mode.
In the meantime, check out the Echoes Of Mana teaser below:
Related