Don't act too shocked, but there will be a Mortal Kombat 12 coming soon.
The next game in the MK series from developer NetherRealm and publisher Warner Bros. Interactive was teased by game producer Jonathan Anderson.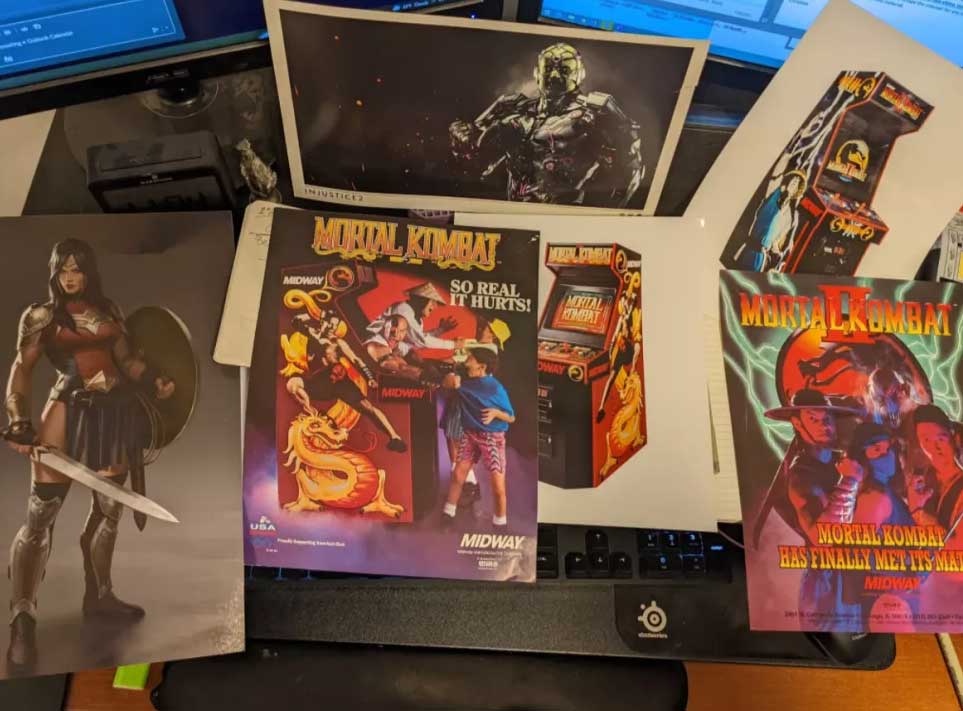 If you look closely at the screen on the top right, there's the following lines of text:
"our fans eagerly scrape the internet for any trace."

"MK12_Mast"
So yeah, new Mortal Kombat for fighting game fans; that's great but totally expected. In related news, a sequel to the Mortal Kombat movie is in the works, with Jeremy Slater slated to write the script. Also, MK father Ed Boon is entered in the Academy of Interactive Arts & Science's Hall of Fame; he's the 25th recipient of the award.
Related