Adrian Teh, the director behind Malaysian films PASKAL and Wira, will be releasing another film under the Sony Pictures Entertainment Malaysia brand. And yes, it's going to be an action film albeit with a bit of drama.
The action-thriller is called The Assistant, and it stars Iedil Dzuhrie and Hairul Azreen, the latter being a highlight actor for Adrian Teh's many films. The film is about a man named Zafik (Iedil Dzuhrie) who was wrongfully imprisoned. After he loses everything during incarceration, he vows to seek revenge after being released and conveniently gets the aid of the unhinged and "shoot first, ask questions later" Feroz (Hairul Azreen).
The film also stars Farali Khan as Sofia and Henley Hii as Sam, the latter being another actor who is in many Adrian Teh's films. As to why Sony Pictures want to fund and distribute The Assistant? The company's managing director Simon Foo said during the film's official press conference that he is a fan of Adrian's work.
"We are big fans of Adrian's work and are proud to be a part of bringing this stunning, action-packed film to moviegoers across Malaysia. We value the role local films play in enriching the tapestry of our local film industry and starting new conversations and it is our hope that Malaysian audiences join in our enthusiasm."
The Assistant is on an RM6 million budget, features more technical action scenes than before, is considered an improvised version of Wira according to Adrian, and claims to be more than an action film thanks to its narrative and focus on drama. It's also one of the rare Malaysian films to earn an 18PL rating, which is the equivalent of an M18 and R rating in films worldwide.
Adrian also said that The Assistant has the "least amount of serious film and stunt injuries compared to PASKAL and Wira". Make of that what you will.
The Assistant will be out in Malaysian cinemas on 10th March. Stay tuned to Kakuchopurei for the film review. Check out the action-tastic trailer, movie poster, and stills below.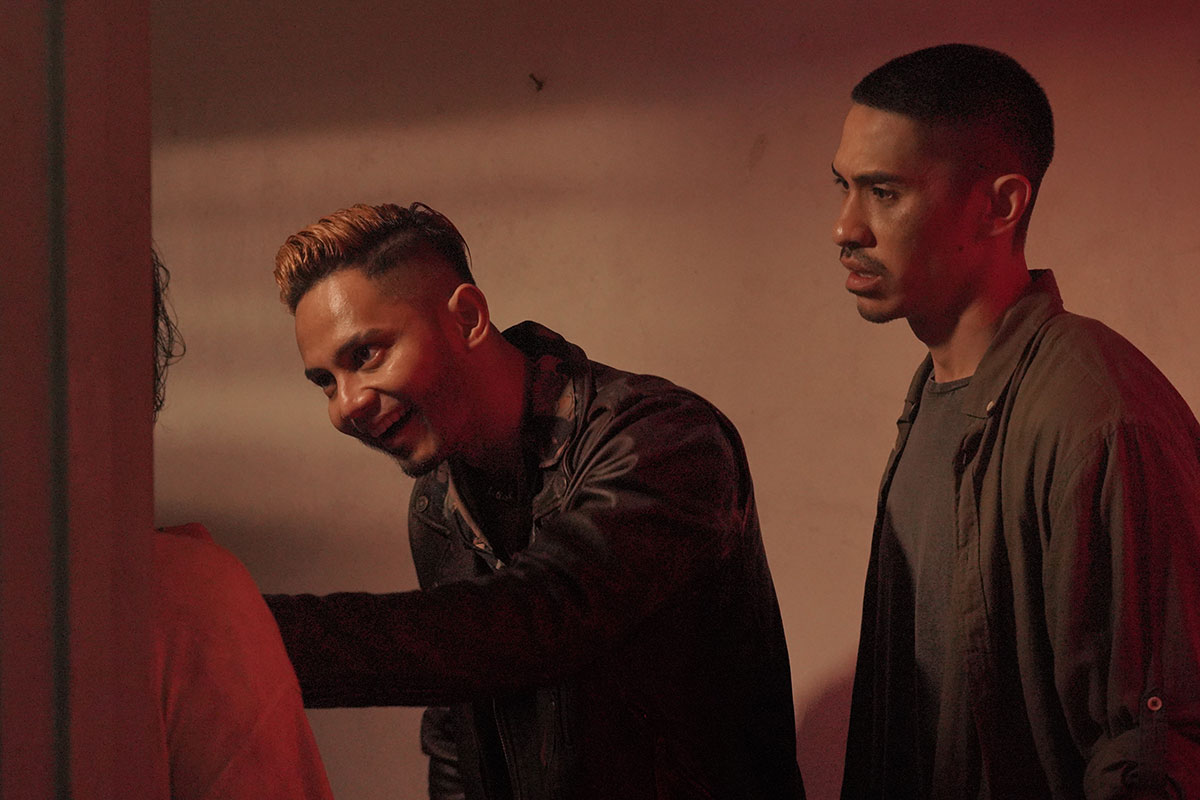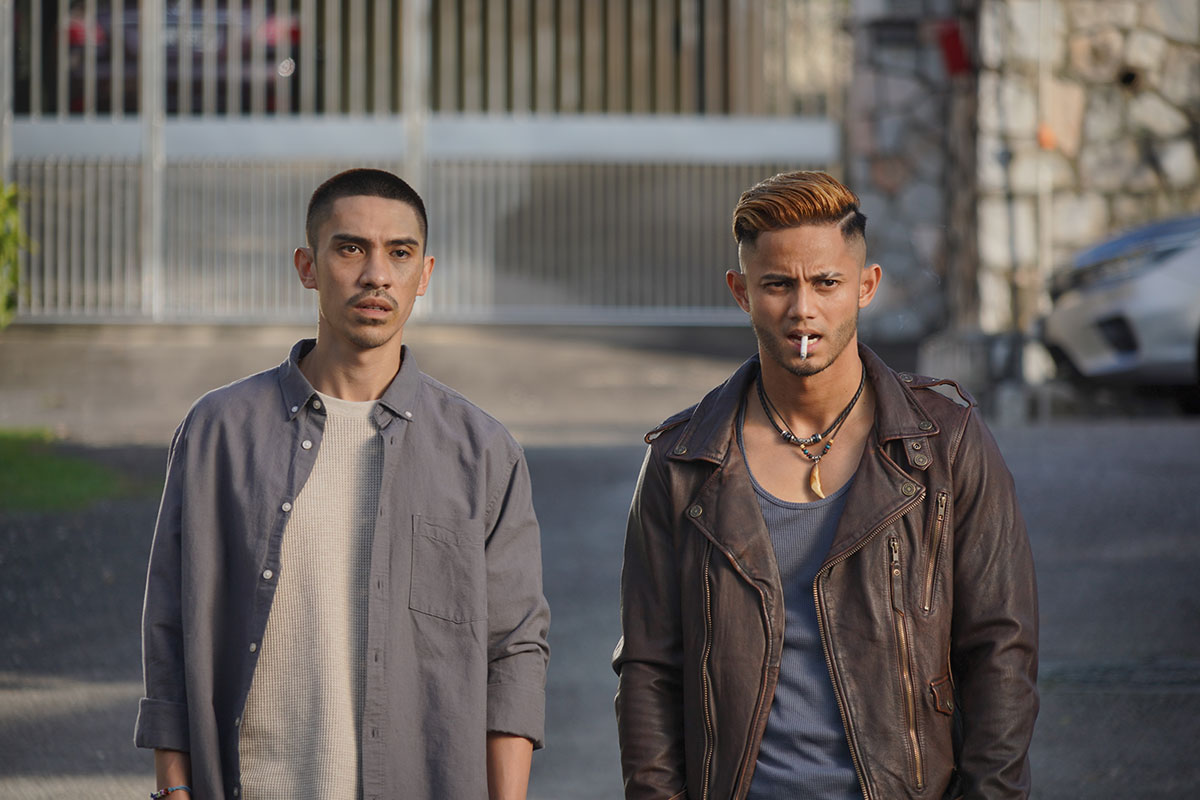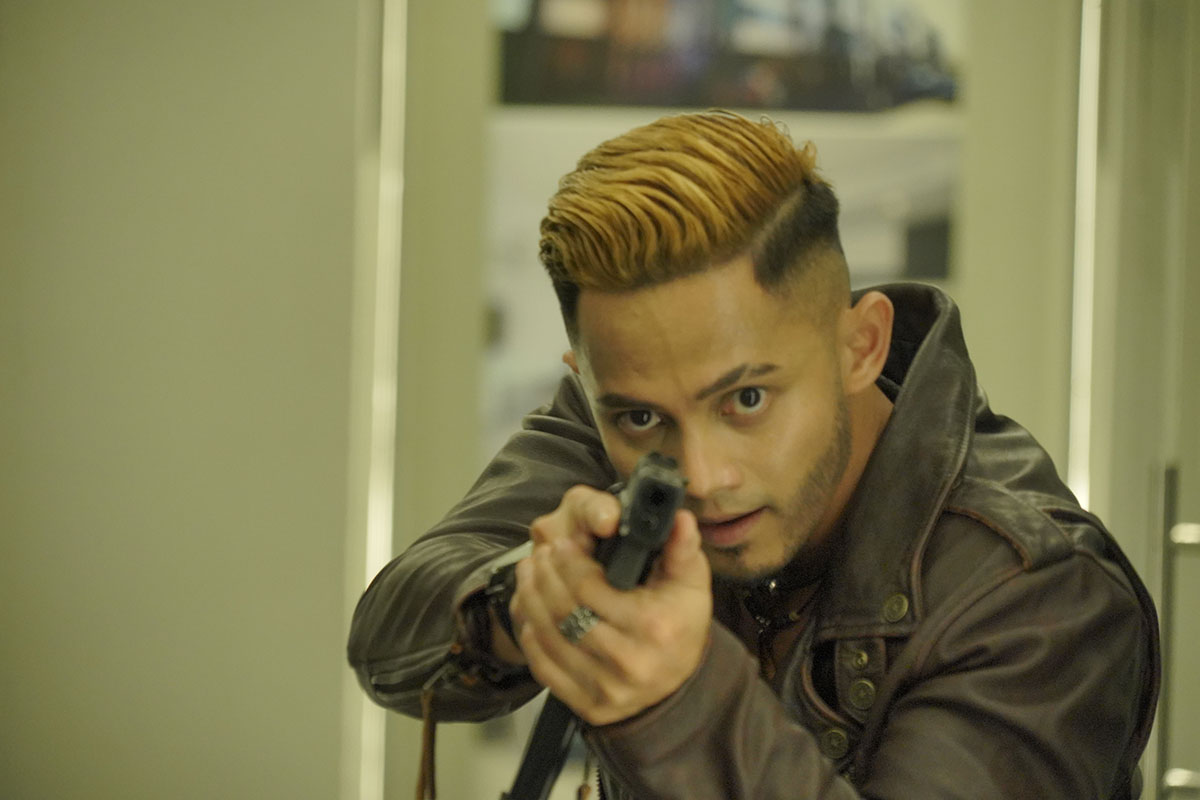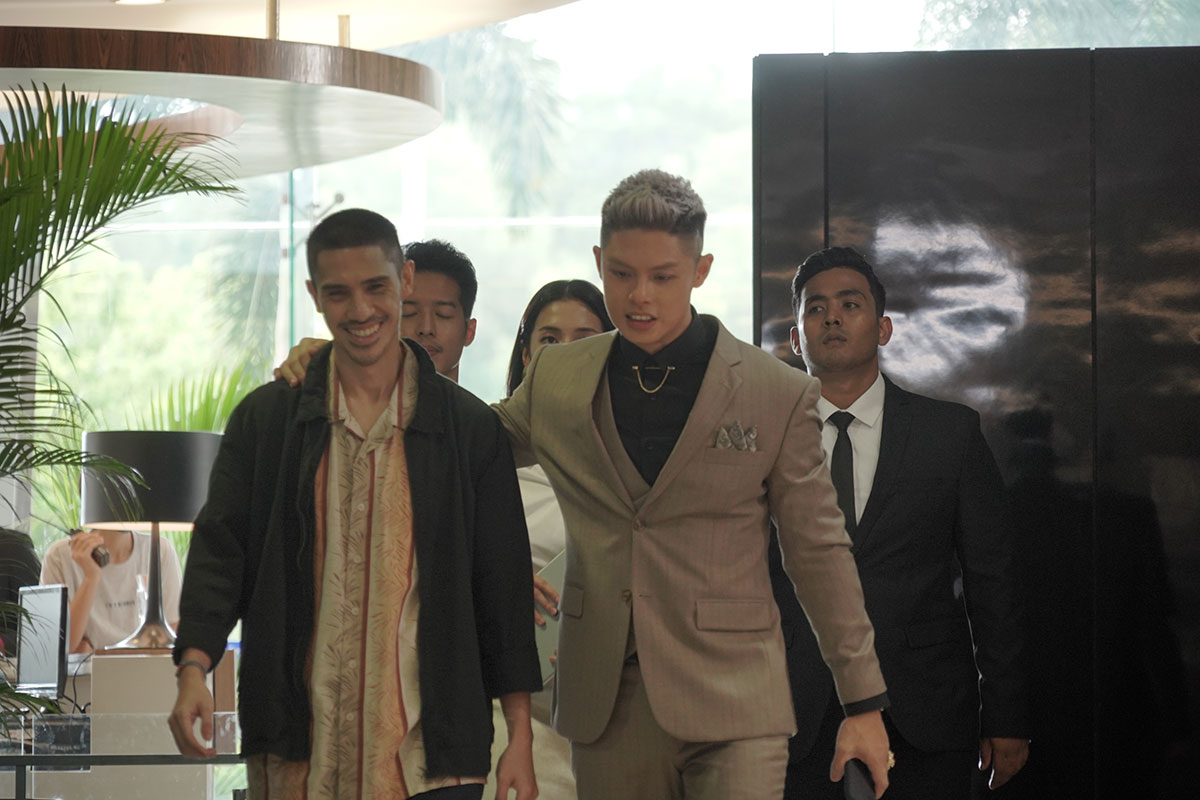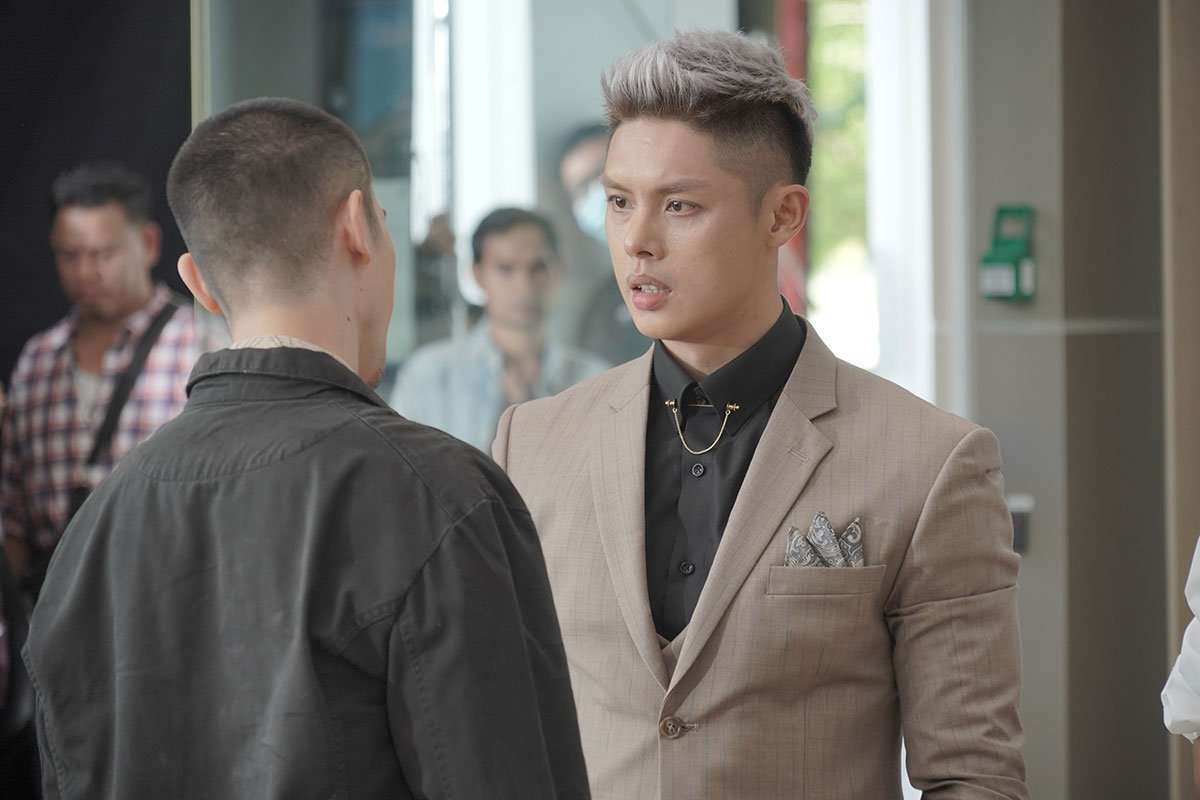 Related