From December to January 2022, we'll be sharing our top 30 games of 2021. Here is number 21!
#21. The Artful Escape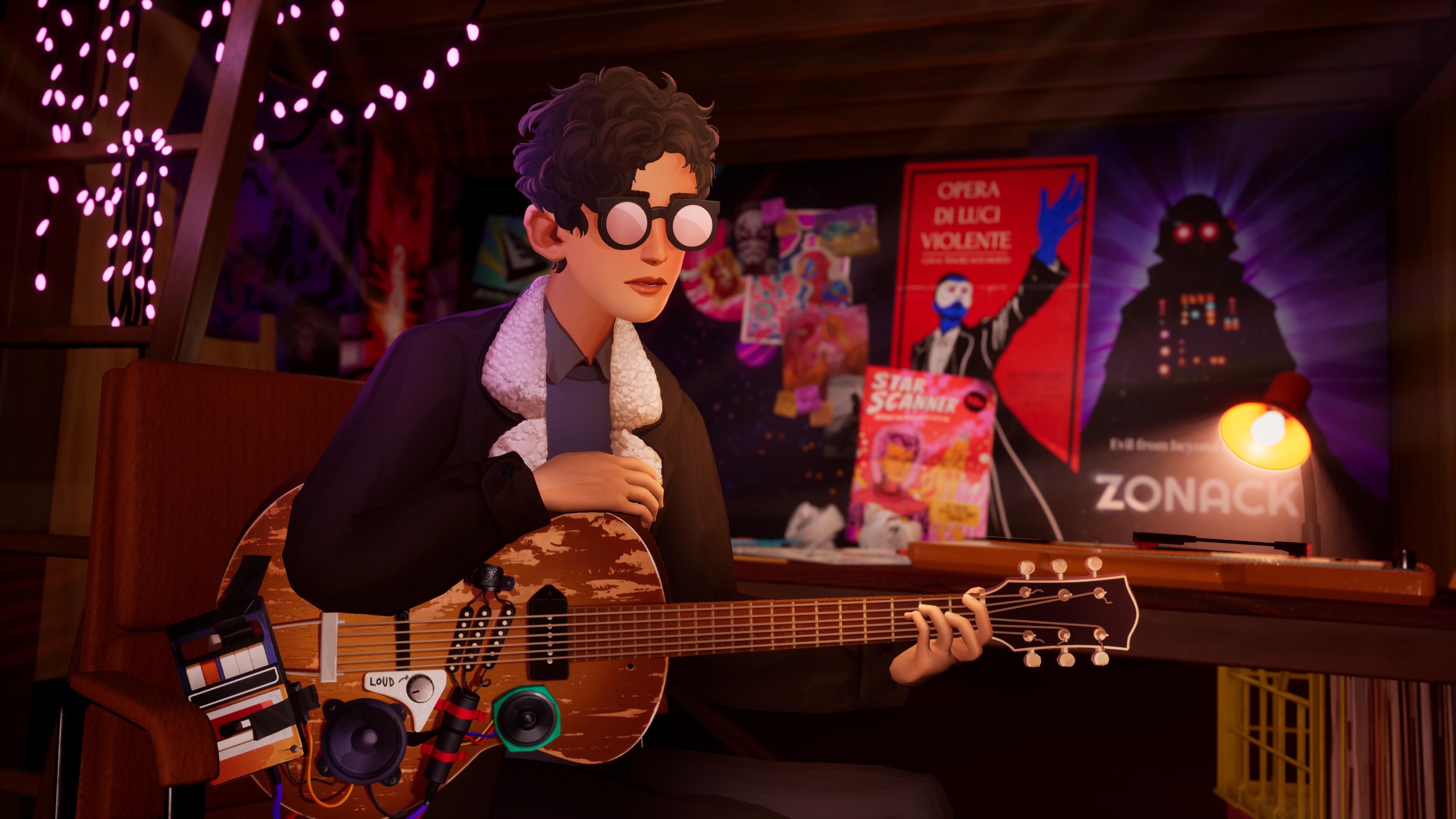 Platform: Xbox One, Xbox Series, PC
It was either this or 12 Minutes. And the latter is pretty overrated, so we're cashing in our pretentious art-in-games card for the #21 slot: The Artful Escape which is both about escaping and is as artful as it has any right to be.
While this Annapurna and Beethoven & Dinosaur-made game may be lacking in the playability department, the experience, the aural and visual sensations, and the story here outlive and outshines most indie titles and even story-savvy games like that Life is Strange game everyone's harping about this year. Without spoiling anything, The Artful Escape is both self-indulgent and over-the-top with its setting and its focus on a guy trying to break out of his current path in life, and rocking out in the best way possible.
Your 3 hours with this art exhibit of a title will not go unsatiated; this we can guarantee you.
Related