By Alleef Ashaari|January 21, 2022|
Game publisher CFK and developed CINDYZ STUDIO have announced that Who Is Zombie, a zombie apocalypse thriller, will be released on PC via Steam and Nintendo Switch in February 2022.
In the world overrun by zombies, the player will become the protagonist Aiden and screen out the infected from refugees wishing to enter the civilian shelter.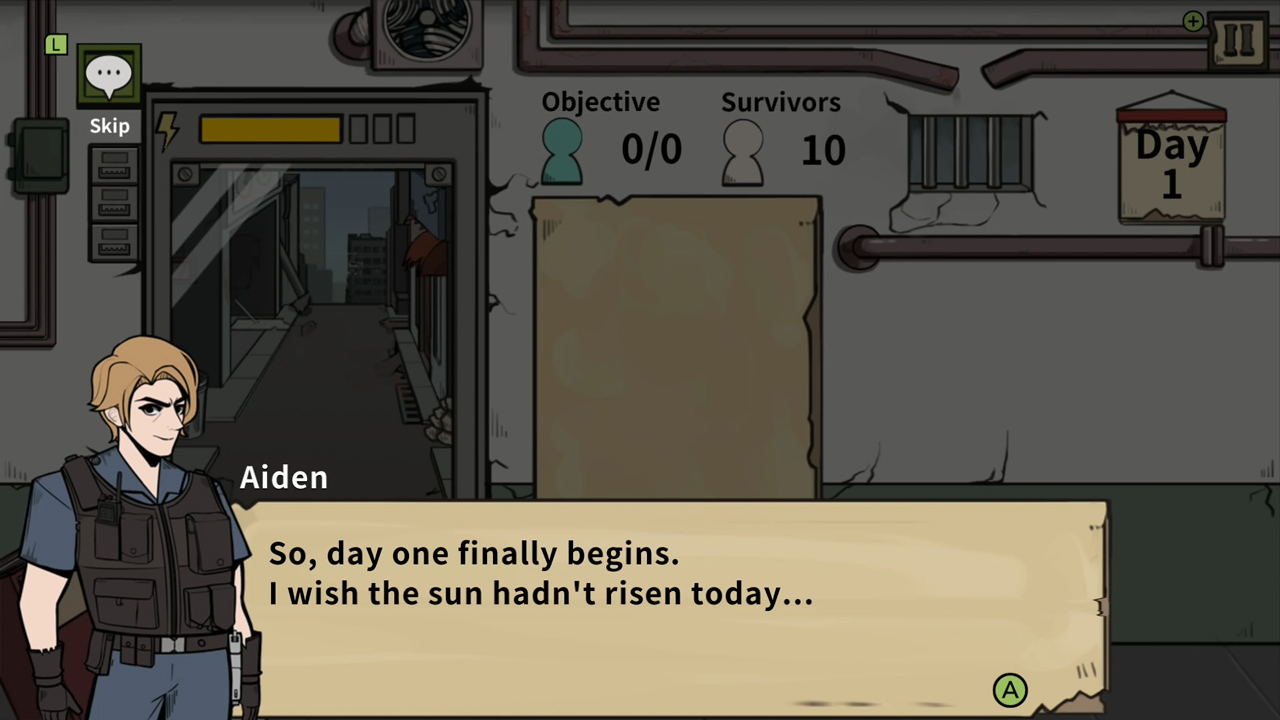 As the supervisor, the player's job is to keep zombies away from the shelter by successfully distinguishing them from civilians. In order to protect the shelter and save as many people as possible, the player must be both careful and vigilant when deciding whether someone is infected or not.
The player will make choices working as the supervisor, and find out what those choices will bring after 30 days. How the player handles each matter unlocks one of the multiple endings available in the game.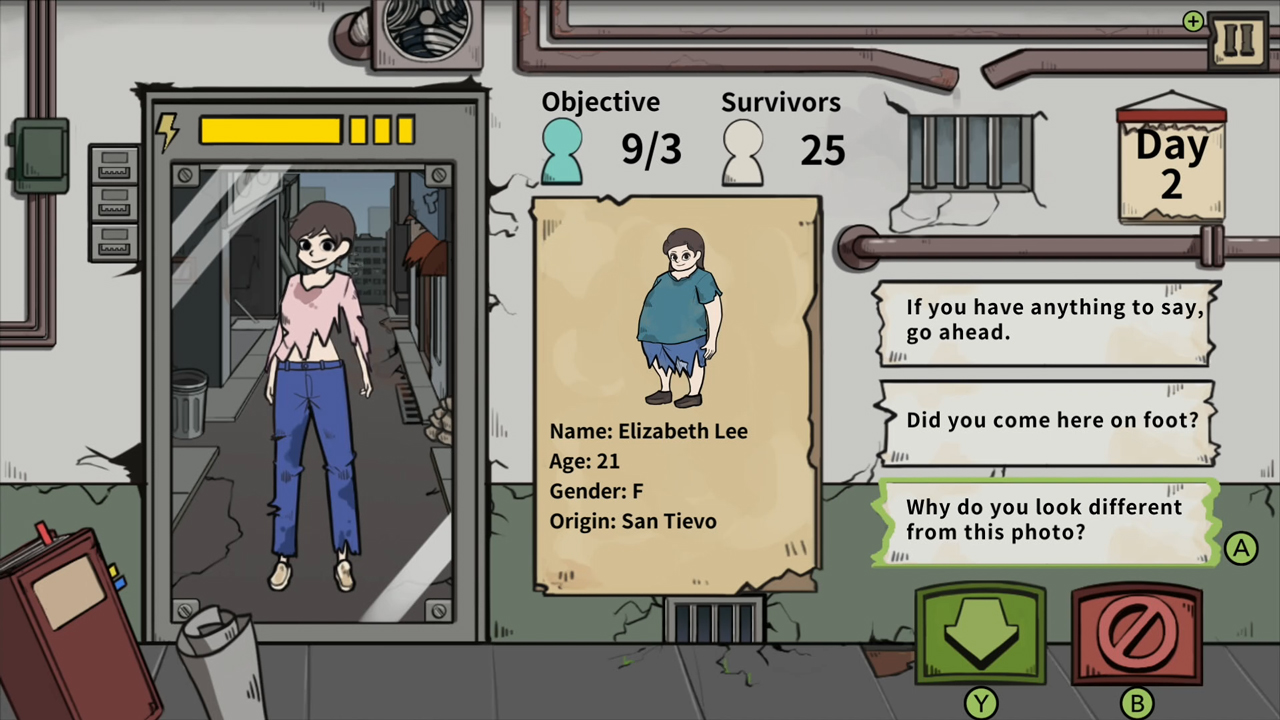 CFK has also revealed the store page on Steam so that gamers interested in the game can add it to their wishlists. Who Is Zombie will have its official release date in the near future.