"I got a good feeling" about these new official Square Enix figures from one of the best Final Fantasy spin-off titles bar none.
The company will be making a new line of Bring Arts figures featuring characters from the Final Fantasy Tactics series (via Figsoku). The original one on PS1, not the sequels on Game Boy Advance with the little children. The Final Fantasy Tactics Bring Arts figures will feature Holy Knight Agrias Oaks, main hero Ramza Beoulve, and mastermind/all-around king a**hole Delita Heiral.
Check them out below in all their Akihiko Yoshida "noseless" glory.
Agrias Oaks
Ramza Beoulve
Delita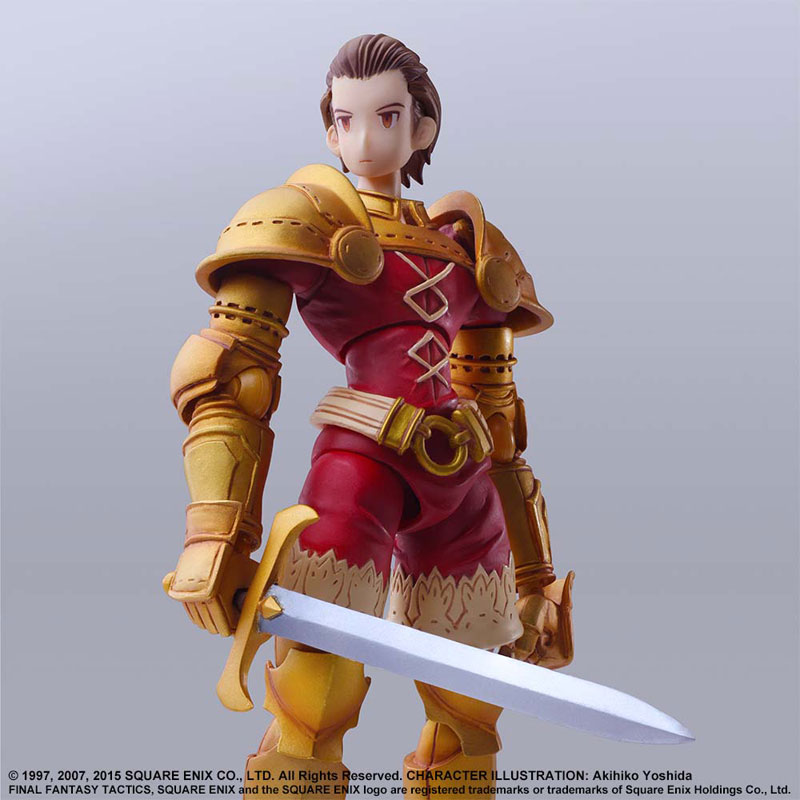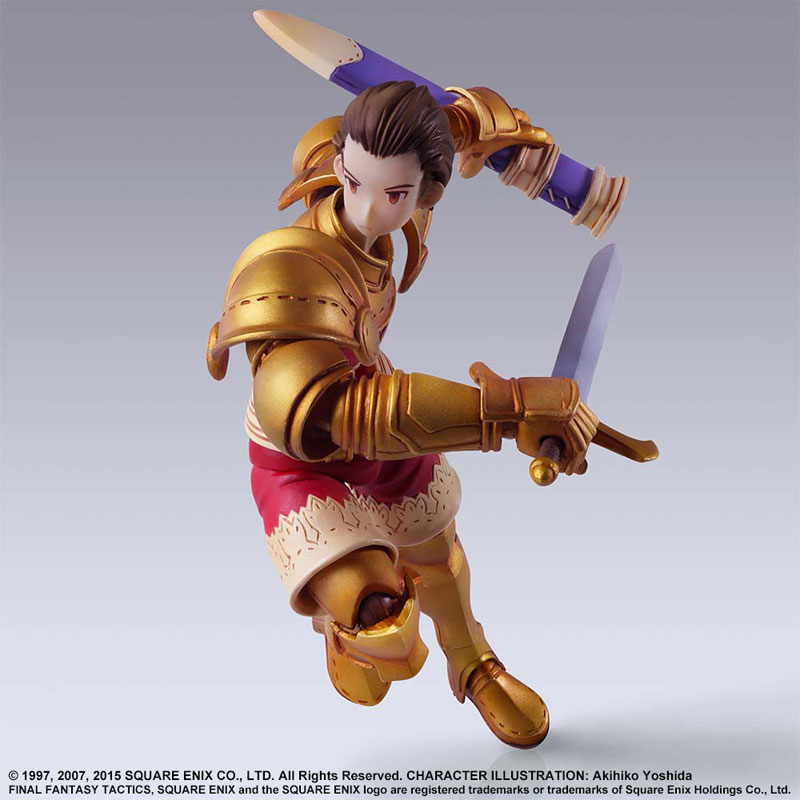 Each of them has their own detachable hands, stand, and trademark weapon, and are poseable. Ramza will be the first Bring Arts figure to be available; he will be out in July 2022. Agrias Oaks will be out in August 2022 while Delita will be released in September 2022.
You can preorder them on the following links right now (Japan only though):
Agrias Oaks (August 2022)
Ramza (July 2022)
Delita (September 2022)