Video game merchandise makers Insert Coin will be selling replicas of Persona 5's Shujin Academy jackets; the same jackets worn by the protagonist Joker and his classmates in the JRPG.
As you can tell from the picture below, the jacket recreates the school's uniform right down to the emblem and "2" button badge on the lapel. The blazer also has red buttons on the front, back, and cuffs with detailed stitching. The material is 82% polyester and 12% cotton, and comes in XS to 3XL size.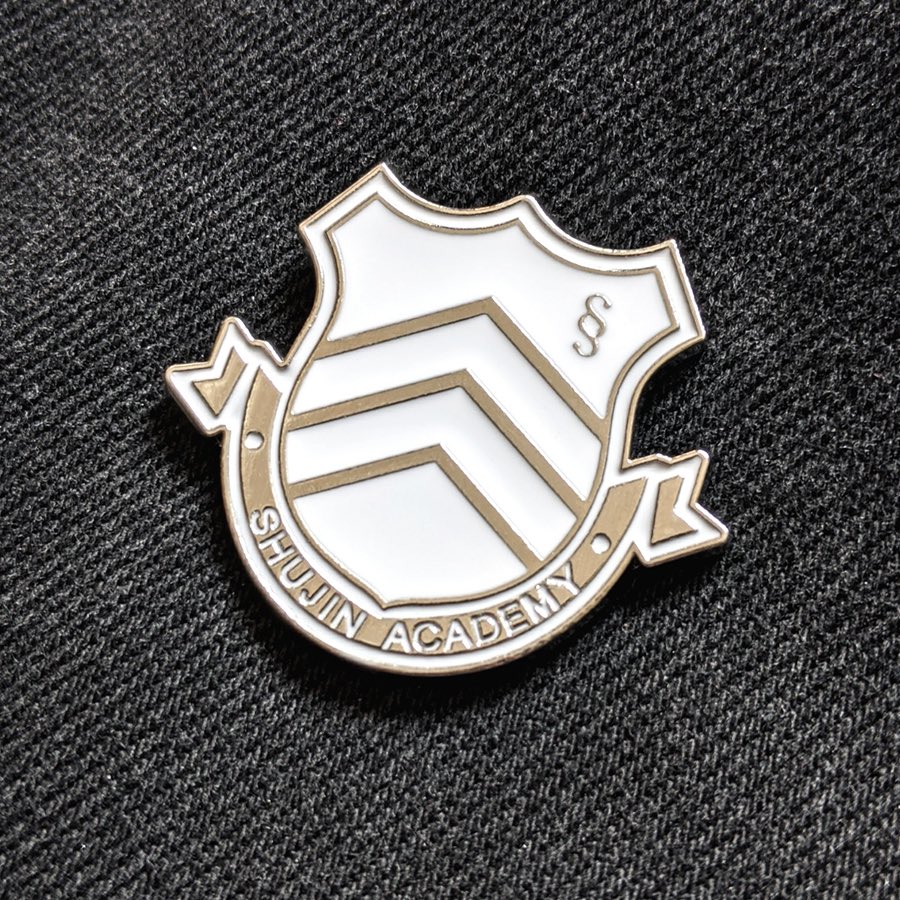 The jacket is up for pre-ordering for US$73.11, and will ship sometime in December 2021. In addition, Insert Coin will also sell a separate Shujin Academy enamel pin, which costs US$6.74 and should go well with the jacket. You can order them right now here.