As if Transformers Kiss Players wasn't weird enough, we now have renowned toy company Kotobukiya turning everybody's rule 63 fantasy in Transformers into statue reality.
Kotobukiya has revealed its Transformers Bishoujo lineup, with its first two characters being Optimus Prime and Megatron. Yes, these are anime waifu versions of the Autobot and Decepticon leaders, and they're definitely more than meets the eye.
Below is the artwork for both of them. So far, there's a prototype sculpture for Optimus Prime; check it out.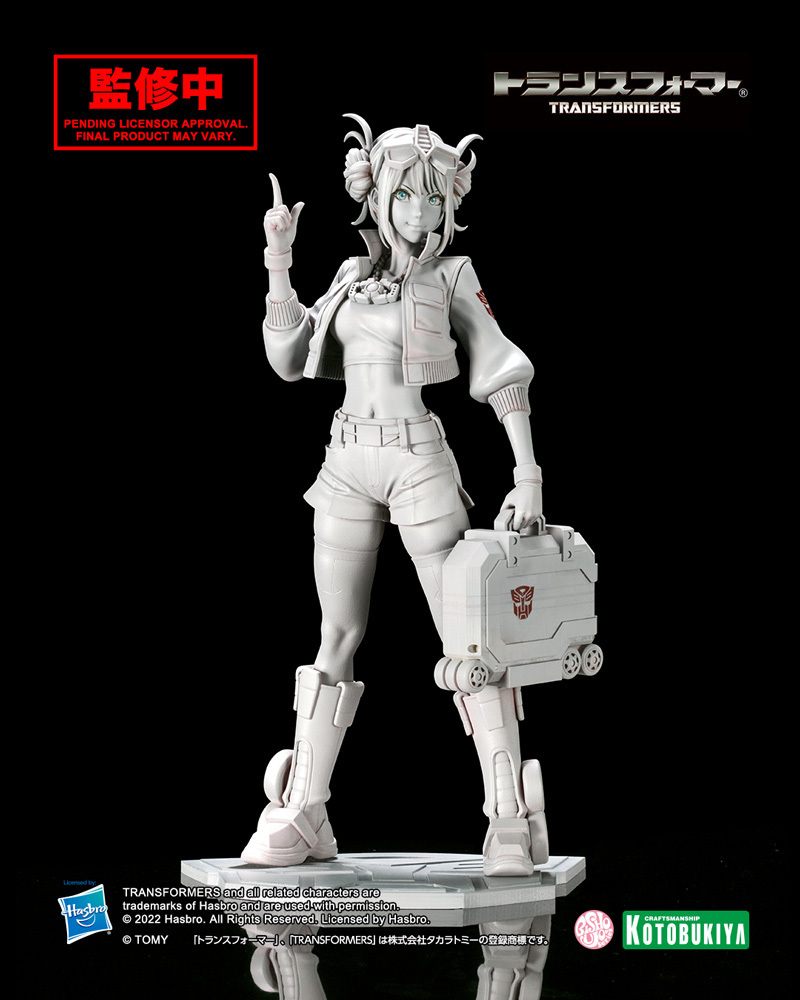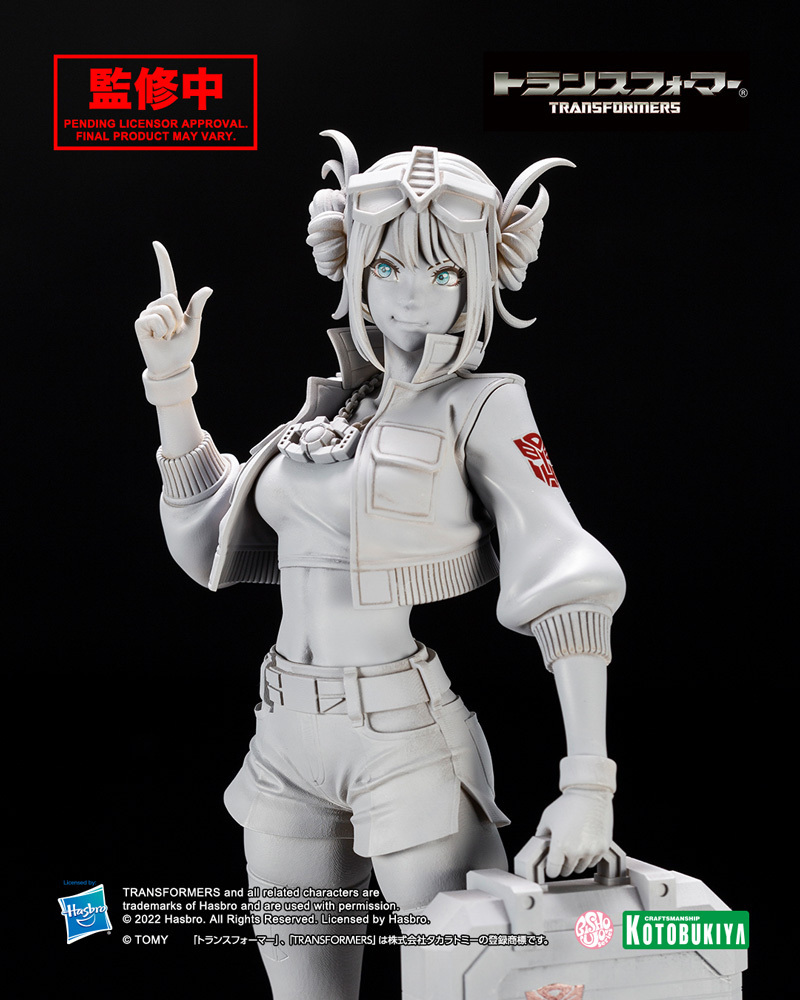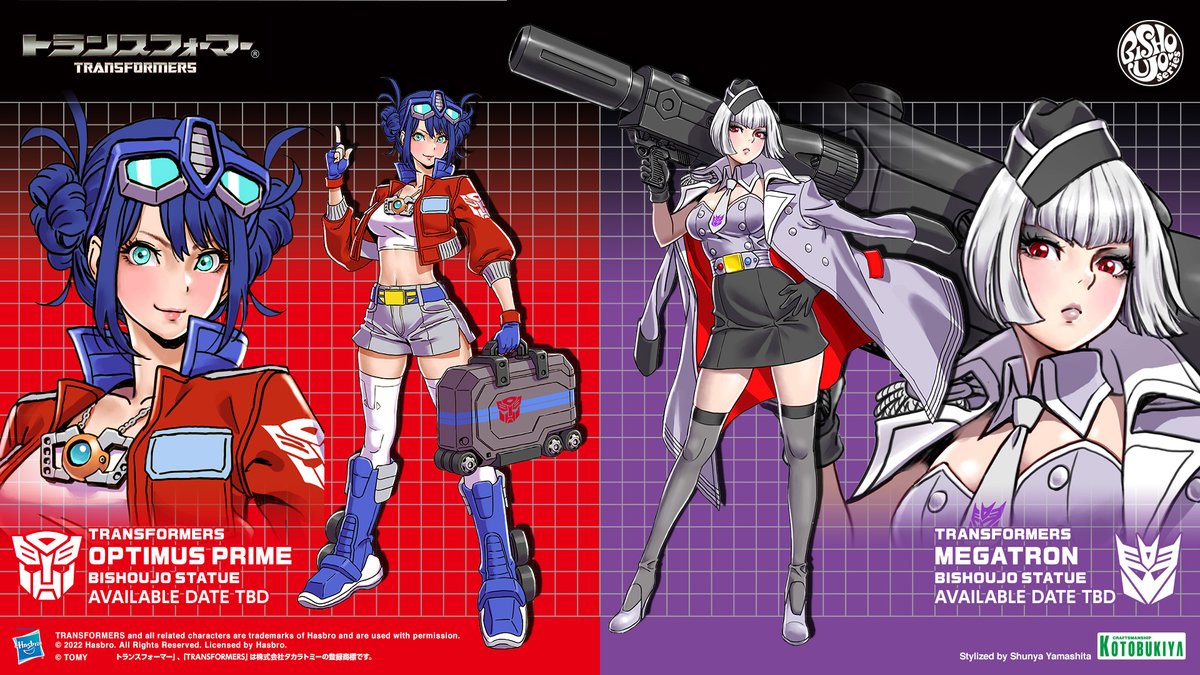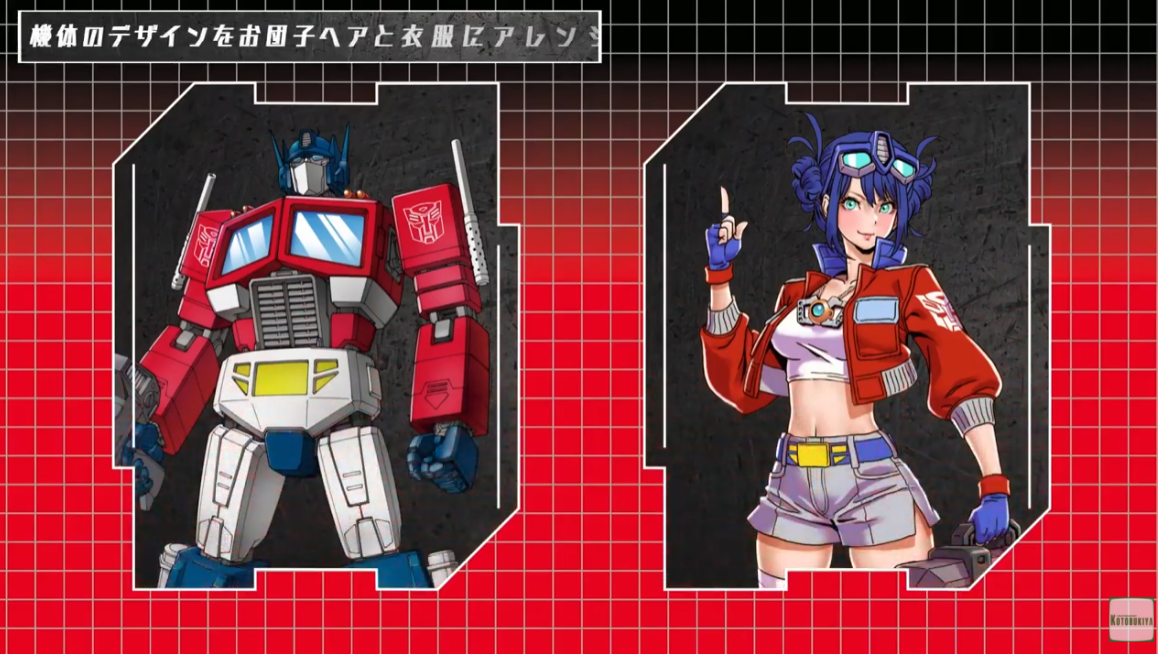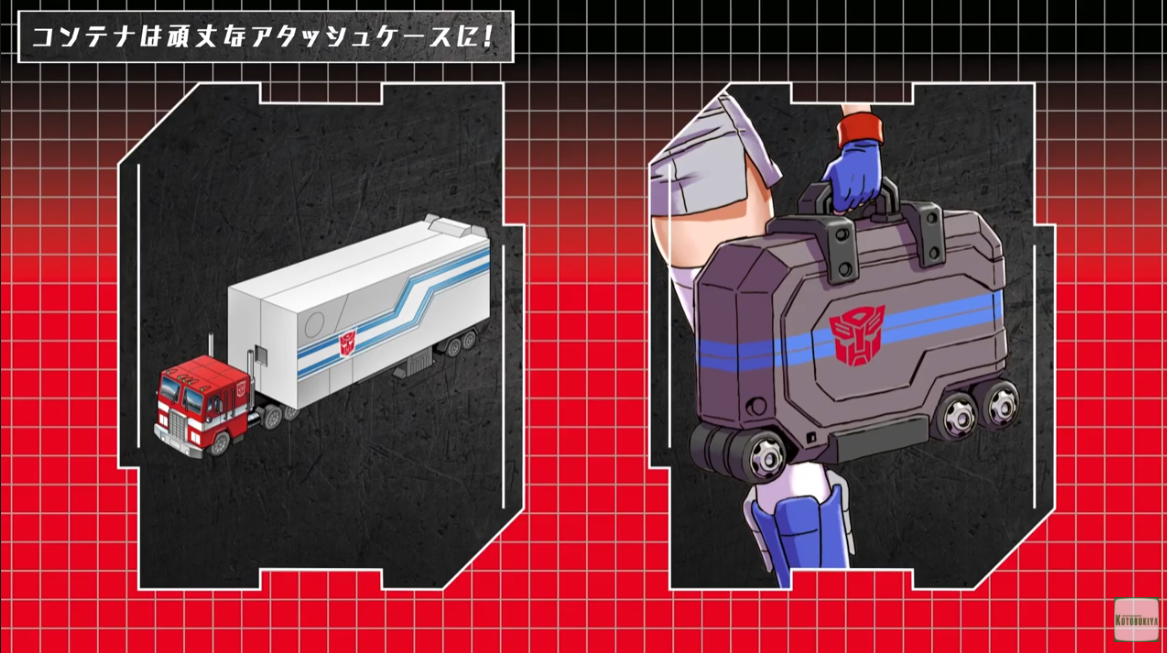 No release date or price for this funky collaboration have been announced yet. If we'd have to take a guess, each of these figures might cost US$120 or so (based on past Kotobukiya Bishoujo figures).
This series is a collaboration with Hasbro; Kotobukiya has done Bishoujo toys for the GI Joe and My Little Pony toy line. Personally, I thought Megatron would be packing bigger guns. Then again, (s)he isn't made of sterner stuff like Optimus.
Related