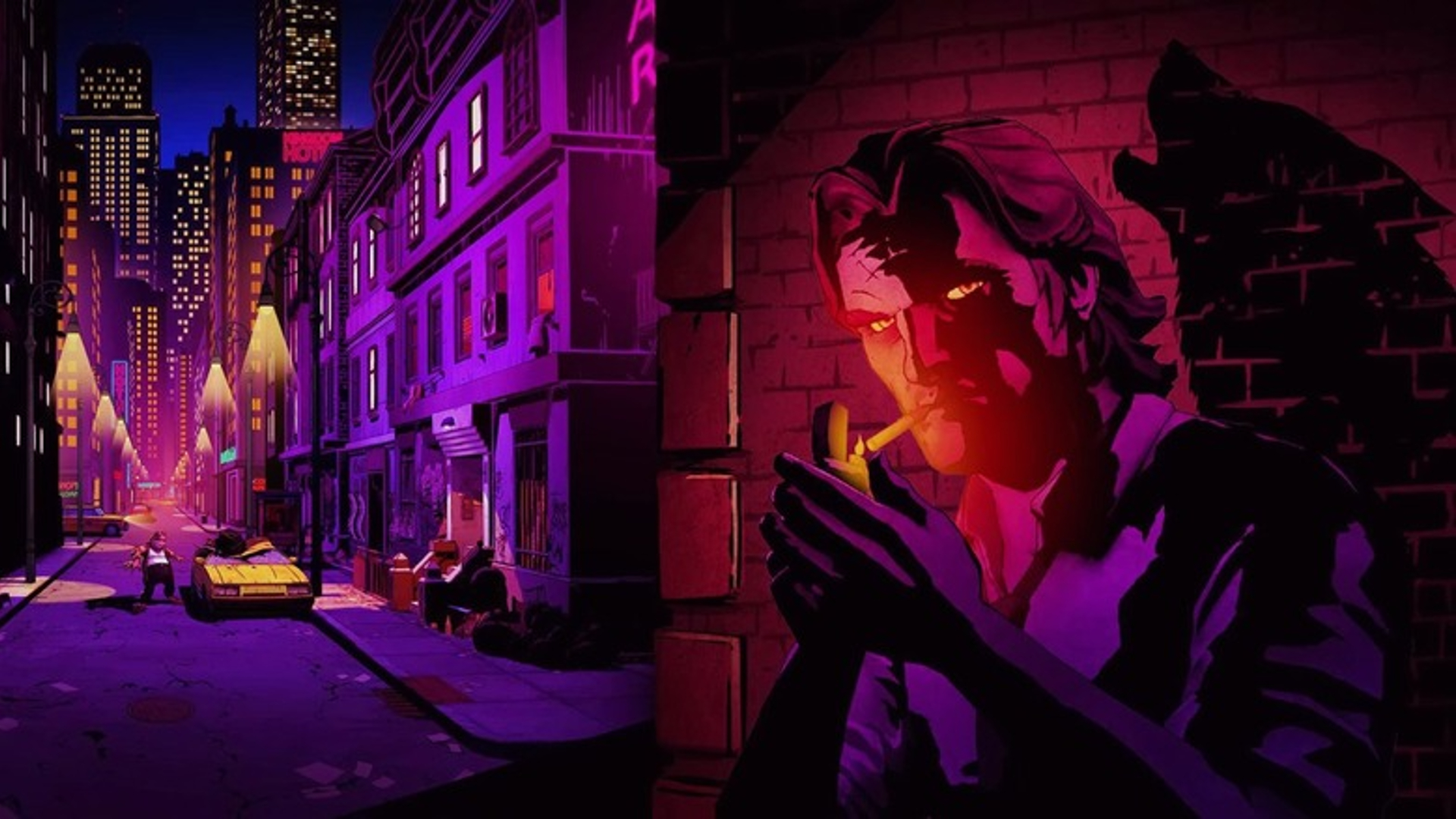 by in
In a recent tweet by Geoff Keighley, he announced that he'll be hosting a behind the scenes live stream for The Wolf Among Us 2: A Telltale Series on 10 February 2022.
From his Twitter, Geoff Keighley, of Video Game Awards hosting fame, announced that he will be hosting a live stream for the game The Wolf Among Us 2: A Telltale Series, giving players a behind-the-scenes look into the game's development and what to expect from the sequel.
The live stream is set for 2am GMT+8 on 10 February 2022Â and will be available to watch on YouTube and Twitch. Geoff later teased in a follow-up tweet that a new trailer will also be revealed.
This brings great news to fans of Telltale Games after the studio tragically shut down in 2018 and cancelled all their games in development including this one, but we'll get to see Bigby's fuzzy mug pretty soon. It's definitely a comeback story worth keeping an eye on.
Excited to return to Fabletown? Do set a reminder for the live stream!