The biggest fighting game tournament is making an offline comeback in 2022 from 6th to 7th August GMT+8.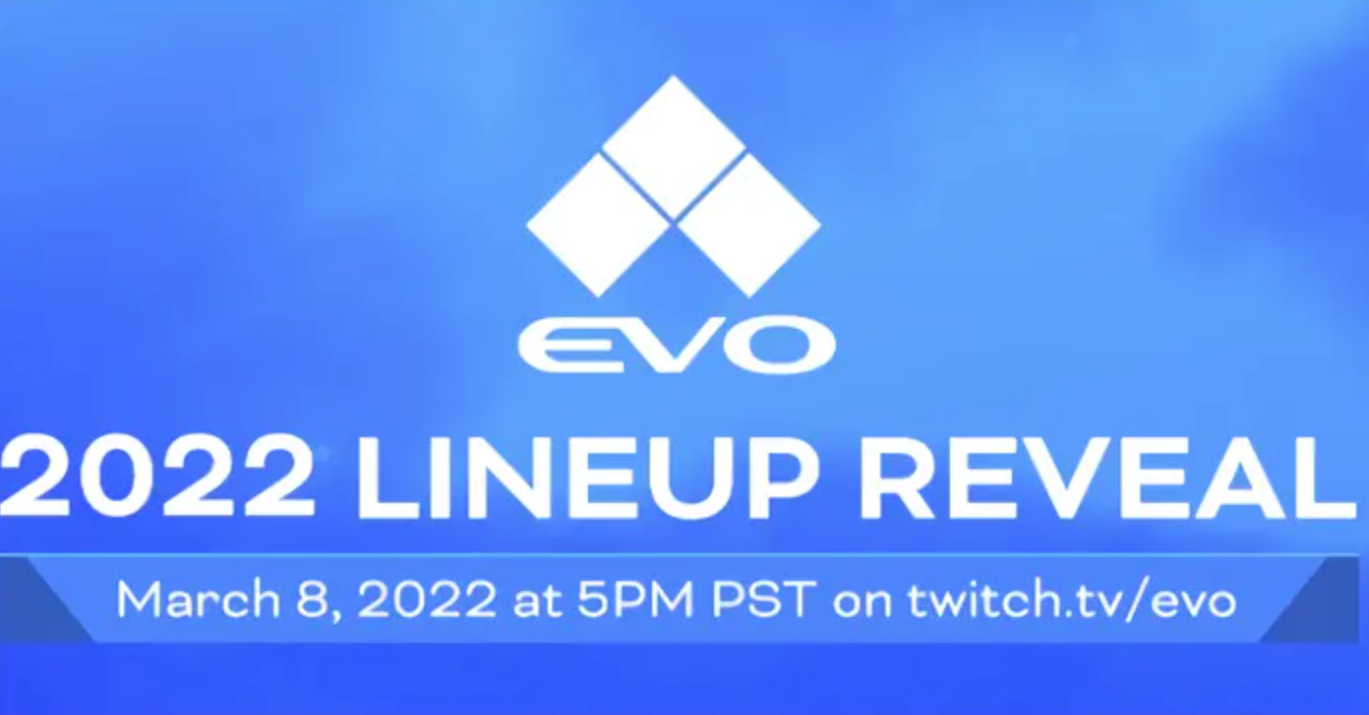 The games that will be in this year's EVO tournament are as follows:
Street Fighter 5
Guilty Gear Strive
Mortal Kombat 11 Ultimate
Tekken 7
Melty Blood: Type Lumina
Dragon Ball FighterZ
Granblue Fantasy Versus
Skullgirls 2nd Encore
Registrations are open right now.
Players can also expect major fighting game announcements for EVO 2022. For all you know, this year may be the final showings for titles like Street Fighter 5 since Street Fighter 6 may be on the horizon next year or so.