Genshin Impact Version 2.6 Update Brings In Ayaka's Ice-Powered Brother & New Undercity Content
Mihoyo has announced new details about Genshin Impact's version 2.6 update.
The new 2.6 update will be out on 30th March, or at least during that week. The highlights include a new Inazuma event, the addition of Ayato Kamisato, and a new World Event.
Ayato Kamisato is a 5-Star Hydro sword user with some pretty good illusion-based fighting and quick hits using Hydro clones and AoE Elemental Bursts. He's also a fan of bubble tea and has abilities where he can regenerate energy passively.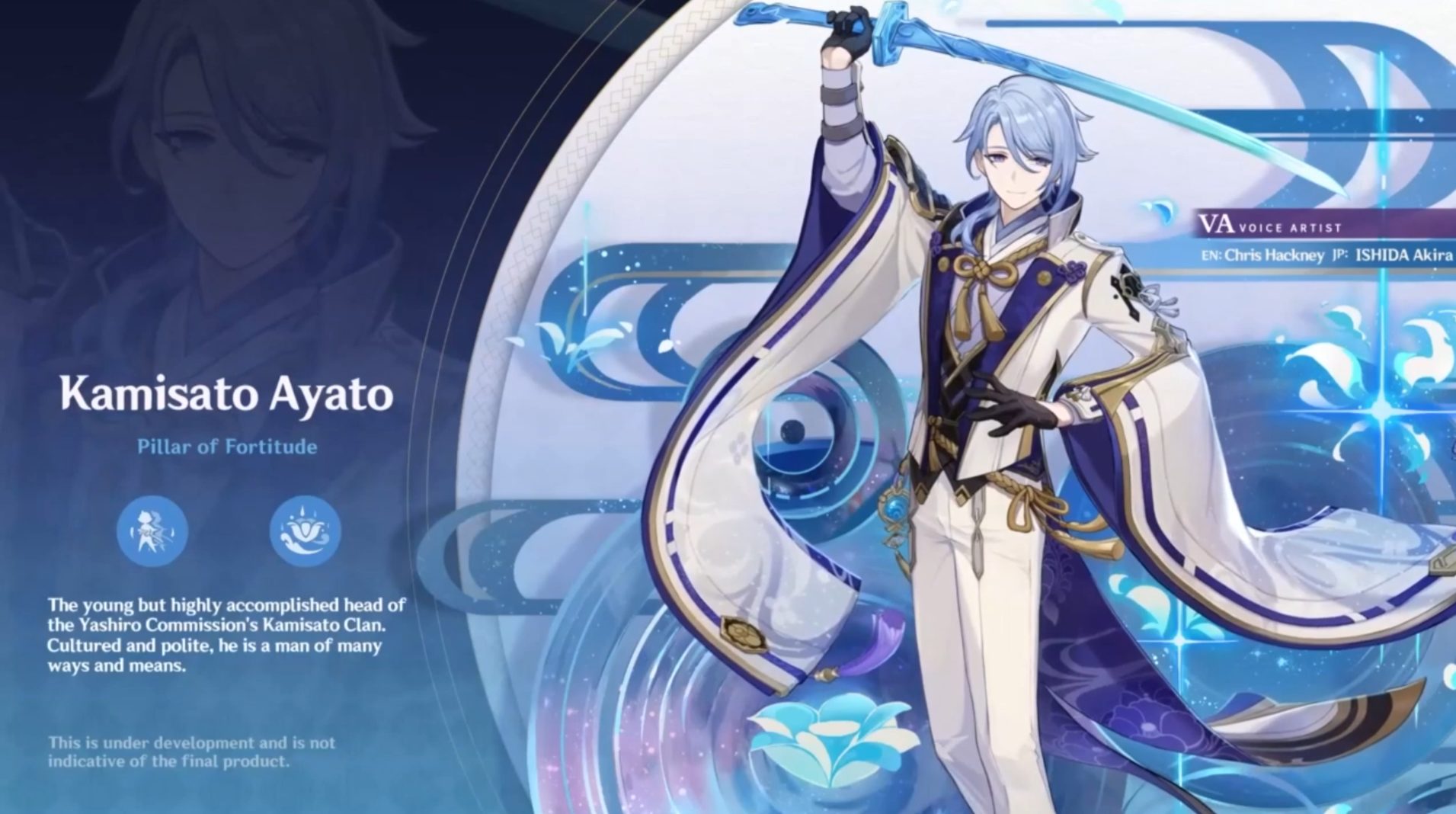 Version 2.6 will also give players a new area to explore called The Chasm. It's a giant hole with a bunch of enemies and an upside-down floating city with a ton of mystery. There's also an Archon story quest for players to uncover too, including a visit from longtime character Dainsleif. It's sure to be quite a cliffhanger storyline.
Vibro-Crystal Research is a new side event that players can participate in The Chasm. Players will be helping a Fontaine researcher with studying harmonic motions of gems called Vibro-Crystals. Connect Transmitter and Receiver Crystals to produce various effects to buff your character/defeat your foes during enemy wave attacks as fast as humanly possible in designated research areas.
Hues of the Violet Garden lets you take pictures for Primogem and other sorts of rewards. Just hang around Inazuma and take specific photos based on the colours you're assigned. Theater Mechanicus also returns; it's essentially the tower defense minigame where you place elemental turrets to deal with onslaughts of enemies walking a set path. There will be new levels of Theater Mechanicus for you to try out and get rewards from.
Clash of Lone Blades is a new sidequest in Inazuma where your main character duels other ronin and samurai. You also get access to a new Parry move that lets you counter without taking damage if you time the move right.
Spices From The West will be a side event where you help a woman from Sumeru with her food-related research. Use a pot to cook food and seasoning via a slider and needle minigame; you'll get Primogem rewards if you succeed and cook with as little mistakes as possible.
What About Free Codes?
Oh yeah, those. We have Genshin Impact redemption codes aplenty that's available for one day only.
AB7CKBVQULE5
3TPUKSV8C5X9
UT7C2TD8C5ZD
Watch the full trailer below.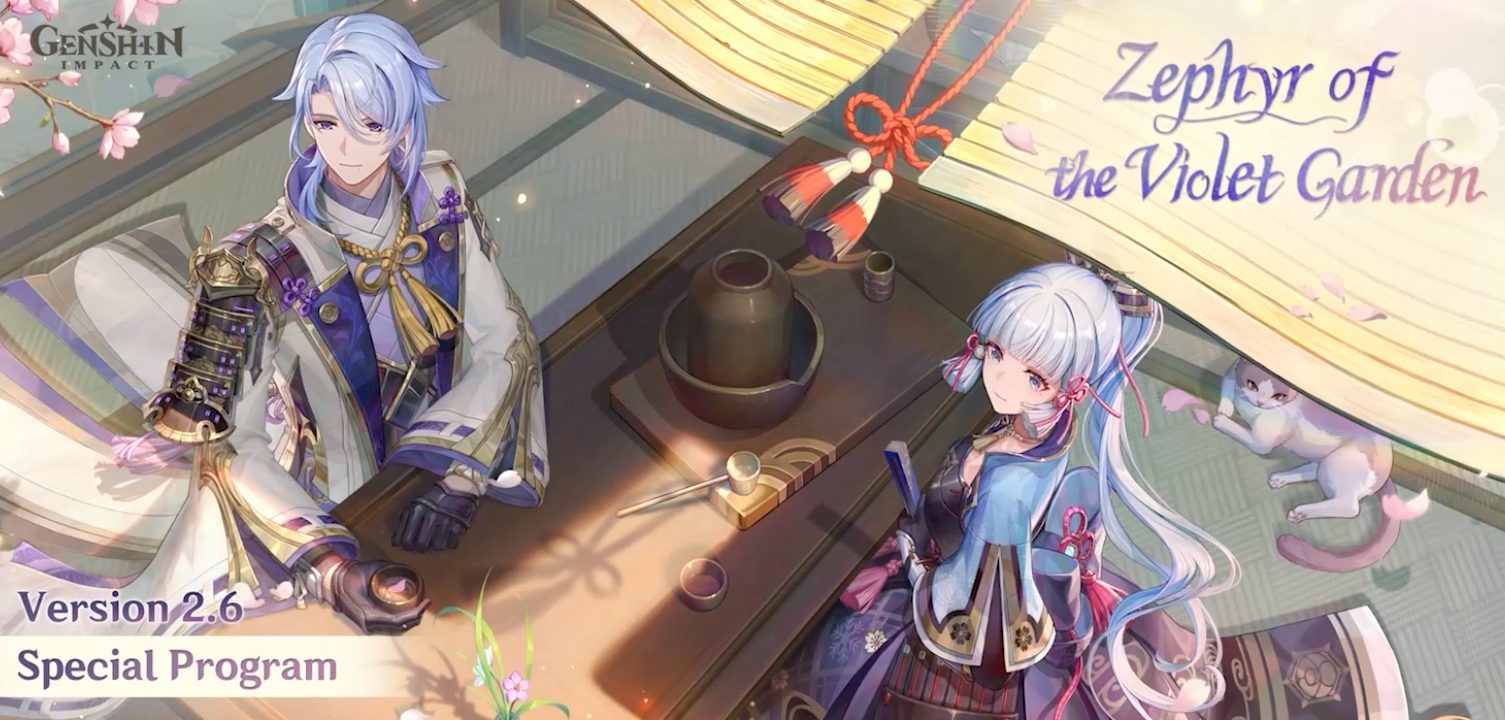 Related