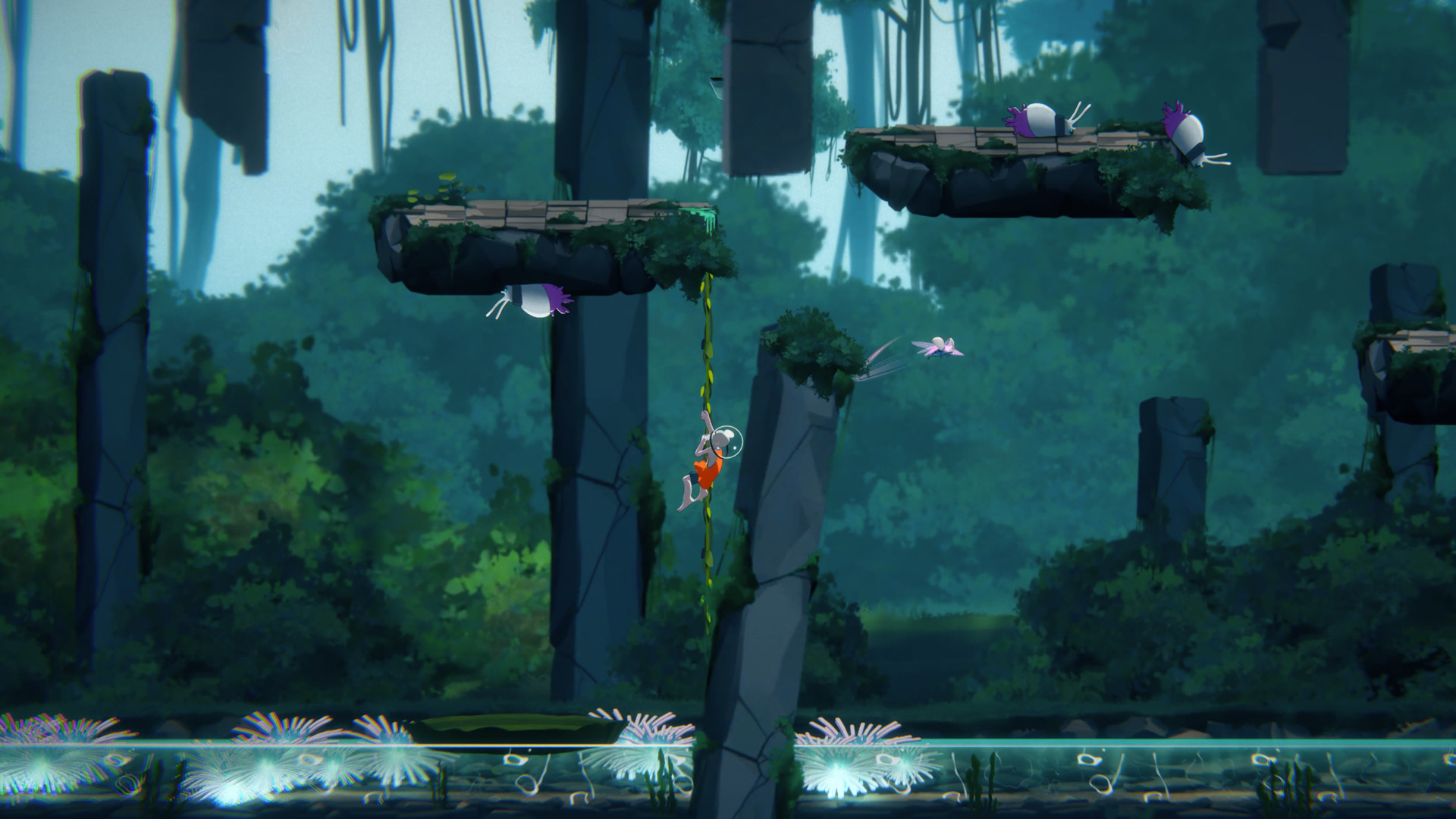 by in
Untold Tales and Demagog Studio have announced The Cub for PS5, Xbox Series X/S, PS4, Xbox One, Switch, and PC (Steam, Epic Games Store). A release date has not been announced.
The Cub is a challenging platform parkour inspired by classic SEGA games of the 90s; The Jungle Book, Aladdin, Lion King, but with modern twists and ideas. Players can platform parkour through the remains of humanity, outwit evolved wildlife and dangerous hybrid flora, as well as crack environmental puzzles that keep you guessing and stay one step ahead of the wicked humans who pursuing you in a twisted apocalyptic safari hunt.
The story synopsis reads:
After the Great Ecological Catastrophe, the ultrarich flee to Mars and leave the rest to perish. But among them a small child who developed immunity to the hostile planet remains. Decades pass and those on Mars venture back to Earth to do recon. When they spot a small human child, The Cub, they immediately try to capture it. This sets off a journey of escape, exploration and discovery through the urban ruins of humanity coupled with frantic cat and mouse chases.