I'm sure you won't want to waste time sifting through Netflix's extensive catalogue of shows and movies just to decide on what to watch. The streaming giant updates its site every day, week, and month with new content, so I'm here to save your precious time.
Here are my personal recommendations and highlights for Netflix Malaysia's May 2022 lineup and how to fill up your free time with worthwhile content at home:
Clark (5 May 2022)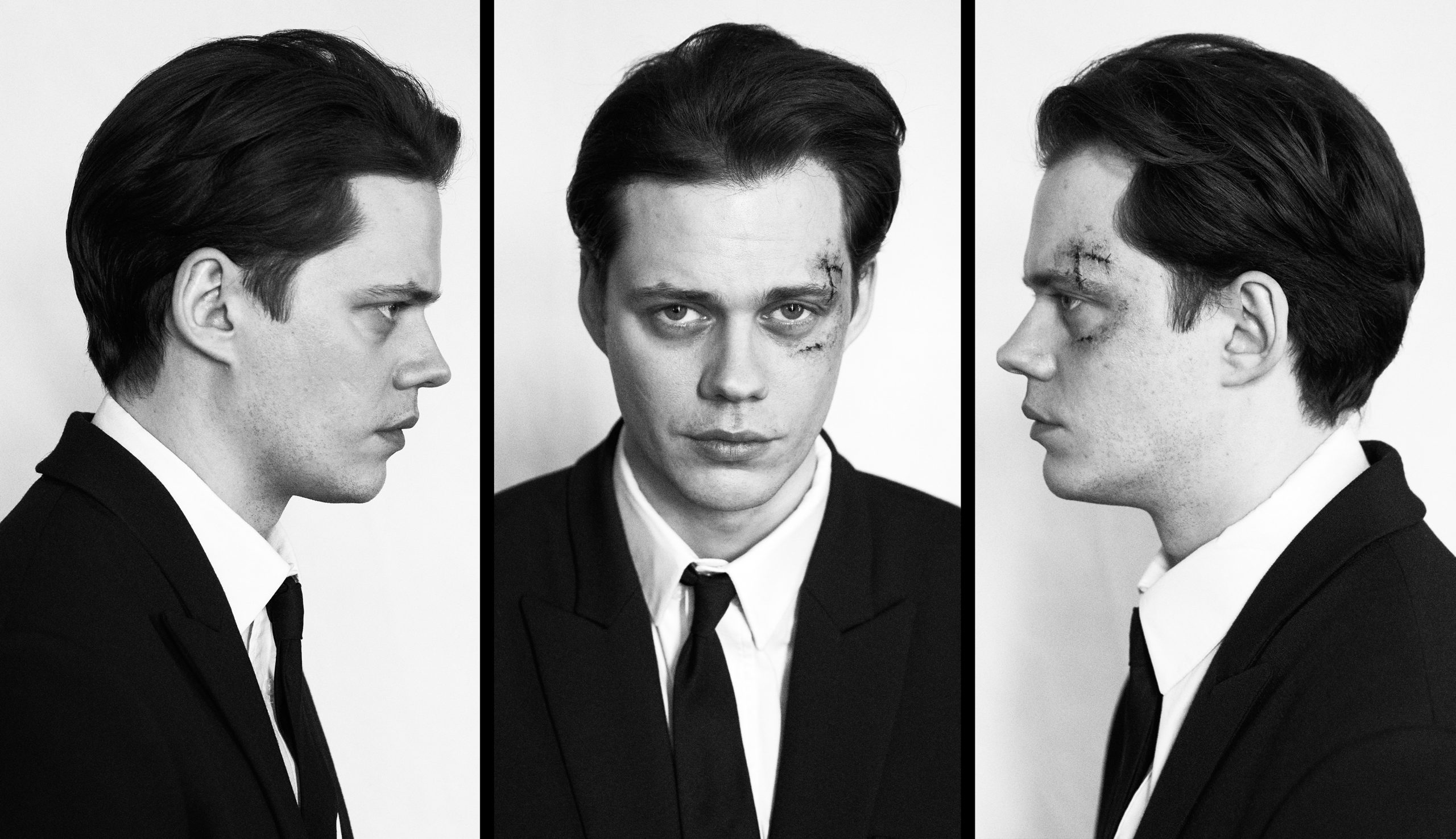 Clark is directed by Jonas Åkerlund and with Bill Skarsgård starring as Clark Olofsson – the notorious Swedish bank robber, and the man who gave rise to the expression the Stockholm syndrome.
The Pentaverate (5 May 2022)
The Pentaverate is an upcoming comedy limited series created by Mike Myers for Netflix. It is a spin-off of Myers' 1993 romantic black comedy film, So I Married An Axe Murderer. The series will consist of six episodes.
Since the Black Plague in 1347, five men have been working to influence world events for the greater good. One unlikely Canadian journalist finds himself in the middle of a mission to expose the truth and, in the process, save the world.
It stars:
Mike Myers as:

Ken Scarborough, A Canadian news journalist who sets out to expose the Pentaverate and win his job back.
Anthony Lansdowne, A New England conspiracy theorist who is determined to expose the Pentaverate.
Rex Smith, A far-right radio host, and highly prominent conspiracy theorist.
Lord Lordington, The Pentaverate's oldest and highest-ranking member.
Shane Salanitri, a former media mogul.
Mishu Ivanov, an Ex-Russian oligarch.
Shep Gordon, a former rock 'n' roll manager.
Jason Eccleston: A tech genius who invented the Pentaverate's supercomputer, MENTOR.

Ken Jeong as Skip Cho: A casino mogul with extensive knowledge in the chaos theory of weather patterns.
Keegan-Michael Key as Dr. Hobart Clark: A nuclear physicist who was recruited into the Pentaverate to resolve the climate change disaster.
Debi Mazar as Patty Davis, the highly trusted Executive Assistant to the Pentaverate.
Richard McCabe as Exalted Pikeman Higgins: The head of the Liechtenstein Guard, the Pentaverate's security force.
Jennifer Saunders as:

The Maester of Dubrovnik: The head investigator for the Pentaverate, who is summoned from his ancestral home in Dubrovnik to investigate the suspicious deaths.
The Saester of Dubrovnik: The Maester's sister and protector of the parce clavem, the spare key for the Pentaverate's voting apparatus, which is hidden in Dubrovnik.[3]

Lydia West as Reilly Clayton: a young woman who serves as an accomplice to Ken Scarborough.
Senior Year (13 May 2022)
After a cheerleader (Rebel Wilson) falls off a pyramid and into a 20 year coma, she wakes up as a 37-year-old woman, ready to return to high school, regain her status and claim the prom queen crown that eluded her.
Vampire In The Garden (16 May 2022)
The fateful meeting of a human and the vampire queen may change the world. From WIT STUDIO and a team of talented creators comes Vampire In The Garden.
One cold winter, humanity lost its battle with the vampires, and with it, most of where they called home. A small population of survivors created a wall of light in a small town to protect them and give them a place to live in peace. The protagonist, Momo, lives a repressed life but still wishes to coexist with the enemy, the vampires. Fine, the vampire queen, once loved humans and disappeared from the battlefield. As war rages through the humans' town, the two have a fateful encounter. Once upon a time, humans and vampires lived in harmony in a place called Paradise. This is the story of a young girl and a vampire on a journey to find Paradise.
Love, Death & Robots Volume 3 (20 May 2022)
Uncanny worlds, violent delights and twisted kicks await in the third volume of the Emmy-winning animated anthology from Tim Miller and David Fincher.
Stranger Things Season 4 Volume 1 (27 May 2022)
Stranger Things Season 4 will be released in two volumes, with Volume 1 dropping on 27 May 2022 and Volume 2 on 1 July 2022. Season 4 will be the penultimate season; with Stranger Things Season 5 set to be the last, completing the story arc the Duffer Brothers intended for the people of Hawkins and beyond, as well as the mysterious Upside Down.
In the meantime, you can check out my spoiler-filled discussion and theories on what's coming in Stranger Things Season 4, which I wrote way back in 2019.
Those are just several selected highlights from next month's offerings of new TV series and movies on Netflix. Now you can plan your Netflix binge-fest for May 2022.