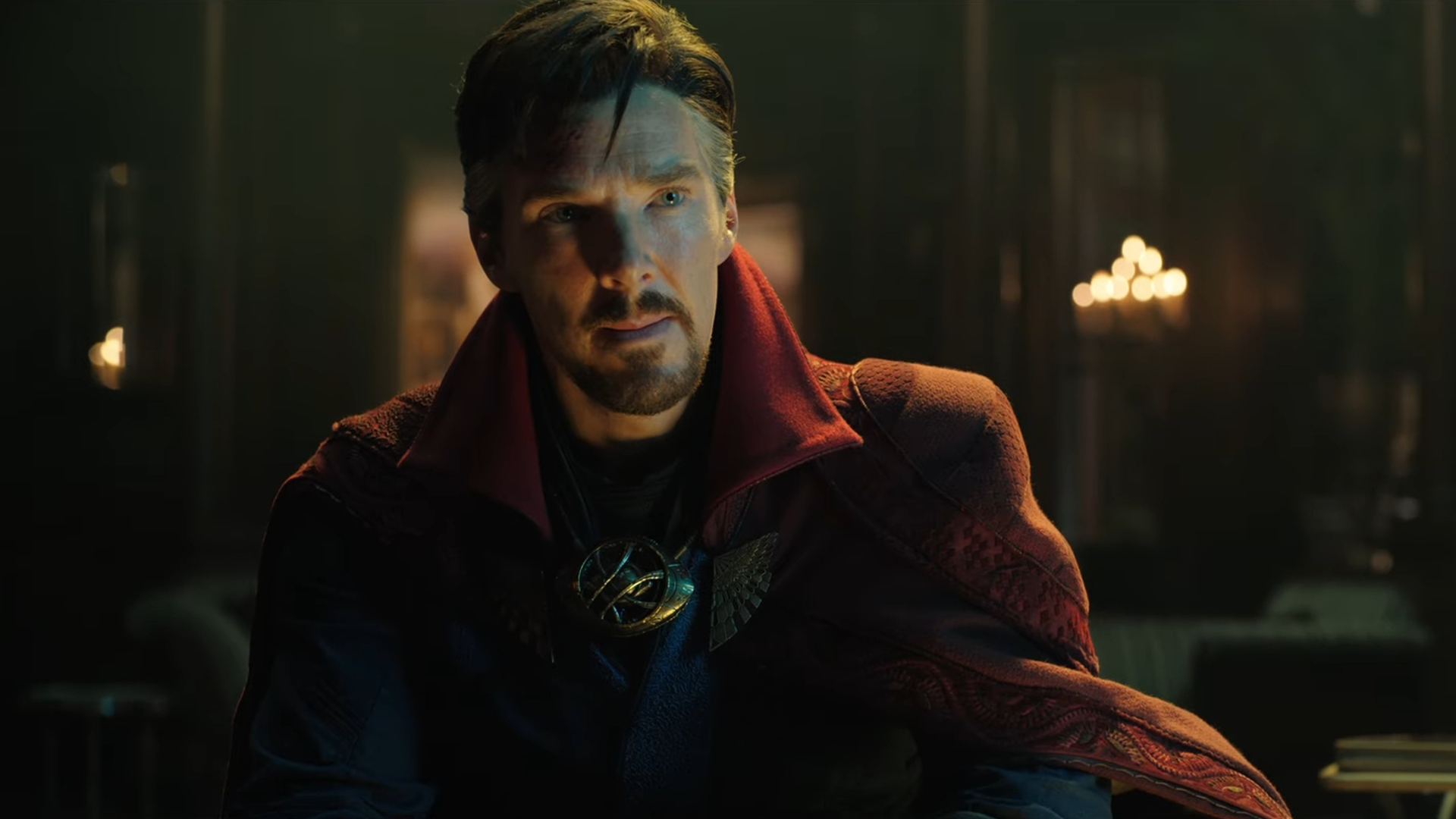 by in
Marvel Cinematic Universe fans in Malaysia, unite and save up. TGV is teaming up with Disney and Maybank for a special movie pass deal for cinemagoers who are into the likes of the Avengers and other Marvel superheroes.
TGV will be offering an exclusive Marvel movie pass -called the Marvel Super Pass- which offers fans access to this year's major Marvel movies for a good value: Doctor Strange in the Multiverse of Madnes, Thor: Love & Thunder, and Black Panther: Wakanda Forever. The Marvel Super Pass is a virtual e-card containing 5 movie tickets that can be redeemed for the aforementioned 3 films, individually or all of them.
Maybank Cardmembers will also receive two additional complimentary movie tickets for every Marvel Super Pass purchased. The pass itself will cost RM90, and you can buy them from 20th April onward. That's today, by the by.
Thor: Love & Thunder is the latest movie to get a brand-new trailer, while Doctor Strange in the Multiverse of Madness is coming soon on 4th May, spells and all.