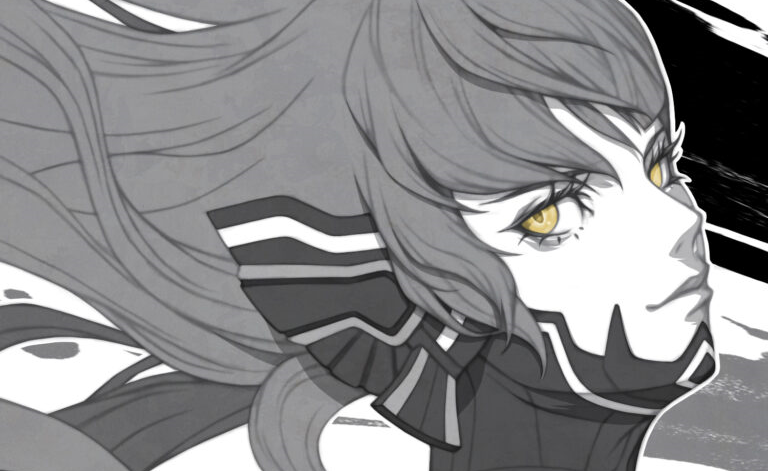 by in
Atlus has announced that the fifth entry in the Shin Megami Tensei mothership franchise -not Persona, you zoomer- has sold considerably well.
Shin Megami Tensei 5's total worldwide shipments and digital sales have surpassed 1 million copies as of April 2022. The company even made a cool piece of artwork featuring the Nahobino to celebrate the fact.
Shin Megami Tensei 5 came out on 11 November 2021 for the Nintendo Switch to rave reviews. It even earned a spot as a top contender for best 2021 game lists all over the world despite the tough competition. We praised the JRPG for its challenge factor, replayability, deep summoning and demon fusion system, and its plethora of sidequests that add more to the main story than one would think possible. There's also a good chance this title will get a PC port, but that's rumours and speculation for now.