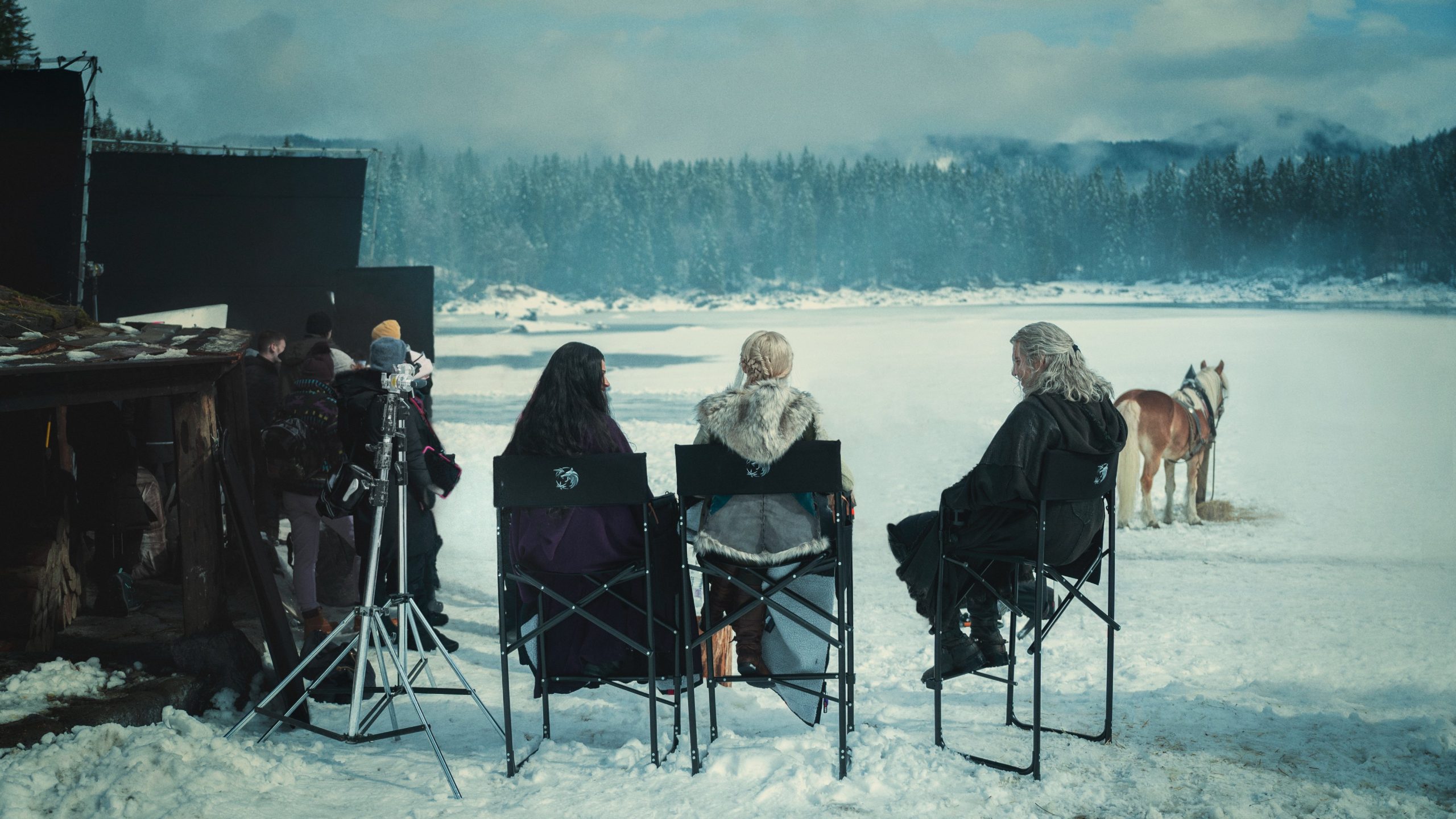 by in
Itching for more Geralt of Rivia live-action on Netflix? Well, keep waiting because the next season is still a long way off.
Fansite Redanian Intelligence claims to have photos of The Witcher's cast and crew filming at a church in Slovenia, along with the official Twitter account announcing The Witcher Season 3 filming currently being a thing.
Details are pretty light at the moment, but we predict that the next season will be out on 2023. The next season will probably focus on the Time of Contempt plot, as well as a Blood of Elves story, meaning that fans may see the rise of the Scoia'tael (the dwarves and elves coalition). We may also see the introduction of The Witcher 3's Shani, as well as more from Philippa Eilhart and Djikstra.
For more on the Netflix Witcher series, head on over to our review & thoughts on the last season.