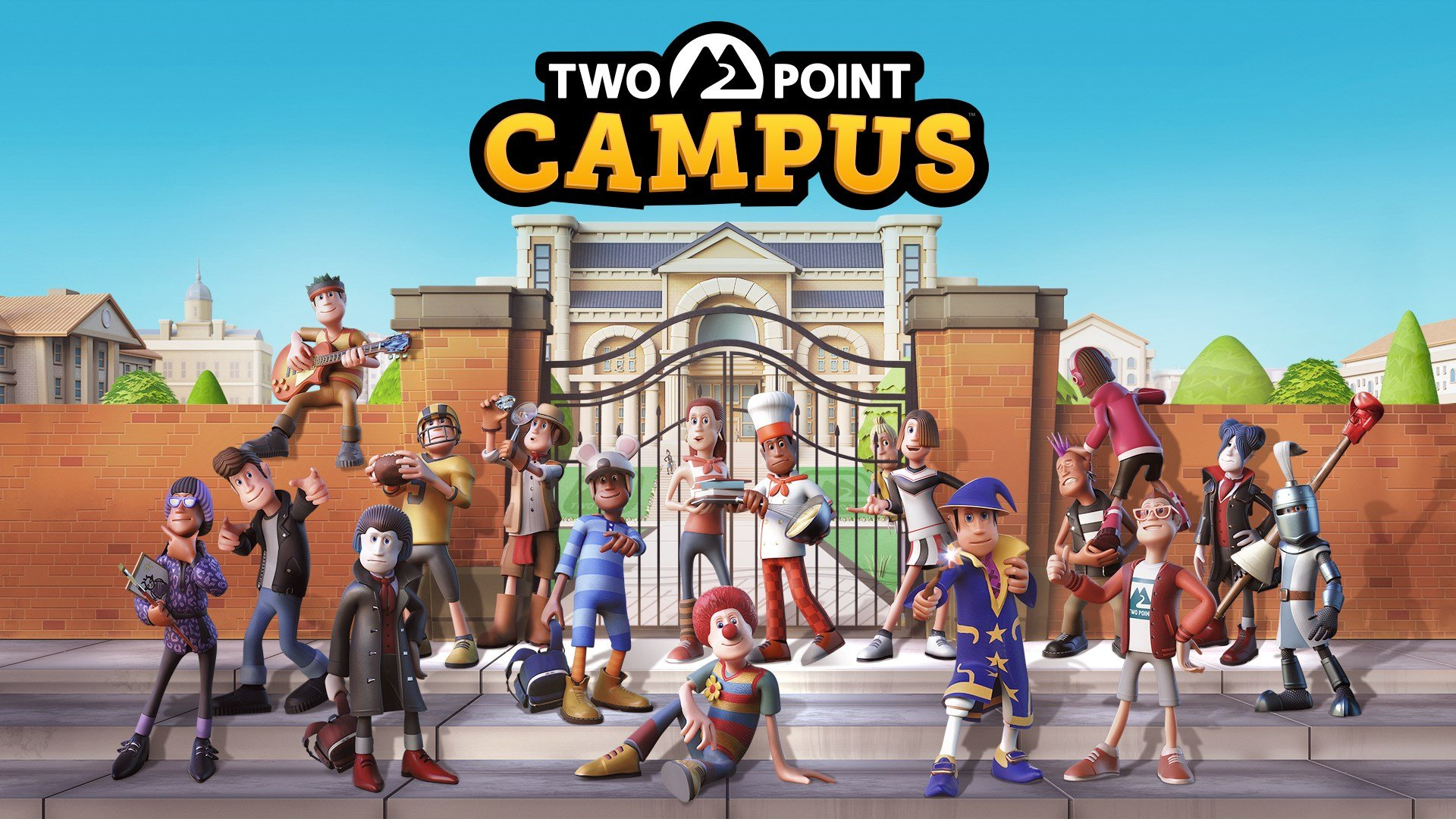 by in
The spiritual successor to sim game Two Point Hospital is getting delayed.
Two Point Campus, a Two Point Studios simulation game published by Sega that involves you building the campus of your dreams, will be out on 9th August instead of 17 May of this year. The game is slated for a PC release.
Just like Two Point Hospital, Two Point Campus runs the same way: build a campus environment, decide which students to enrol, shape the campus to your liking, and keeping an eye on your students and teachers while keeping them socially engage as you profit and get more graduates out of them. From Knight School to Archaelogy Courses with actual digging and relic-hunting, no class is too wacky or absurd in Two Point Campus.
Check out the developer vision trailer below.