505 Games has a few titles to announce for its summer showcase. If they're anything like their previous titles Chorus and Ghostrunner, we're in for a unique ride.
We had an early sneak preview of the showcase and the titles involved; here they are.
Among The Trolls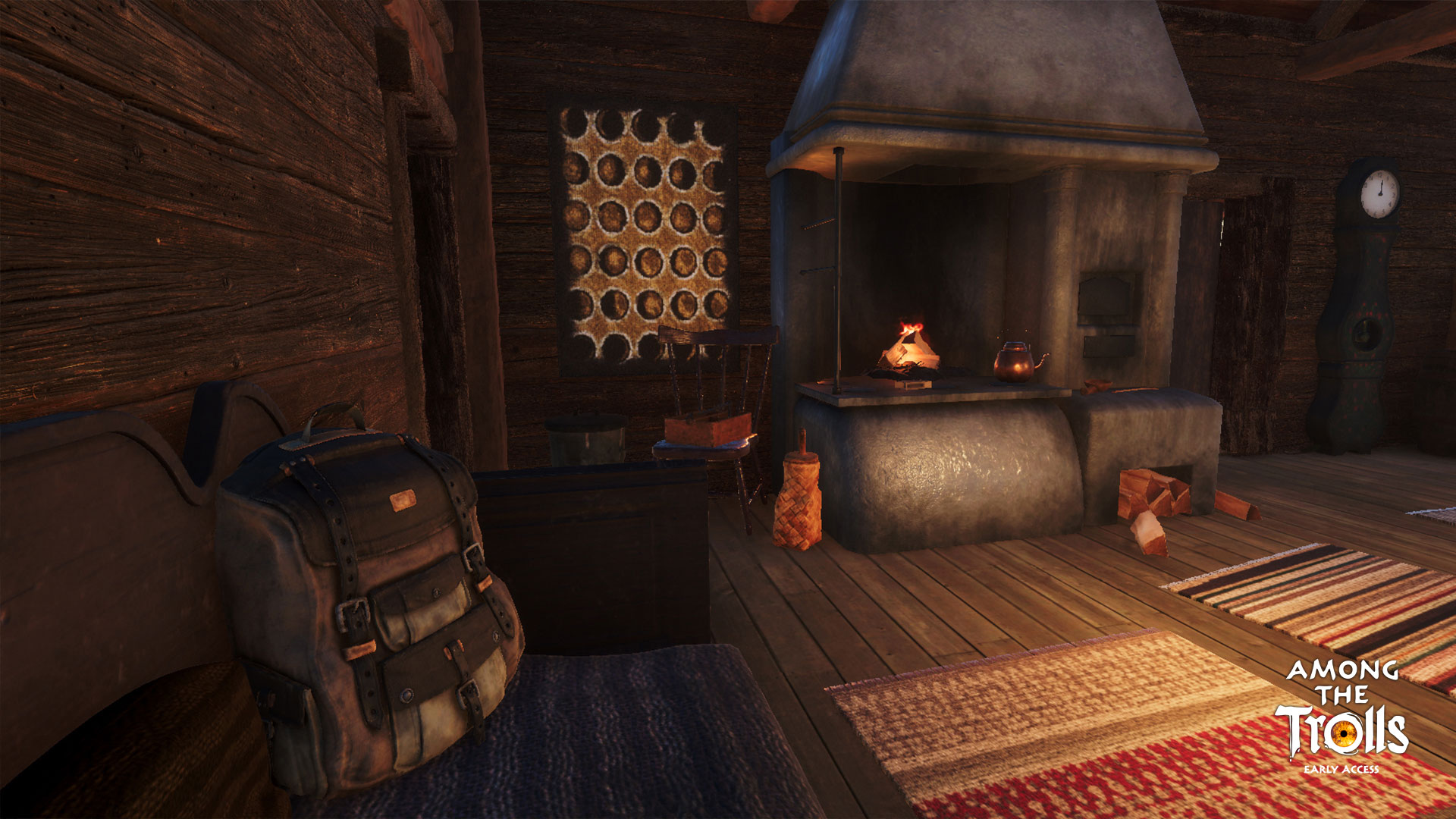 Among The Trolls is an upcoming first-person survival game from Forbidden Studios, who are made up of ex-Skyrim and game engine Unity developers. You're thrust into a Finland forest after dire circumstances, and somehow got lost in it. You also find out that there are trolls and invisible fairy folk running around the place you're stuck in. So you're on your merry way to survive in the forest while finding out the mysteries and legends of trolls and Finnish folklore that's entrapped in the world.
This title looks like the most chillax game of the lot; you just scrounge and forage for materials and fix things/eat to survive while exploring the pretty but seemingly barren Finland forest. You still need to manage your energy and hunger levels, and create shelter and weapons as soon as you can. Luckily, your character can gain Sisu (Grit), Vaki (Magic) and Lykky (Luck) that can help you survive among the trolls, either to help you survive or befriend magical beings along the way. Apart from all of that, the game feels and looks more serene than you think, delivering a supposed "audiovisual experience" that combines nostalgia, strangeness, and modern/ancient instrumentation alongside authentic Nordic nature sounds.
Among The Trolls will be out in 2022 in Early Access form for PC (Steam). The game will be divided into four chapters, with the first one launching first. After a few months, the next chapter will be released.
Stray Blade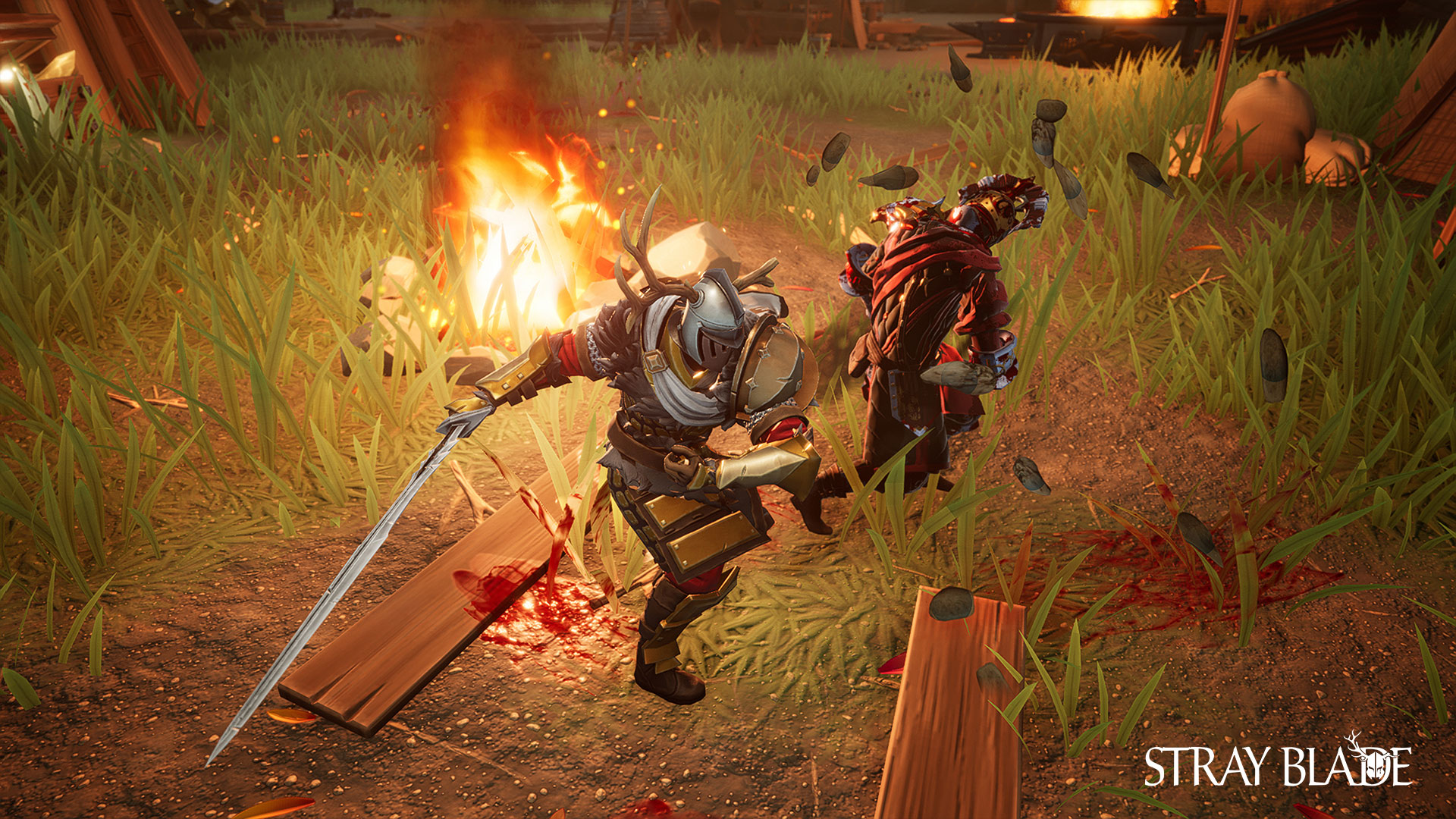 A pretty nifty-looking action RPG made by a small German team called Point Blank Games. You are stuck in a fantasy world and the only way out is to kill the major bosses situated all over the continent. Helping you out is your midget wolf buddy Boji who can support you and assist you with weaponry and buffs. But for the majority of the fighting, you're on your own.
Luckily, the game features really flexible combat controls and Devil May Cry-style techniques; no handguns but lots of swordplay and magic. The weapon progression is tailored so that you can master all weapons without losing your progression with the one you've held on to.
Stray Blade will have a beta happening soon this year on PC; you can sign up on the website here. The full game will be out for PC and consoles in 2023.
Miasma Chronicles
From Bearded Ladies, the devs who made Mutant Year Zero, comes this new game featuring a tag-team duo in a post-apocalyptic universe. The kid in the trailer above has a sci-fi glove that manipulates metal and dark matter.
That's pretty much it, save for these screenshots that teases how the gameplay might look like. It looks like a third-person action adventure title with combat and stealth elements.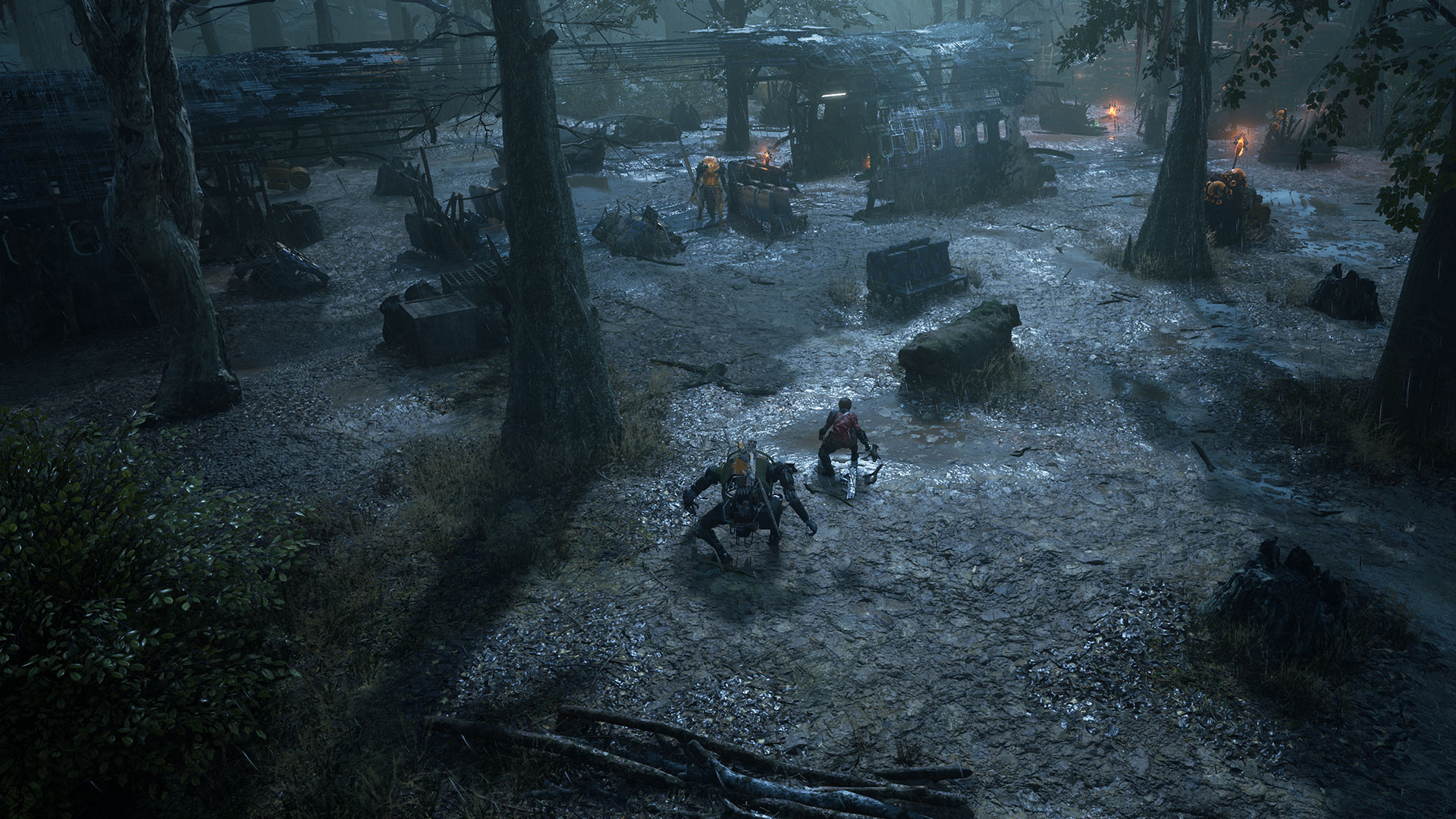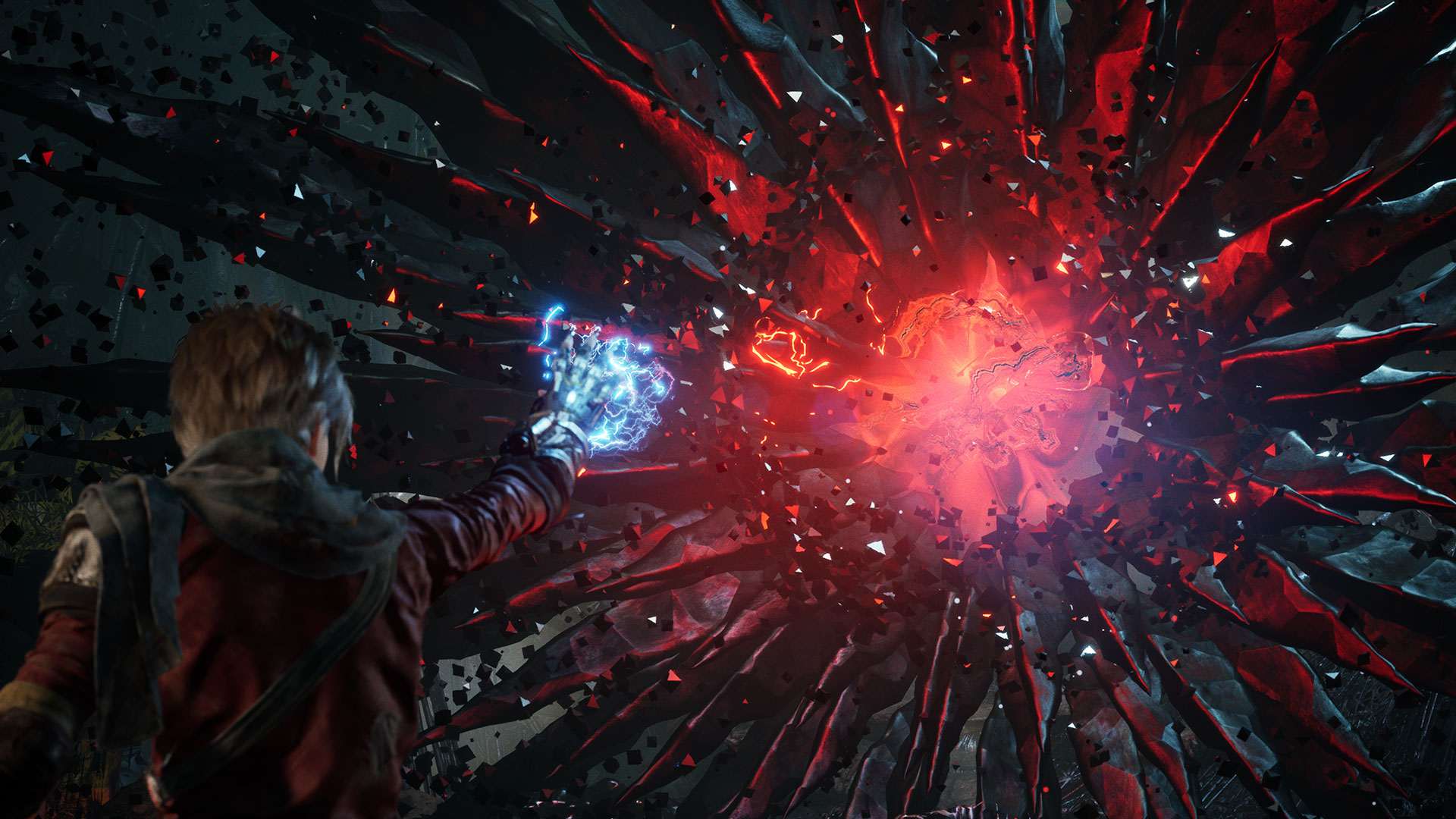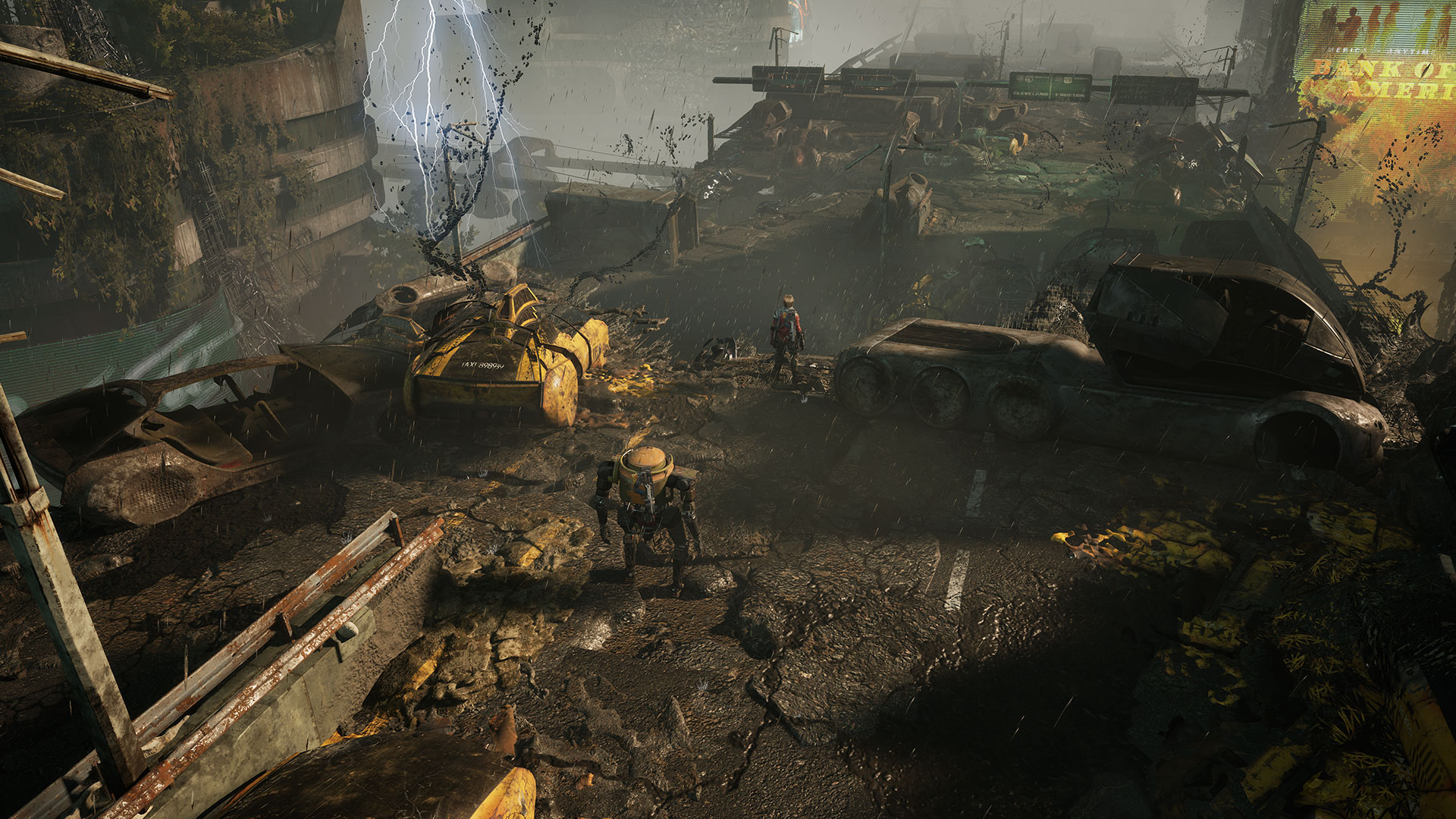 Miasma Chronicles will be out in 2023 for PC and consoles.
Which Ones Look Good?
If you're into relaxing first-person survival titles with some good tech backing it up, you have Among The Trolls. This may be a hidden gem to some when it's out, but personally it's not for me.
The one I'm looking forward to is Stray Blade, because I could use some action RPG high-flying swordfighting in my system. The beta should be available sometime in 2022 for PC users, so that's something to look forward to.
I wish I could say more about Miasma Chronicles apart from saying that you'll probably control it XCOM-like but in real-time. It's hard to say, but don't count this out yet as it's from the same folks who gave us the zany Mutant Year Zero. We just need more than a cinematic trailer though.
On that note, we should point out that the showcase talked about Eiyuden Chronicle: Rising. You probably read our review and saw our videos, but here's a link to point you to that direction in case you forget.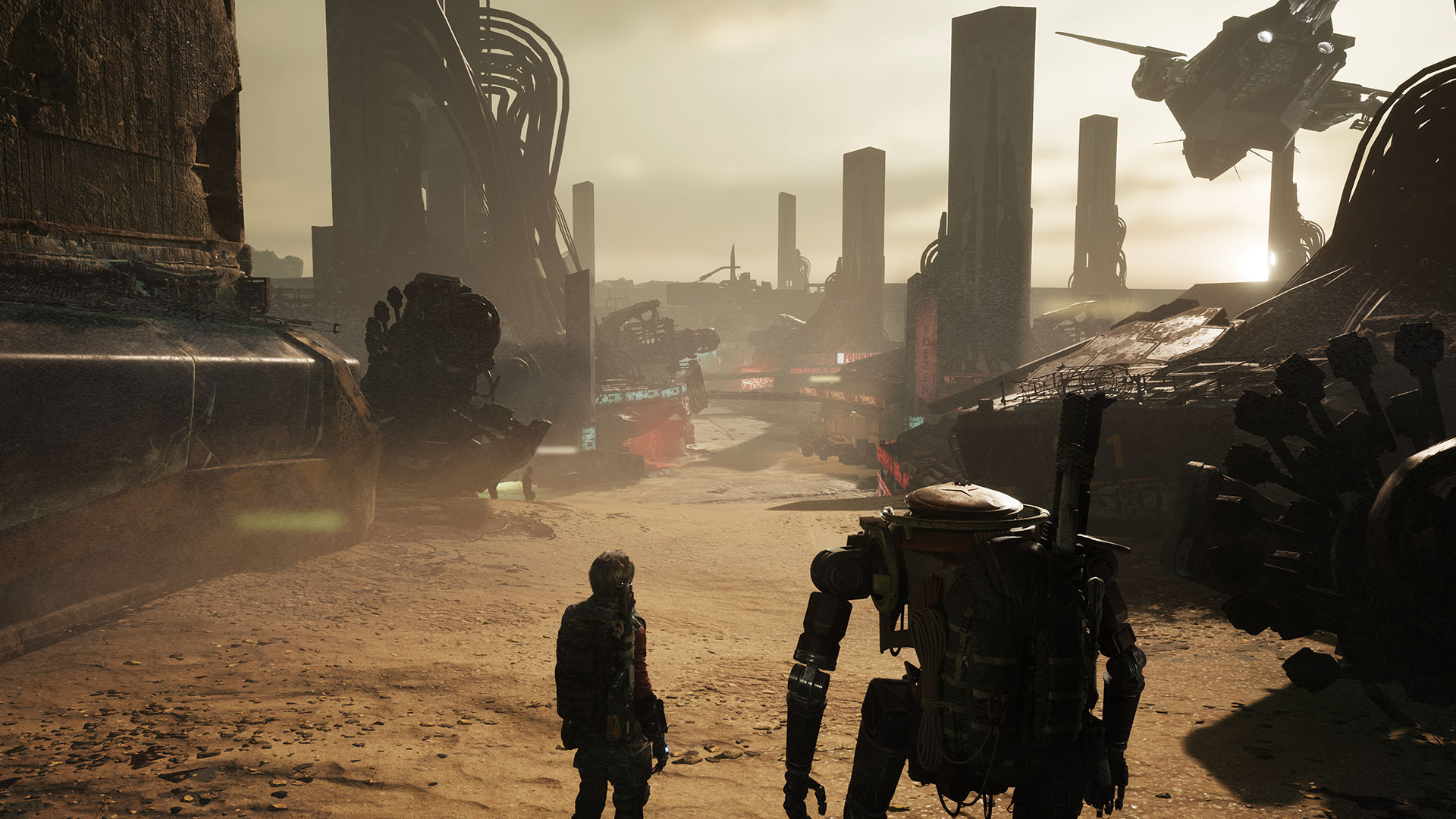 Related