By Fitri Razif|March 29, 2022|
The latest entry to The Dark Pictures Anthology by Supermassive Games has revealed their final girl, who will be none other than Oscar nominee Jessie Buckley.
The last chapter to close off Season 1 of the horror movie inspired game series has been revealed to be Jessie Buckley, who's nominated for an Oscar for her role in The Lost Daughter. The interactive drama game will be taking notes from iconic horror films like Saw this time around, with The Devil In Me's story being a documentary film crew covering America's first serial killer.
Buckley's character was revealed as Kate Wilder, who will be part of documentary film crew after they receive a mysterious invite to a replica of the 'Murder Castle' of H.H. Holmes, America's first serial killer. This isn't Buckley's first foray into the horror genre, with her performance in A24's Men also playing the leading role.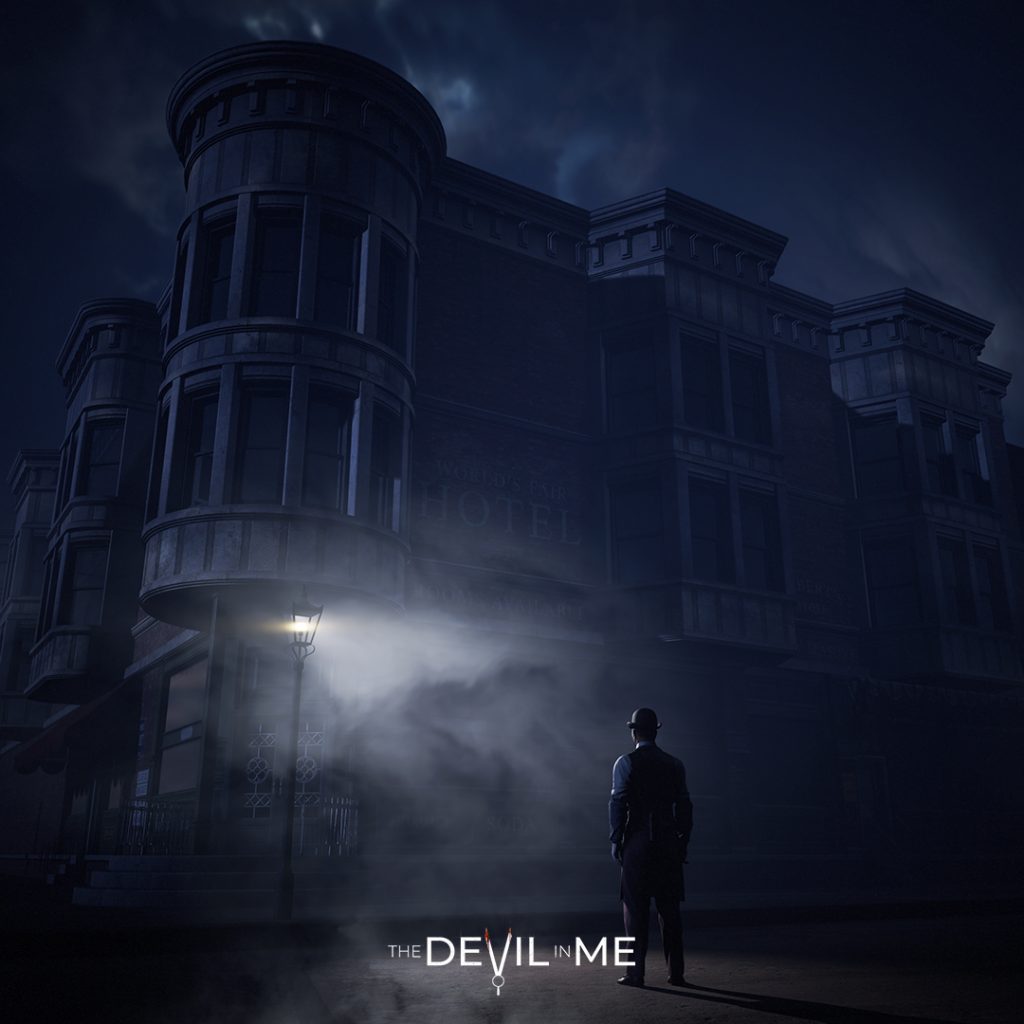 Despite this being the season finale of The Dark Pictures Anthology, their next game has already been announced with The Quarry. The game looks to be going back to their roots with another tale of teenagers isolated in a cabin in the woods like in their first game Until Dawn. It looks like fans of Supermassive Games have a lot to be excited for. We're curious to see how they revamp known horror tropes and see their spin on Saw.
The game has yet to announce its release date but The Devil In Me is slated to come out later this year.
http://https://www.youtube.com/watch?v=c99FpQYxQnc
Related