New Star Wars Obi-Wan Kenobi Just Launched In Time For 4 May; Features Inquisitors & A Jedi Fugitive
Today marks a lovely day for Star Wars fan since it's a play on the phrase "May The Force Be With You". It's also the day of the new Star Wars: Obi-Wan Kenobi trailer.
The film takes place 10 years after the events of Star Wars Episode III: Revenge of the Sith. Kenobi is keeping an eye on young Luke Skywalker on Tatooine, but Anakin Skywalker/Darth Vader is on the hunt for his ex-teacher, sending out deadly Inquisitors to do the job. The show will stream exclusively on Disney+ on 27 May, and will be a 6-parter.
Here are all the screencaps from the trailer, from the Inquisitors to a younger Owen Lars before he died in Episode IV.
Inquisitors LED BY Inquisitor REVA, THIRD SISTER and the Grand INQUISITOR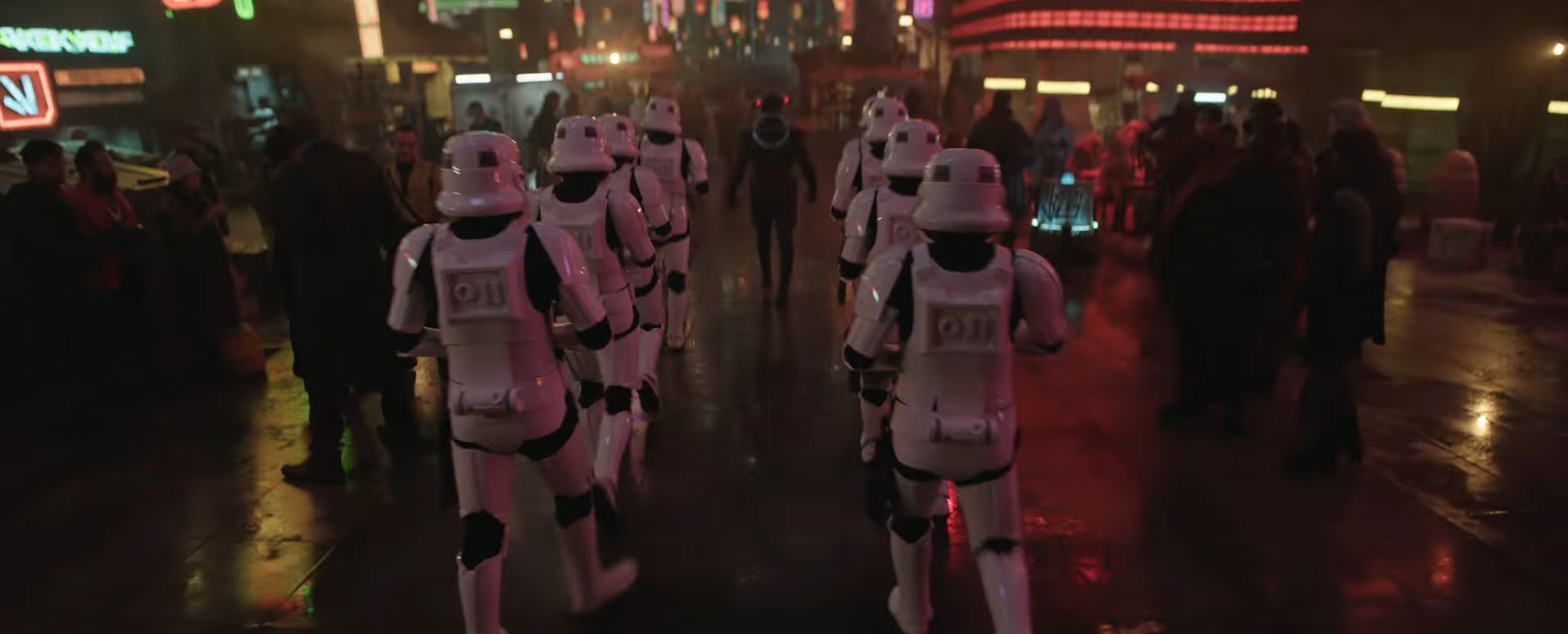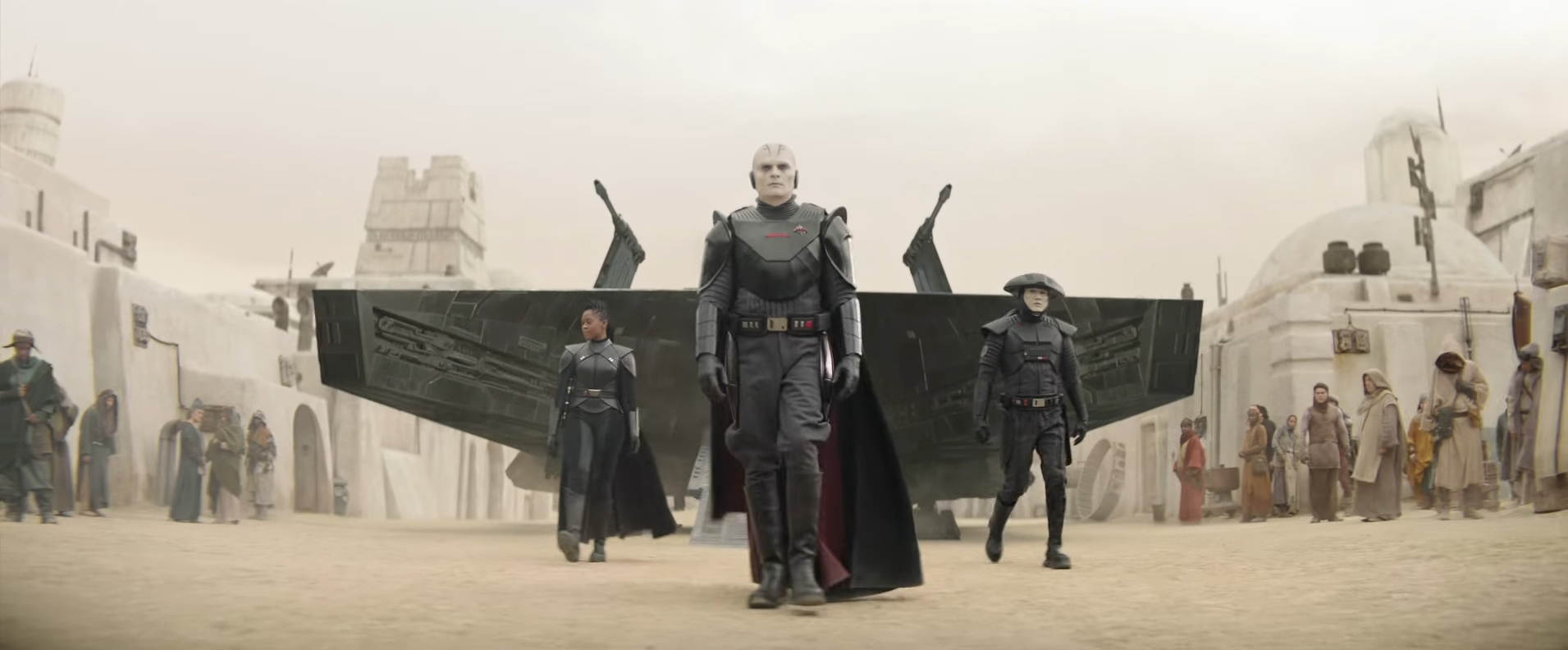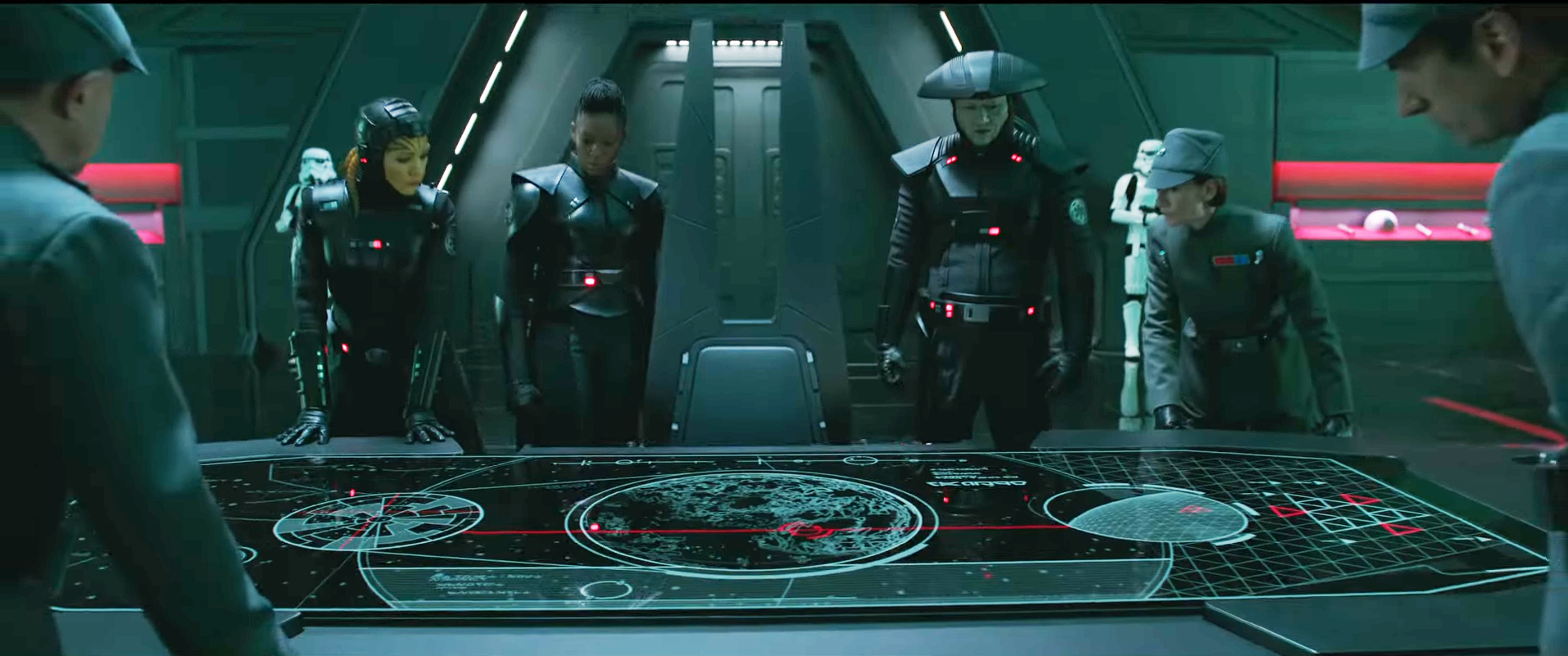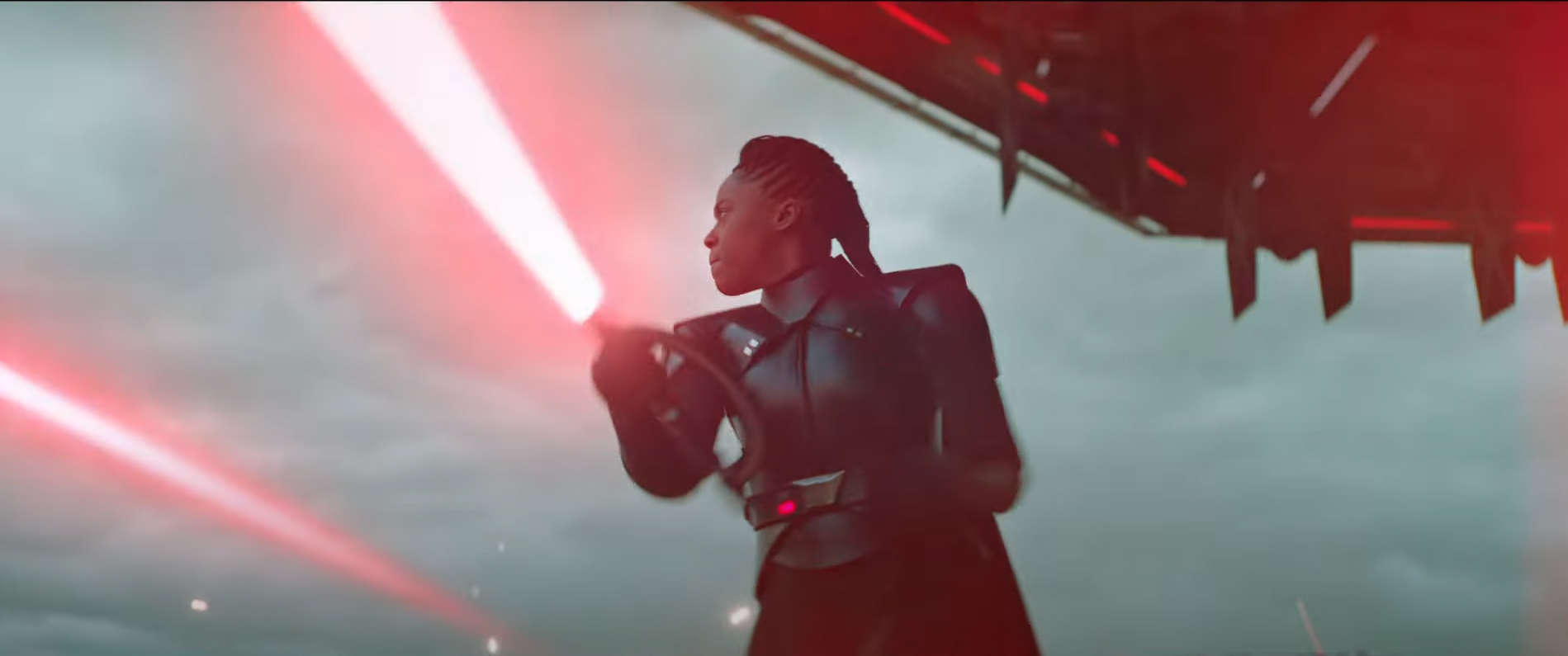 Owen Lars
The trailer even teases a moment ripped from the comics, when Owen Lars admonishes Obi-Wan Kenobi for coming near Luke Skywalker, especially after what happened to Anakin Skywalker (who became Darth Vader).
Kumail Nanjiani in an unspecified role

Darth Vader (just a peek)