Silent Hill Is Allegedly Making A Comeback, With A Bunch Of Games & A Silent Hill 2 Remake
It's (possibly) official: Konami and a third-party developer might be working on a couple of new Siilent Hill games. Best of all? Konami's recent actions have solidified this like a certain Snake-named spy.
According to prominent horror game insider Dusk Golem (@AestheticGamer1), he has confirmed that there will be a number of Silent Hill game projects in the works dating back from 2020, with screenshots to prove it.
Or at least there were screenshots before Konami used a DMCA takedown on them, further proving that the projects are indeed true. Here are they, in their creepy and mysterious form; there's a bit of a hikikomori and paper theme/motif going on here. Don't be too shocked if these get taken down too.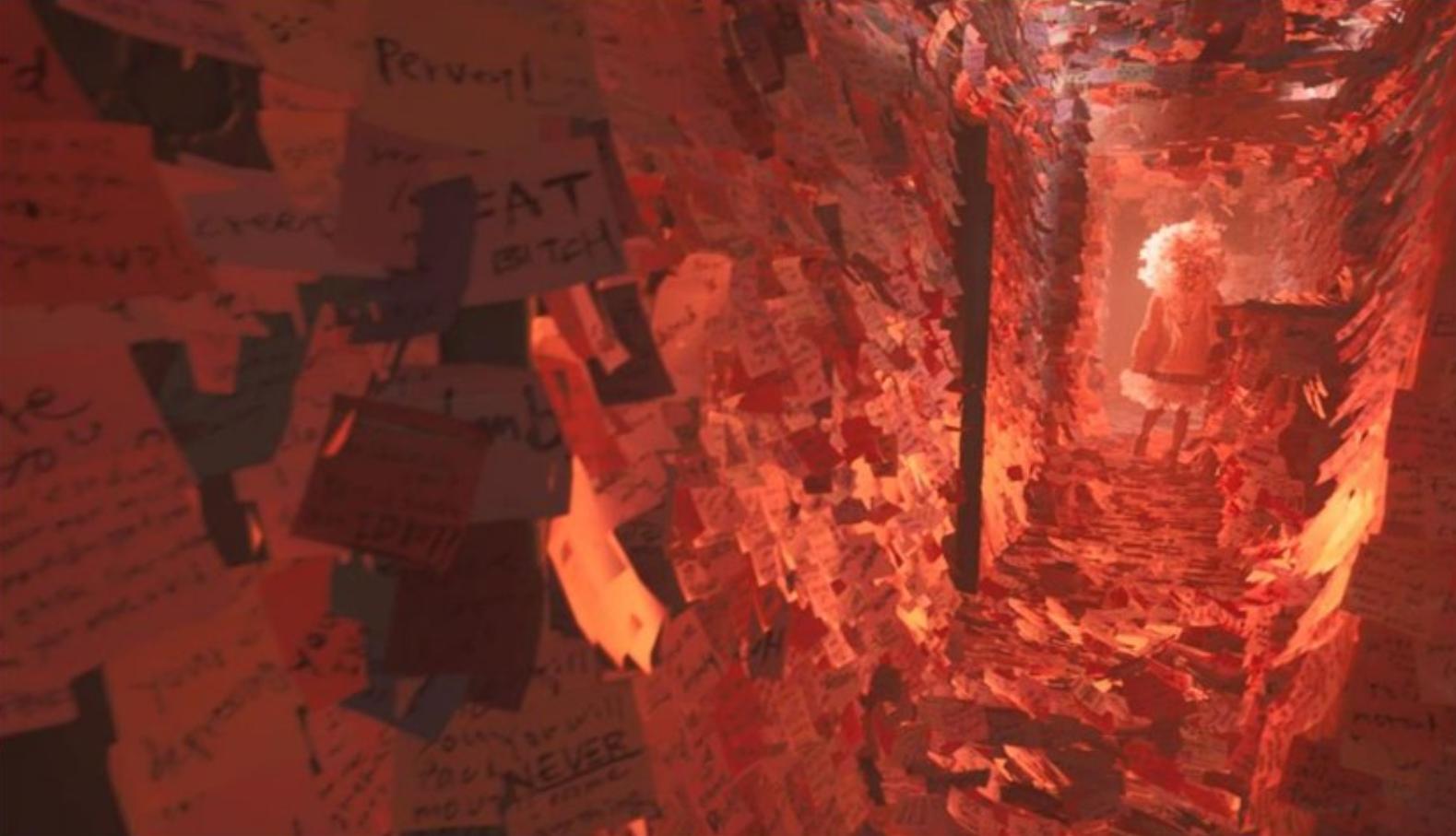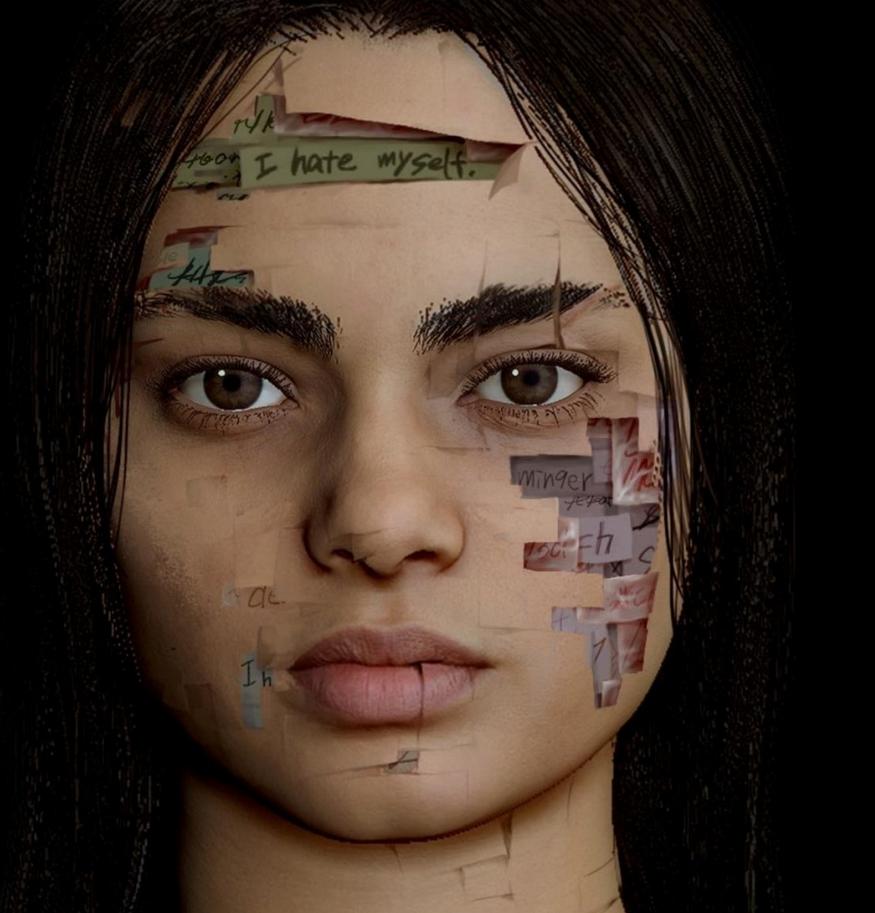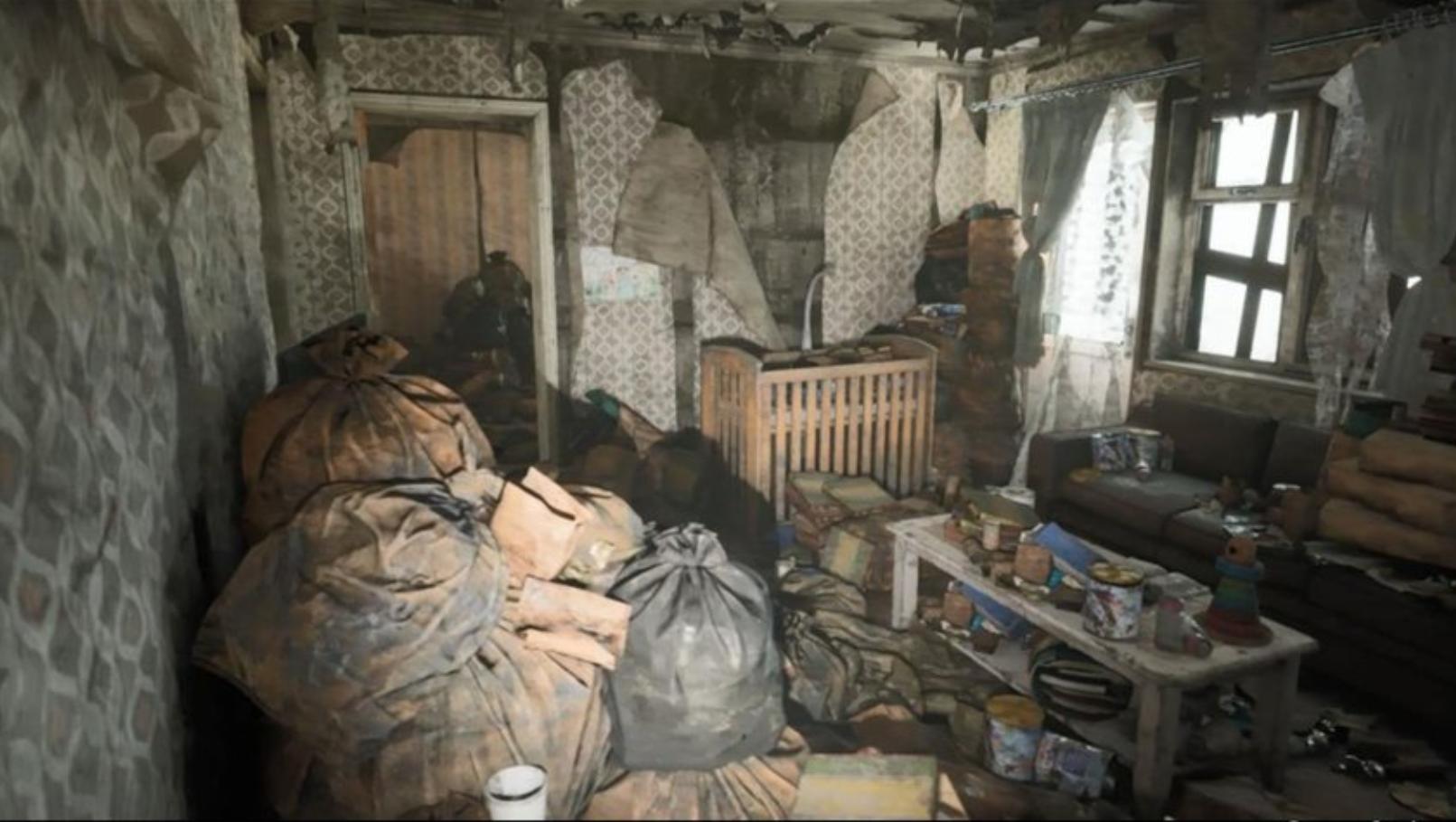 Now comes the bit of news with controversy via multiple insiders: the third-party developer Bloober Team will be involved with a Silent Hill 2 remake, which will feature reworked puzzles, new endings, and a timed PlayStation console exclusivity. The rest of the Silent Hill projects are in development, including a new mainline entry and a story-focused episodic series. So that's three new Silent Hill games total.
Sources and insiders from Video Games Chronicle, alongside others, have reported that Konami has been actively taking to several developers about reviving the Silent Hill IP from Supermassive (Until Dawn) to Annapurna Interactive (Outer Wilds, Sayonara Wild Hearts).
These aren't hard confirmations -take all of these with a grain of salt- but Konami's recent DMCA action are pushing it towards the "definitely going to be announced later this year" kind of situation. Assuming all of these are true, survival horror game fans looking forward to the return of the Silent Hill series will have a heckuva 2023. Or even late 2022 if we're lucky.
Related