A new Elden Ring survey and its results have popped up, which is what you would expect from a hit RPG series featuring a plethora of colourful characters in a world dead-set on curbstomping your face in.
The survey was done by Japan's Weekly Famitsu (via Frontline Japan), with about 1,700 people answering it. We'll break it down:
The most popular character in Elden Ring is Ranni the Witch (unsurprisingly), with Alexander at second place and Blaidd the half-man half-wolf Guts stand-in at third place.
The most popular boss in Elden Ring are Starscourge Radahn at first place, Malenia at second place, and Margit the Fell Omen (both fights) at third place. These three bosses have awesome set pieces and battle stages, so this is really not a shock.
The locations that left an impression on players include Caelid, Lilmgrave, and Leyndell at the top three spot respectively.
The best class in Elden Ring is the Vagabond, with Samurai and Prisoner close behind. The third choice was probably Berserk-related.
The best weapon in the game is the katana, probably because of the multitude of Bleed builds you can find. Katanas are the only weapons that can inflict Bleed on default.
The full top 10 list is below. In any case, the Elden Ring hype is still ongoing. And justifiably so; we gave it a glowing review.
Best Elden Ring Character/NPC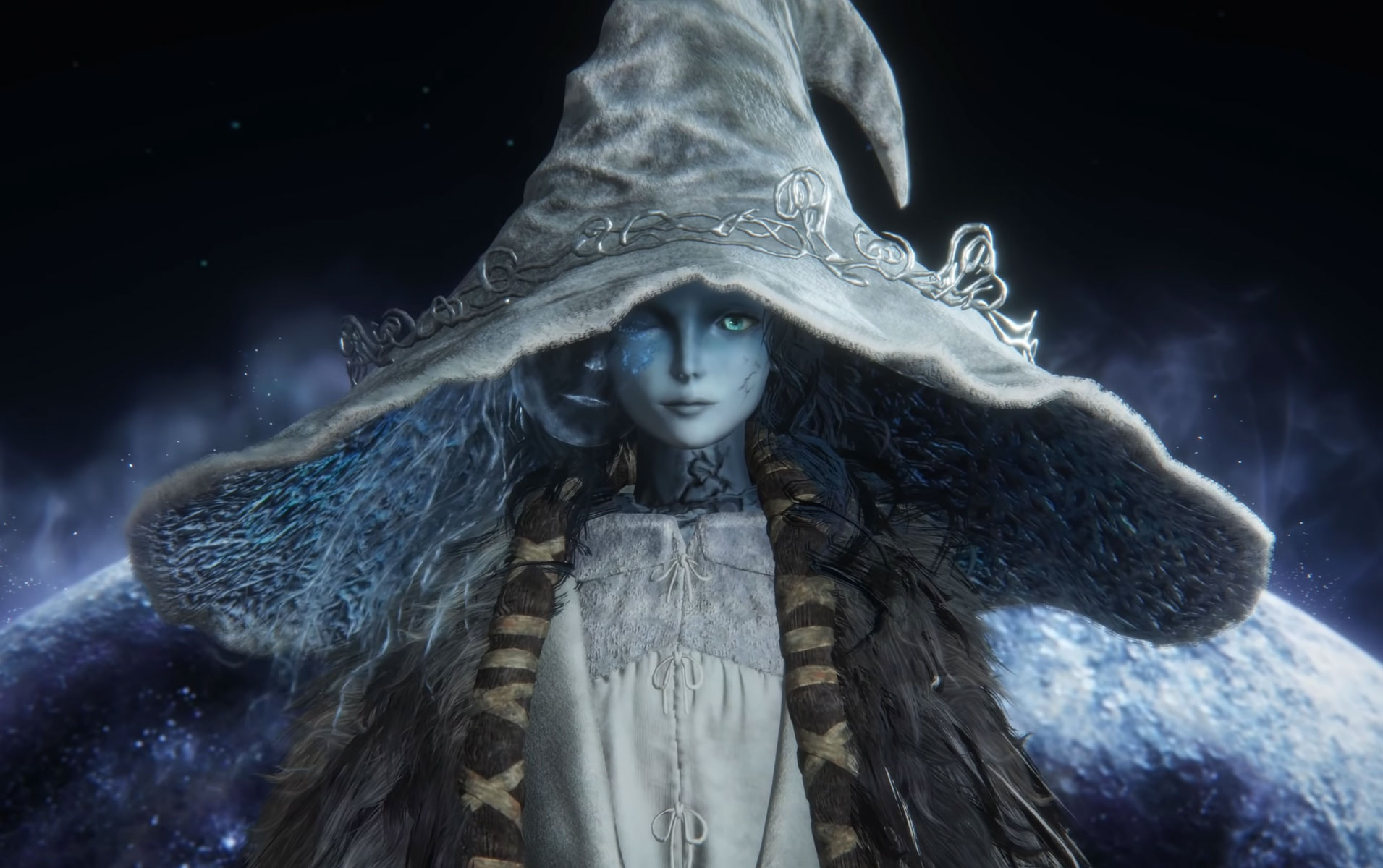 Ranni the Witch: 918
Iron Fist Alexander: 579
Blaidd: 335
Millicent: 266
Melina: 260
Patches: 242
Sorceress Sellen: 204
Rya: 164
Blackguard Big Boggart: 95
Smithing Master Hewg: 94
Best Elden Ring Boss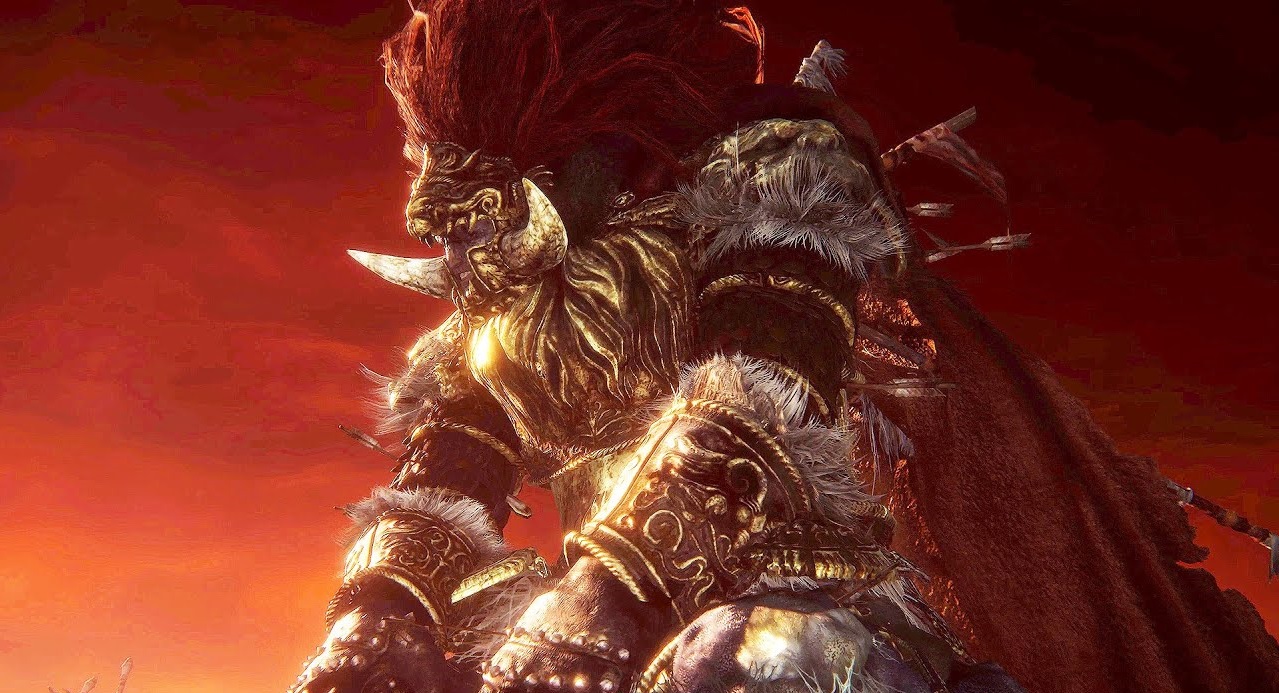 Starscourge Radahn: 687
Malenia, Blade of Miquella: 658
Margit, the Fell Omen: 443
Tree Sentinel: 216
Maliketh, the Black Blade: 206
Elden Beast: 188
Godrick the Grafted: 176
Crucible Knight: 158
Radagon of the Golden Order: 149
Hoarah Loux, Warrior: 137
Best Class In Elden Ring
Vagabond: 427
Samurai: 424
Prisoner: 153
Confessor: 127
Astrologer: 126
Wretch: 108
Hero: 101
Warrior: 92
Bandit: 75
Prophet: 53
Best Weapons In Elden Ring
Katanas: 841
Greatswords: 641
Medium shields: 504
Staves: 411
Curved swords: 389
Colossal swords: 385
Sacred seals: 333
Bows: 324
Greatshields: 281
Straight swords: 280
Best Weapon Skills/Ashes of War
Bloodhound Step: 589
Transient Moonlight: 228
Parry: 192
Rivers of Blood: 190
Hoarfrost Stomp: 189
Flame of the Redmanes: 170
Bloody Slash: 120
Sword Dance: 115
Seppuku: 101
Golden parry: 92
Best Spirit Ashes/Summons
Mimic Tear Ashes: 721
Black Knife Tiche: 586
Spirit Jellyfish Ashes: 308
Latenna the Albinauric: 164
Lone Wolf Ashes: 137
Greatshield Soldier Ashes: 128
Skeletal Militamen Ashes: 124
Lhutel the Headless: 106
Banished Knight Oleg Ashes: 99
Redmane Knight Ogha: 68
Best Spells/Sorceries/Incantations
Comet Azur: 240
Golden Vow: 190
Adula's Moonblade: 163
Rock Sling: 152
Flame, Cleanse Me: 137
Glintstone Pebble: 134
Loretta's Greatbow: 116
Flame, Grant Me Strength: 115
Meteorite of Aster: 94
Lightning Spear/Ranni's Dark Moon: 86 (Tie)
Image credit: Isacchili (Twitter, Instagram, Facebook)
Related