The most memorable thing from 2014's Big Hero 6 by Walt Disney Animation Studios was Baymax. Ask most people who watched that movie, especially kids, and it'll probably be Baymax (though some might say Aunt Cass or Tadashi Hamada, if you know what I mean). That is why a Baymax-focused series is actually a good idea. Baymax is notable for being the first-ever TV series to be produced by Walt Disney Animation Studios.
Full Of Heart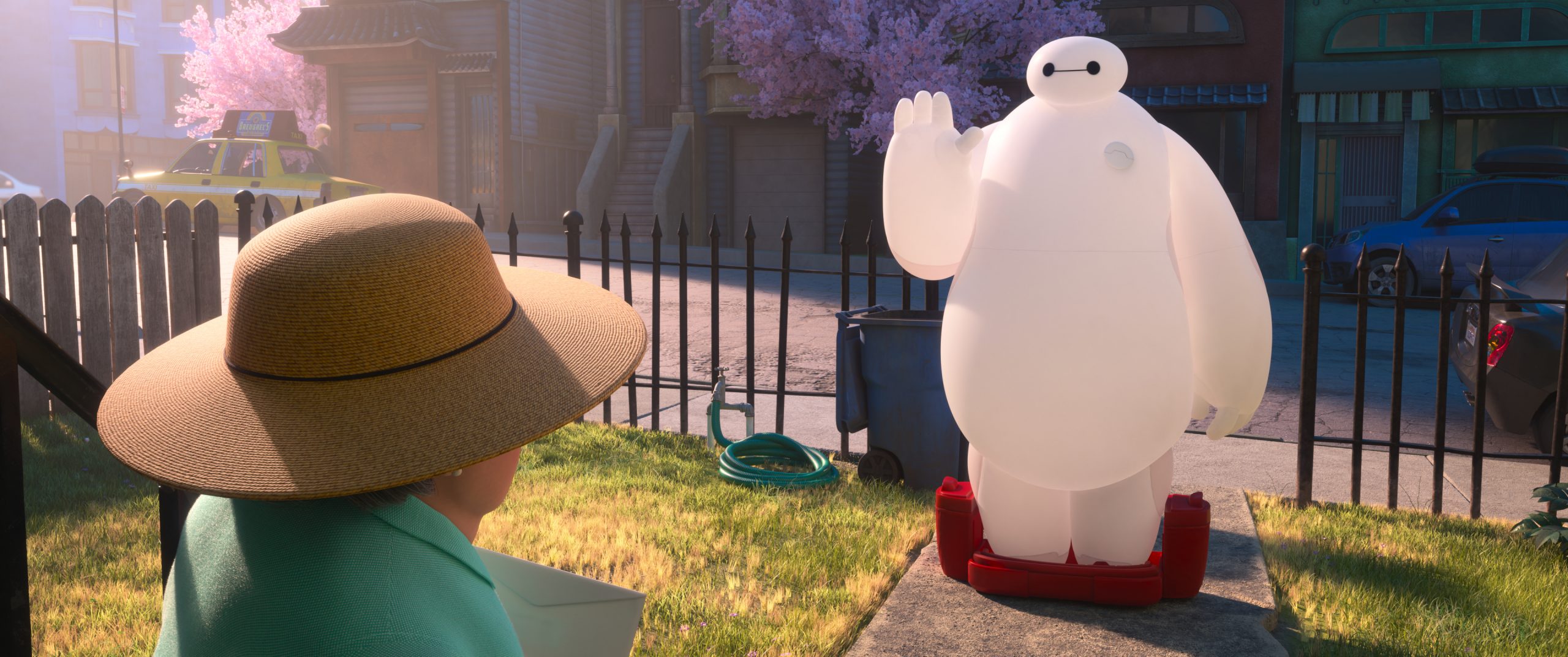 The new Disney+ Hotstar Baymax series follows the loveable titular robot and his ongoing adventures outside the Big Hero 6 superhero team, working as a nurse around San Fransokyo. As such, you shouldn't expect any of the Big Hero 6 members to show up with the sole exception of Hiro Hamada, and for good reason, this series really is focused on Baymax's solo adventures. Each episode features a standalone story with Baymax usually helping out a specific individual or animal with their medical problems.
You don't need to have watched the Big Hero 6 The Series spinoff animated series to enjoy this new Baymax series. However, some viewers might find the Baymax series to be unsatisfying because each episode is short but sweet; only 7 to 9 minutes each, and there are only six episodes in the first season. Yeah, you can pretty much finish the first season of Baymax in one sitting and in less than an hour.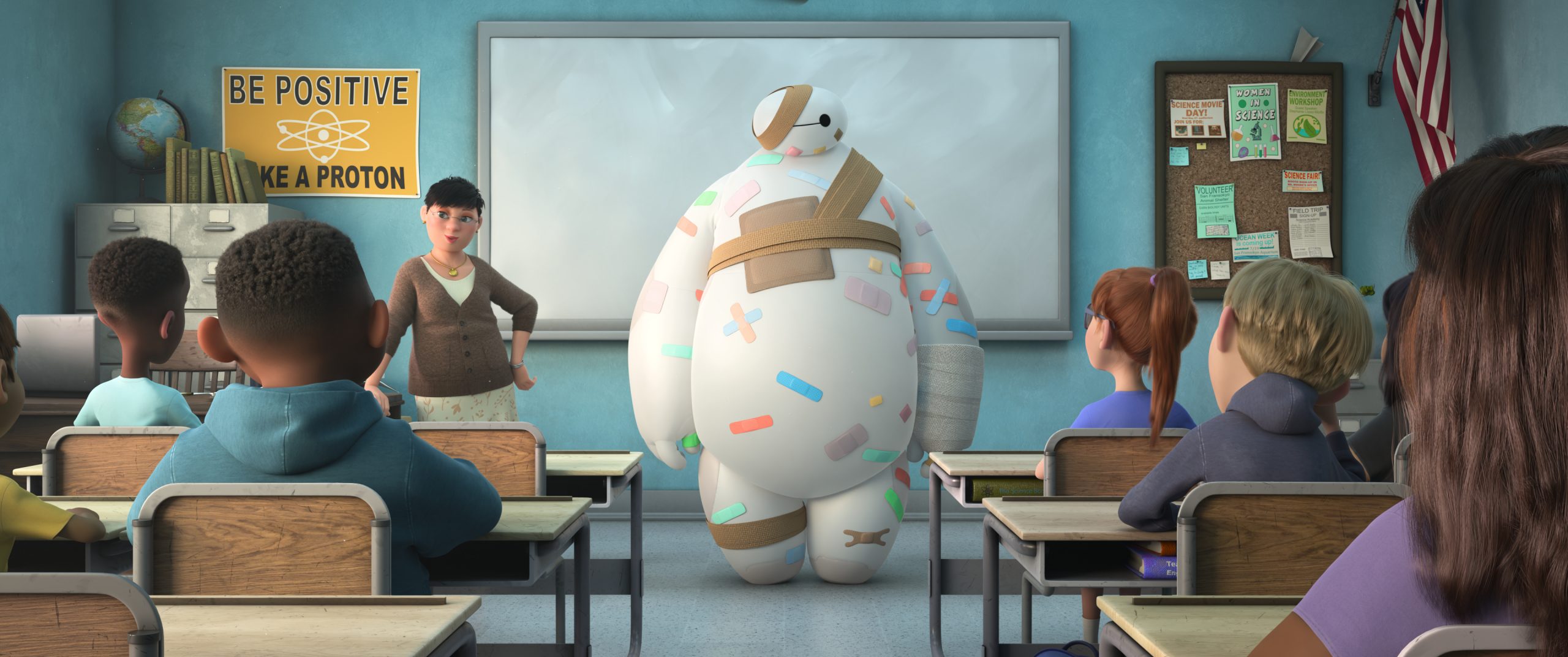 Still, the Baymax series is worth watching despite being so brief. For instance, the first episode is reminiscent of Pixar's Up, while another episode is about Baymax helping a girl experiencing her first menstruation. It's refreshing to see an all-ages animated series tackling a topic and subject matter that some people would call uncomfortable or taboo. There 's even LGBT representation, and one episode even focuses on Aunt Cass (yeah, this is for all you Aunt Cass fans out there). Overall, I find the episodes to be fun, hilarious, touching, heartwarming and tugging the heartstrings.
Also, look out for the little post credit scenes featuring Hiro Hamada interacting with Baymax in each episode. Besides that, like I previously mentioned, none of the other Big Hero 6 members show up. However, fans of the movie will be glad to know that the original voice actors for Baymax (Scott Adsit) Hiro Hamada (Ryan Potter) and Aunt Cass (Maya Rudolph) all return to reprise their roles. The highlight of the series, of course, is Baymax's cute matter-of-fact attitude is impossible not to love.
Short But Sweet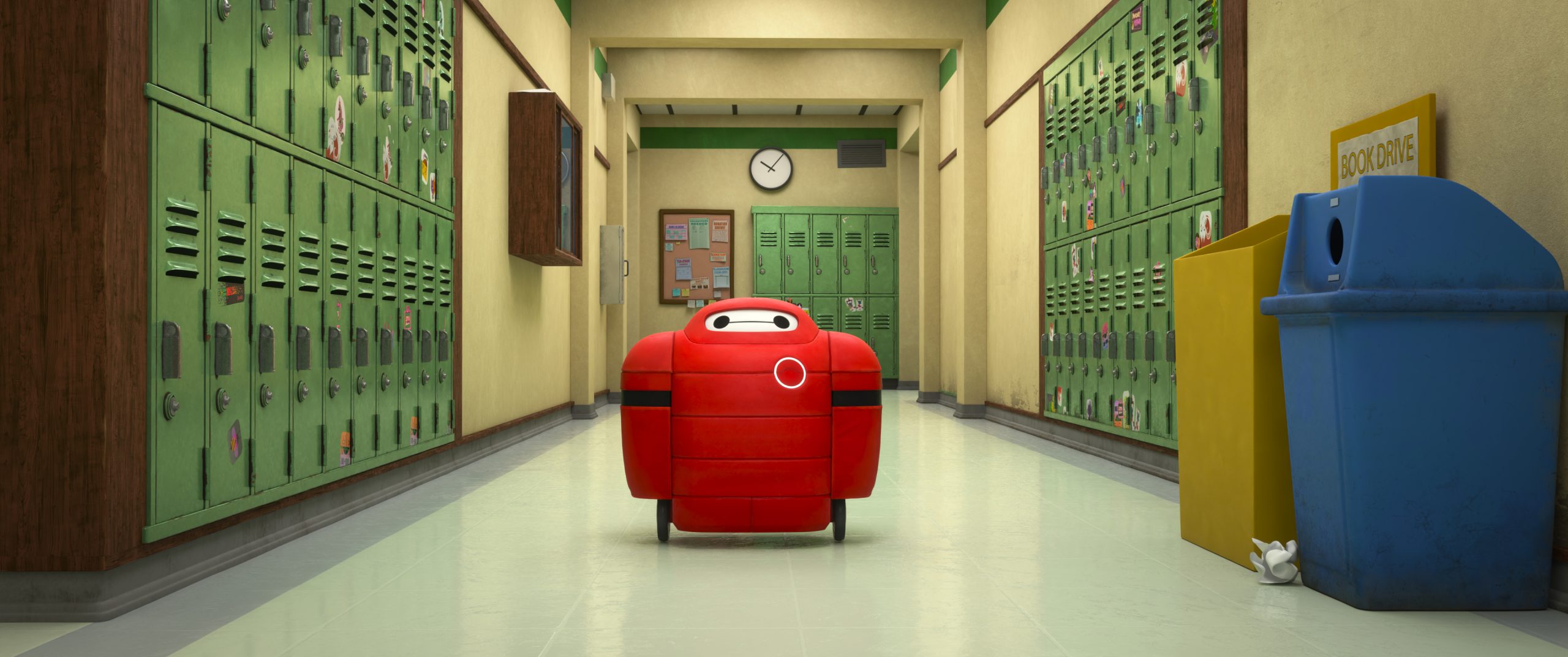 The Baymax series is good fun for the entire family, and the only con is that it's too short. You'll probably finish the entire first season in one sitting, but it's definitely worth checking out for the humour, heart and huggable rotund robot we all know and love as Baymax. A second season couldn't come any sooner.
FINAL SCORE: 80/100
We received an early screener of Baymax courtesy of Disney+ Hotstar Malaysia. The first episode of Baymax is slated to premiere on 29 June 2022 on Disney+ Hotstar Malaysia, with new episodes every subsequent Wednesday.