By Mr Toffee|June 28, 2022|
We've talked a bit about the potential 2022 GOTY candidate Vampire Survivors, which is a top-down 2D action game where you survive against hordes of the undead clearly tailored after Castlevania sprites. The game is so popular (and insanely cheap on Steam) that it inspired a clone that's using VTubers and Hololive characters.
That clone is called HoloCure and it has exploded in popularity since its release 18 hours or so ago. It's so popular, its developers had to disable its overloaded leaderboards. Here's a post from lead developer Kay Yu.
"Due to the incredible amount of people playing, the scores data load has become too much for what we are able to keep up with and we have to restructure it in a future update. We anticipated maybe a few thousand people to play, which seemed reasonable, but it turns out there are almost 50,000 downloads in less than 24 hours, and 20gbs worth of data downloaded from the scores database."
While the game is mechanically similar to Vampire Survivors, it also has elements from mobile game Magic Survival. You walk around the screen grabbing as much loot as possible for level-ups, collect weapons and armour, and kill off hordes of enemies with your automatic attacks. You can also gacha for different Vtubers to use as your avatar, but you use in-game currency instead of real money. Each Vtuber have their own strengths and weaknesses, like Amelia's 3-projectile attack and Gawr Gura's trident stab. It also helps that the game is quite a looker with its lovely 2D sprite artwork and catchy pop music.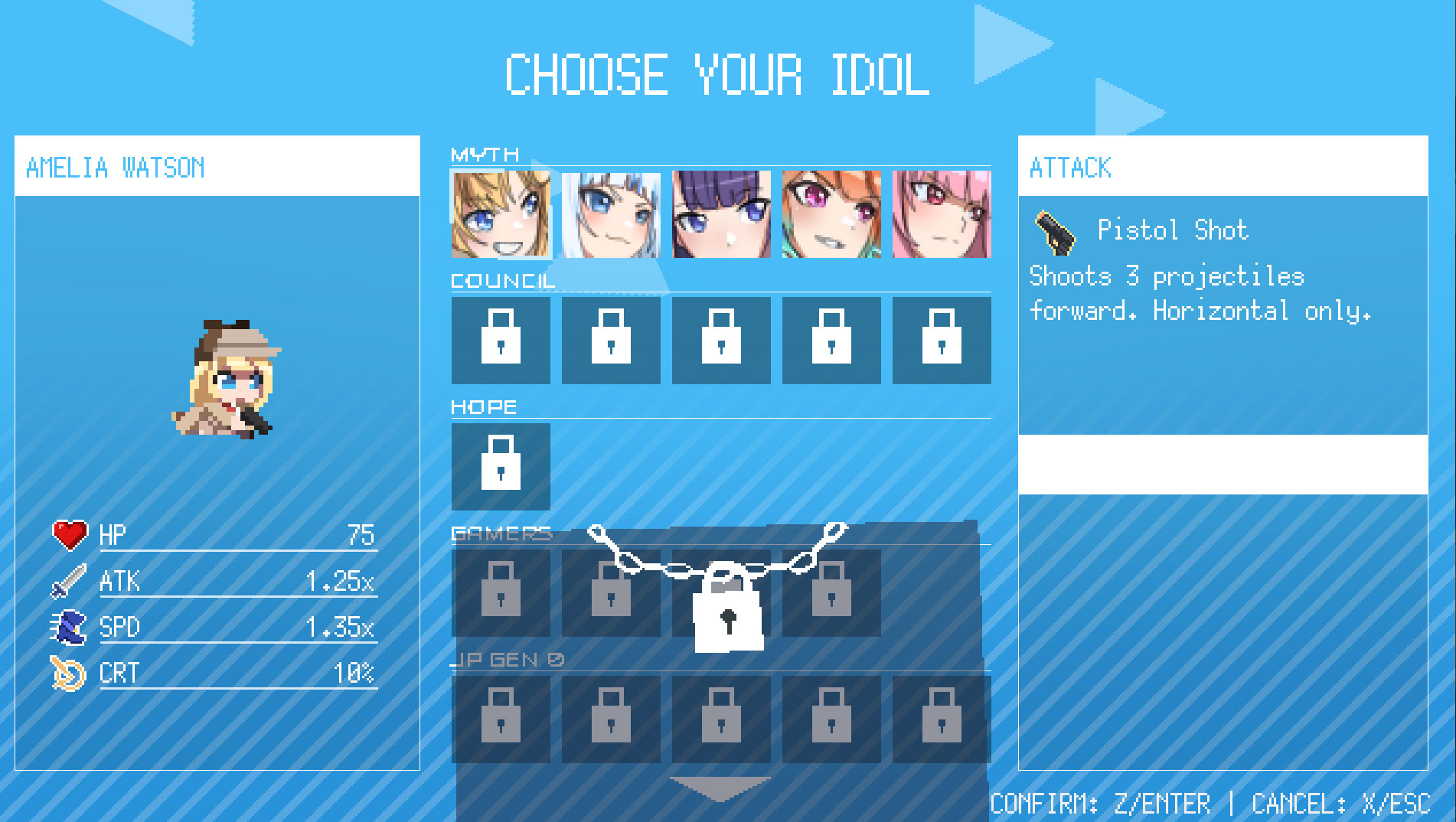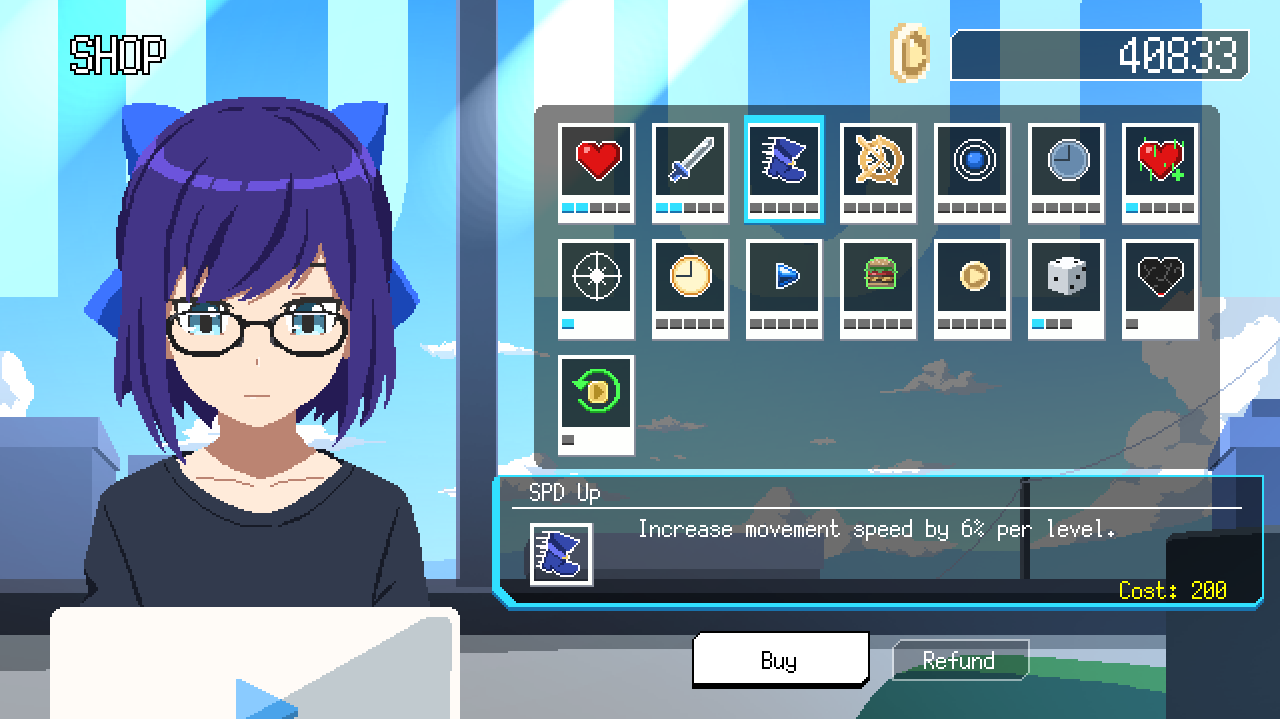 This being a fangame, HoloCure is free. So go check it out if you're curious. Link's here.As for the game's future, the devs are focused on making new content.
"Our small team wants to focus on new content and bugfixing first and foremost at this time. There are no plans for a mobile version."