Netflix Geeked Week Day 3: Cyberpunk Edgerunners, Masters Of The Universe Revolution & More
Netflix Geeked, Netflix's home for all things genre entertainment, is prepping their second annual Geeked Week. Geeked Week 2022 is a free five-day virtual event celebrating Netflix's genre series, films, and games that runs from 6 June to 10 June 2022. You can expect tons of exclusive news, new trailers, celebrity appearances and so much more.
In the meantime, you can check out the Day One announcements and Day Two announcements here.
Check out the announcements and reveals of day three below:
Masters Of The Universe Revolution
It's a sequel to Masters Of The Universe Revelation.
However, there is no release date.
The Dragon Prince Mystery Of Aaravos
The Dragon Prince Season 4 has received an official subtitle: Mystery Of Aaravos.
However, there is no release date.
Arcane Bridging The Rift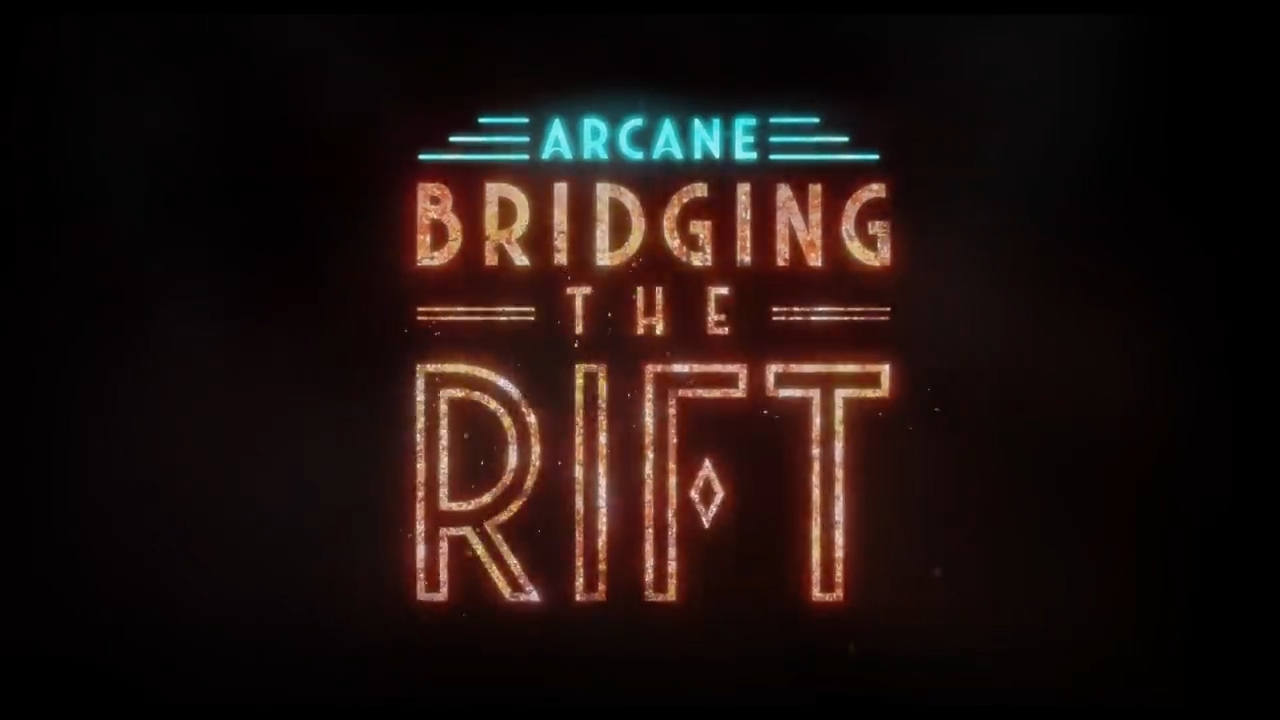 Arcane co-creator Christian Linke discusses the series' inception and the partnership with animation studio, Fortiche, that brought the show to life. Arcane Bridging The Rift is a five-part docuseries about the making of Arcane, coming to Riot Games Youtube on 4 August 2022.
Arcane profile icons are now available on Netflix as well.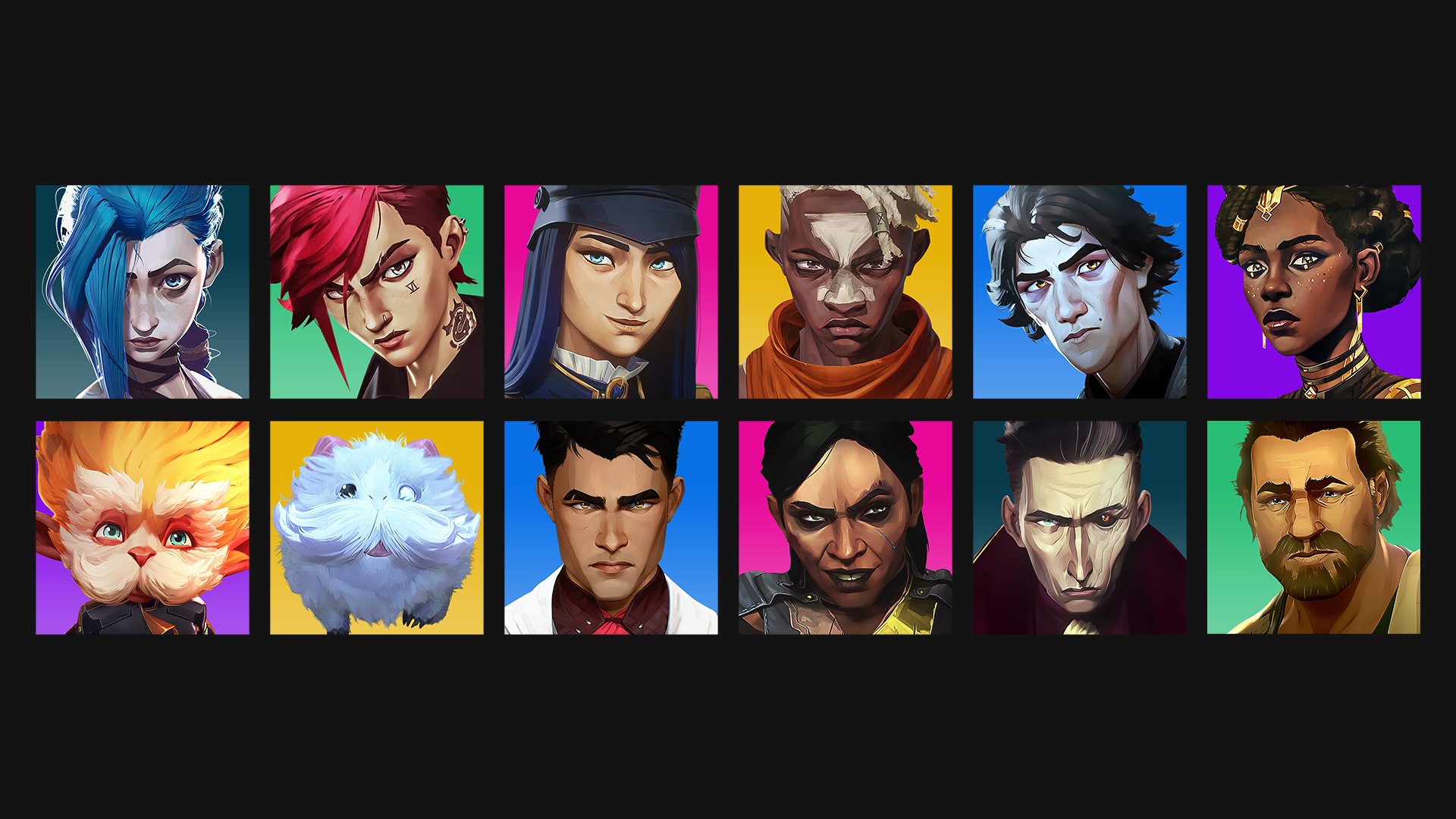 Entergalactic
From the minds of Kid Cudi and Kenya Barris comes a story of two young artists navigating the twists and turns of finding love in New York City, that boasts a star-studded voice cast, including Vanessa Hudgens and Timothee Chalamet.
Behind The Scenes Look At Love. Death & Robots Season 3's Jibaro Episode
Take a look at the behind-the-scenes of the Alberto Mielgo animated short Jibaro from Love, Death & Robots Season 3, which is now streaming on Netflix.
Farzar
From the creators of Brickleberry and Paradise PD, comes the outrageous sci-fi animated comedy series Farzar. It will premiere on 15 July 2022 on Netflix.
Egotistical human warrior Renzo liberated the planet Farzar from the evil alien Bazarack, and then established a human settlement under a huge dome, becoming the Czar of FARZAR. Years later, FARZAR is under attack by the evil aliens once again and Renzo's well-meaning and not-so-bright son Prince Fichael ventures out with his special crew "S.H.A.T." (Special Hostile Assault Team!), made up of a human-solider-turned-cyborg, clashing conjoined twins, an unhinged scientist, a highly incapable mutant and a mischievous little alien known as a chaos-celot. As they begin their journey to fight the aliens that want to kill/eat them, Fichael quickly discovers that all is not what it seems and he may be living a lie.
Exception
Here's your first look at Exception, a new sci-fi anime following a team of survivors tasked with exploring the galaxy to terraform a new home planet and save humanity from the brink of extinction.
Moonrise
From the visionary Wit Studio (BUBBLE, ATTACK ON TITAN), get ready for Moonrise, an exciting and visually breathtaking anime that explores the vast hardships of exploring outer space.
The Seven Deadly Sins The Grudge Of Edinburgh
Check out this character art for The Seven Deadly Sins The Grudge Of Edinburgh, an original two-part spin-off film that tells the story of Tristan, son of Meliodas from The Seven Deadly Sins.
Inside Job
Leaked footage from Inside Job Part 2. Coming soon to Netflix.
For employees of Cognito Inc., conspiracies aren't just theories, they're a full time grind. INSIDE JOB is a peek inside the actual Deep State, as one woman manages the chaotic office of lovable morons secretly controlling the world.
Uncle From Another World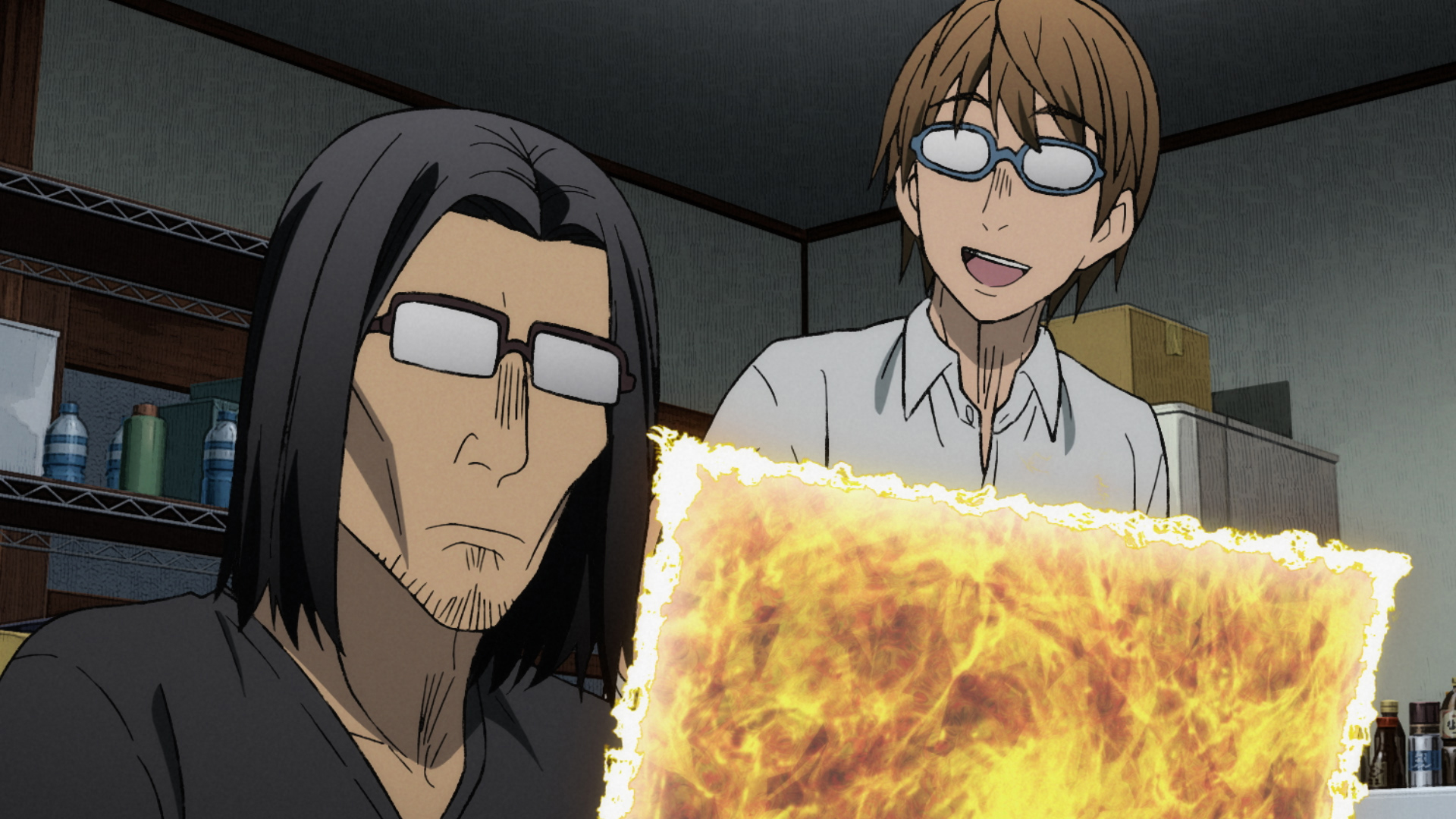 based on the manga by the same name, Uncle From Another World is an isekai anime about what happens after someone returns from a magical life in another world.
Skull Island
Here's our first look at Skull Island, a new animated series set in the Legendary MonsterVerse from Powerhouse Animation.
Junji Ito Maniac Japanese Tales Of The Macabre
Junji Ito introduces his upcoming Netflix series, Junji Ito Maniac: Japanese Tales of the Macabre. Get ready as he reveals some of his works getting the anime treatment as well as gives a first look sneak peek at some of the character designs.
Cyberpunk Edgerunners
From CD Projekt Red and Studio Trigger comes Cyberpunk Edgerunners, which will premiere on Netflix in September 2022.
The series tells a standalone, 10-episode story about a street kid trying to survive in Night City — a technology and body modification-obsessed city of the future. Having everything to lose, he stays alive by becoming an edgerunner — a mercenary outlaw also known as a cyberpunk.
CD PROJEKT RED, the company behind the Cyberpunk 2077 video game, is producing the series with Rafa? Jaki (The Witcher 3: Wild Hunt, Cyberpunk 2077, The Witcher: Ronin) as Showrunner and Executive Producer, with Satoru Homma, Bartosz Sztybor and Saya Elder serving as producers.
The team at CD PROJEKT RED has been working on this new series since 2018. Acclaimed Japan-based animation company, Studio Trigger, will serve as the animation studio on the series and bring the world of Cyberpunk to life with their signature, vibrant style. Hiroyuki Imaishi (Gurren Lagann, Kill la Kill, Promare) will direct the series along with creative director Hiromi Wakabayashi (Kill la Kill), character designer and animation director Yoh Yoshinari (Little Witch Academia, BNA: Brand New Animal), and the adapted screenplay by Yoshiki Usa (GRIDMAN UNIVERSE series, Promare) and Masahiko Otsuka (Star Wars: Visions 'The Elder').
The original score will be composed by Akira Yamaoka (Silent Hill series).