Netflix Geeked, Netflix's home for all things genre entertainment, is prepping their second annual Geeked Week. Geeked Week 2022 is a free five-day virtual event celebrating Netflix's genre series, films, and games that runs from 6 June to 10 June 2022. You can expect tons of exclusive news, new trailers, celebrity appearances and so much more.
Check out the announcements and reveals of day one below:
The Sandman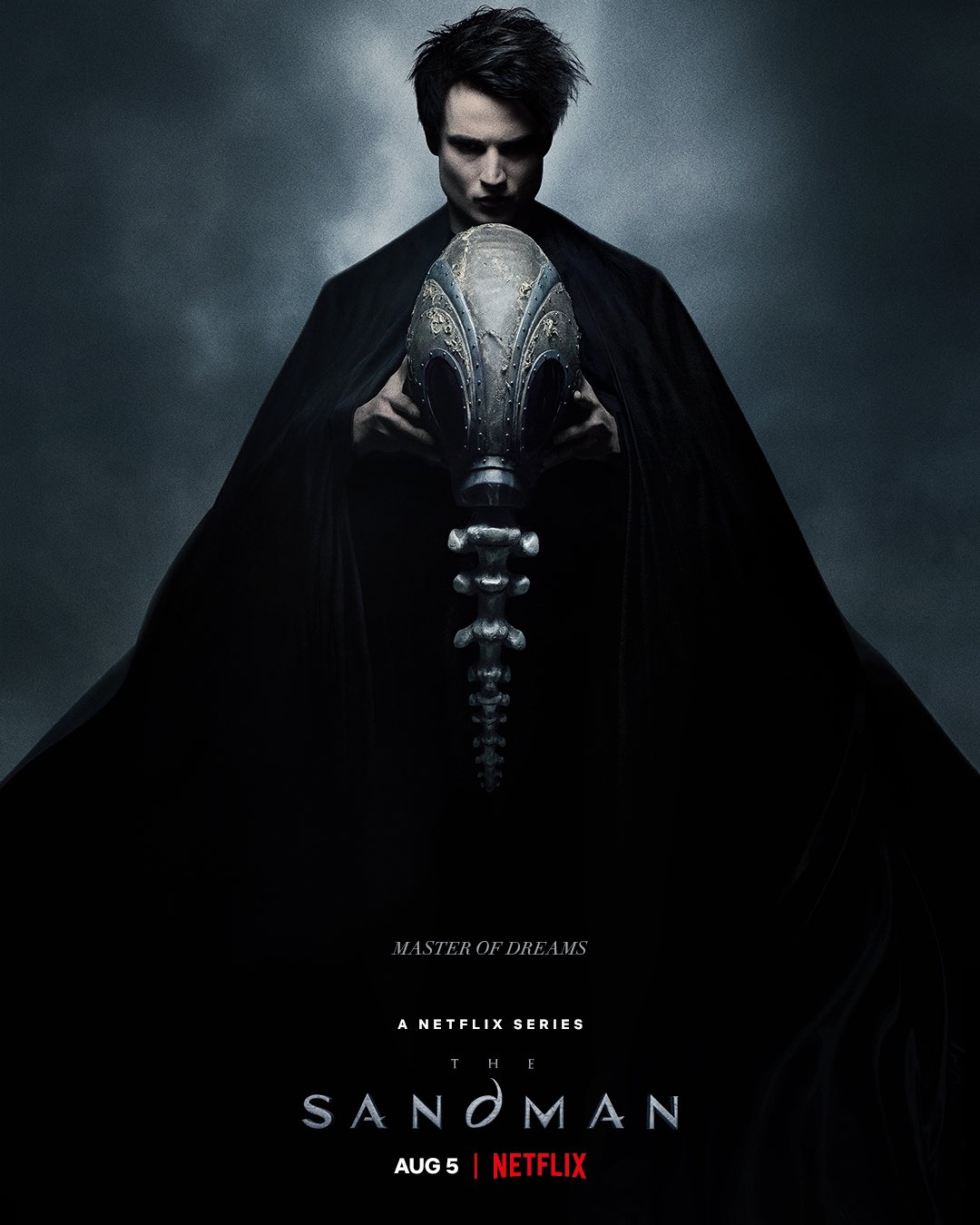 The Sandman premieres on Netflix on 5 August 2022.
There is another world that waits for all of us when we close our eyes and sleep — a place called the Dreaming, where The Sandman, Master of Dreams (Tom Sturridge), gives shape to all of our deepest fears and fantasies. But when Dream is unexpectedly captured and held prisoner for a century, his absence sets off a series of events that will change both the dreaming and waking worlds forever. To restore order, Dream must journey across different worlds and timelines to mend the mistakes he's made during his vast existence, revisiting old friends and foes, and meeting new entities — both cosmic and human — along the way.
Based on the beloved award-winning DC comic series written by Neil Gaiman, THE SANDMAN is a rich, character-driven blend of myth and dark fantasy woven together over the course of ten epic chapters following Dream's many adventures. Developed and executive produced by Gaiman, showrunner Allan Heinberg, and David S. Goyer.
Mark Hamill will voice Pumpkinhead in the series.
Check out the trailer below:
The Umbrella Academy
Netflix released a clip from the upcoming The Umbrella Academy Season 3, which premieres on 24 June 2022.
The clip highlights Hotel Obsidian, a new location in the series (which is the group's new home since the Sparrow Academy is residing at their old home). It's inspired by the comics' third volume, Hotel Oblivion, but is probably different in excution.
Wednesday
From the imagination of Tim Burton comes WEDNESDAY — a twisted new series coming soon to Netflix. WEDNESDAY — starring Jenna Ortega in the title role, alongside Catherine Zeta-Jones, Luis Guzman, Gwendoline Christie, Christina Ricci and more — is a sleuthing, supernaturally infused mystery charting Wednesday Addams' years as a student at Nevermore Academy. Snap snap.
Guillermo Del Toro's Cabinet Of Curiosities
The maestro of horror – Guillermo Del Toro – presents 8 blood-curdling tales of horror. This anthology of sinister stories is told by some of today's most revered horror creators, including the directors of The Babadook, Splice, Mandy, and many more.
The Imperfects
Three twenty somethings were turned into monsters by evil scientists against their will. Now they're on the hunt for the mad-man responsible in hopes of reversing the side-effects… but also they're being chased by a government agency, dealing with college applications, teenage romance, random monster mutations, and all of sorts of coming of age related dramas. Oh, and the government agency has tanks.
Featuring Italia Ricci, Iñaki Godoy, Morgan Taylor Campbell, Rhianna Jagpal, and Rhys Nicholson. From show-runner Dennis Heaton, and the creative minds behind The Order, Fargo and Van Helsing.
Barbarians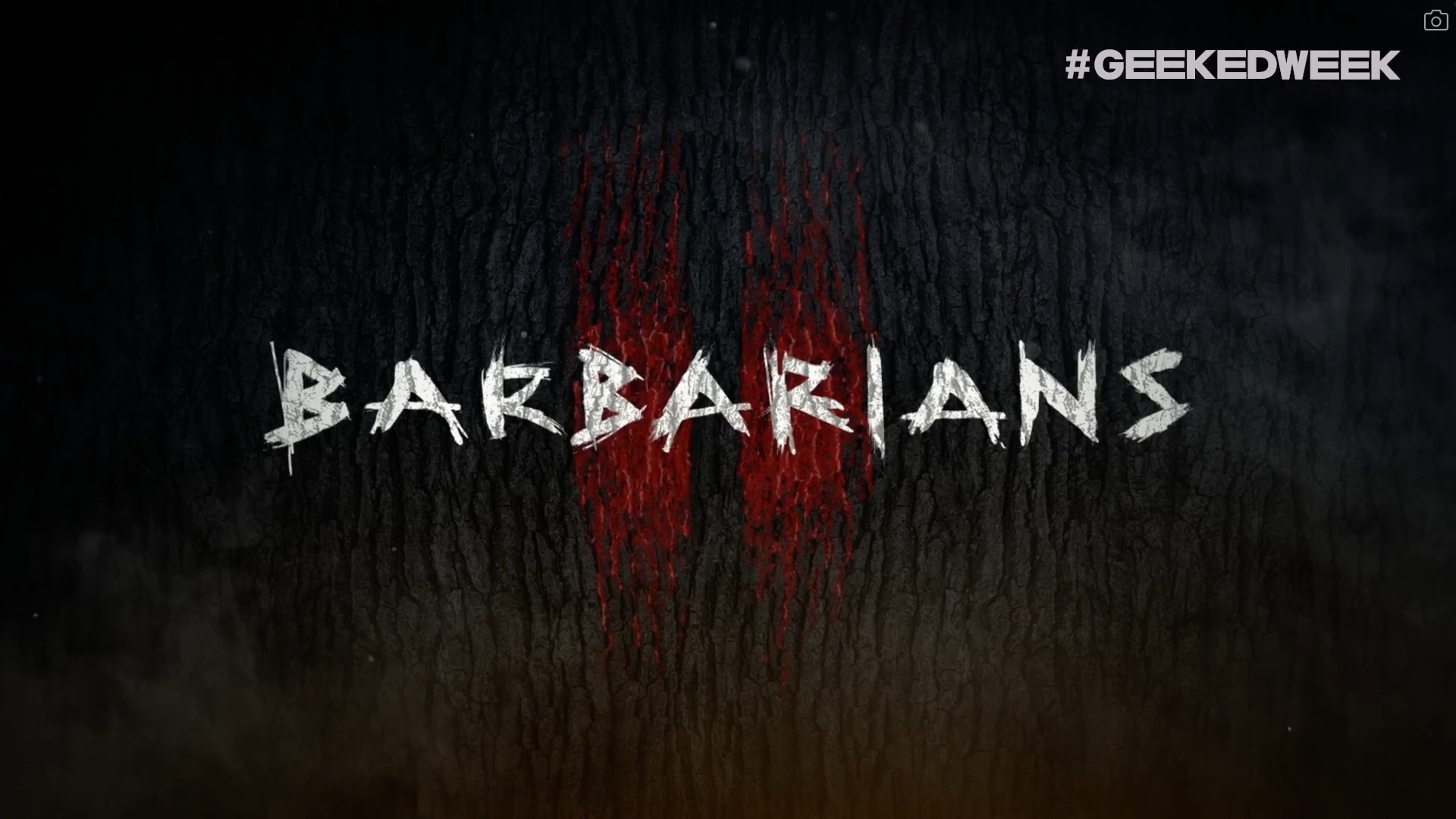 Barbarians Season 2 premieres on Netflix sometime in fall 2022.
Resident Evil
Resident Evil premieres on Netflix on 14 July 2022.
One Piece
Our first look at the massive sets of One Piece, including The Going Merry, Miss Love Duck, and Baratie.
Alice In Borderland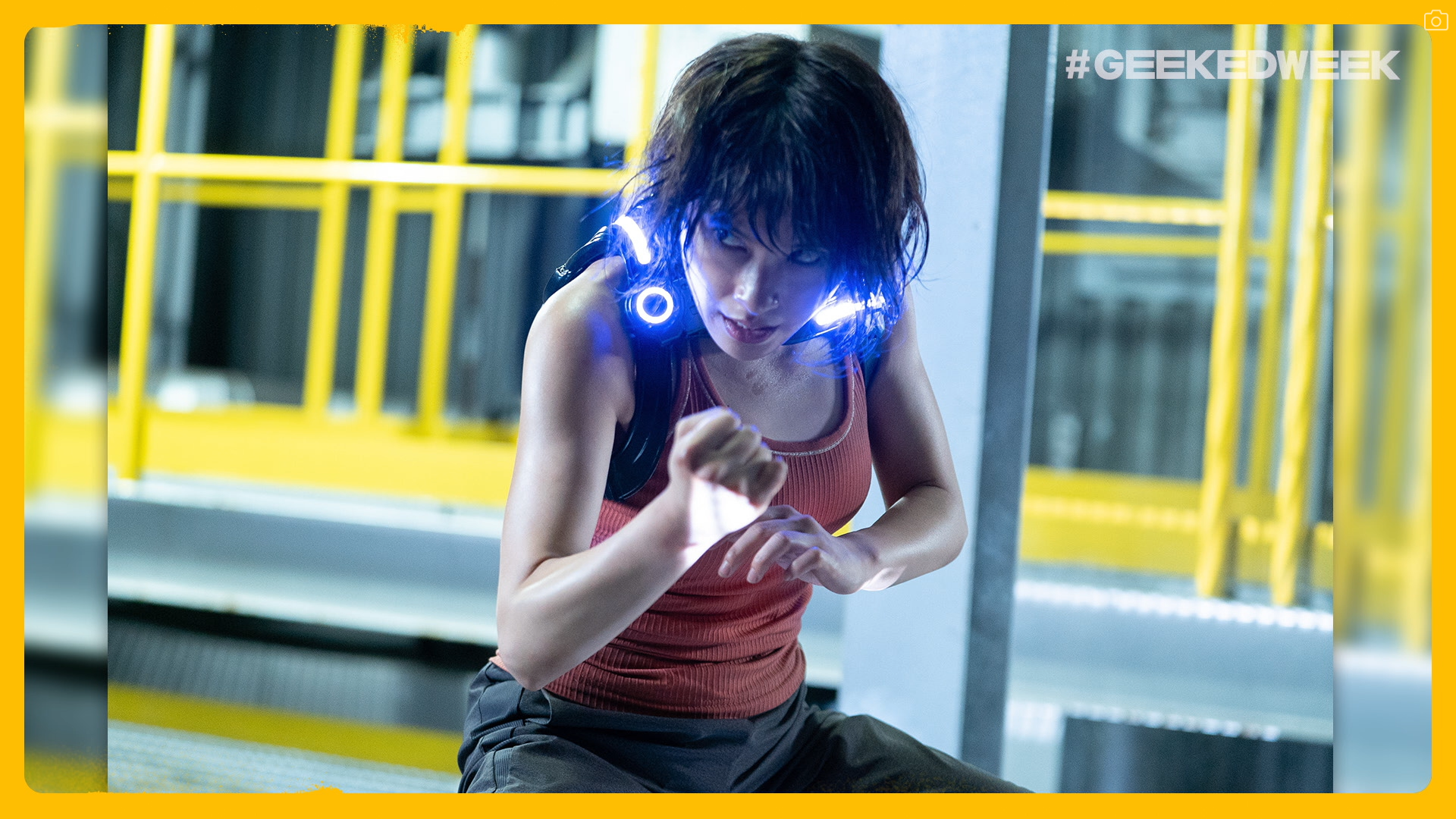 Alice In Borderland Season 2 is coming soon on Netflix.
All Of Us Are Dead
All Of Us Are Dead is returning for Season 2.
Fate The Winx Saga
Get your first look at Paulina Chávez in FATE THE WINX SAGA Season 2. It's coming in fall 2022 to Netflix.
Locke And Key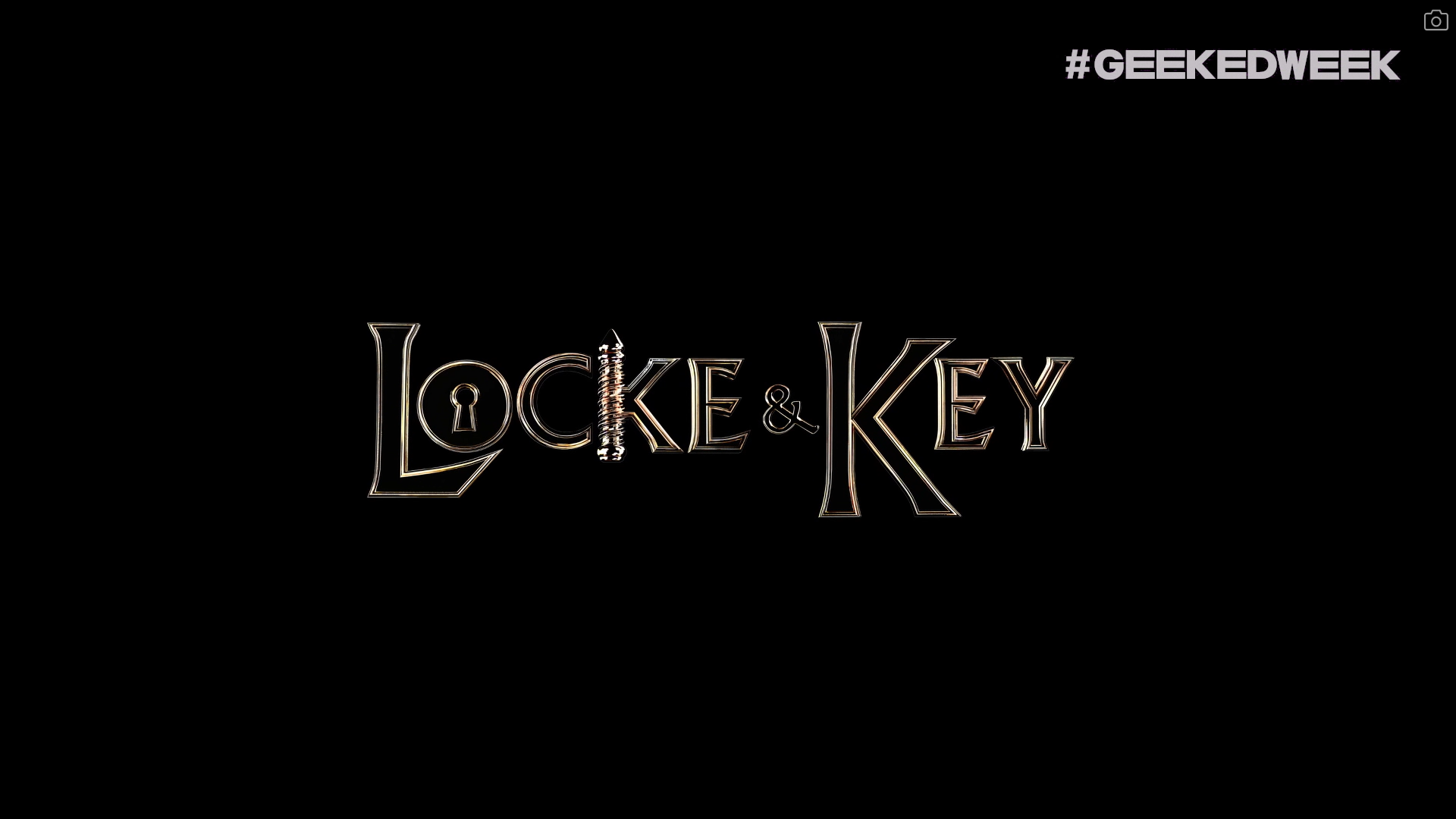 The final season of Locke And Key premieres on 10 August 2022.
Manifest
Follow the calling. Manifest Season 4 coming soon, exclusively to Netflix.
Shadow And Bone
Shadow And Bone Season 2 has wrapped production.
Sweet Tooth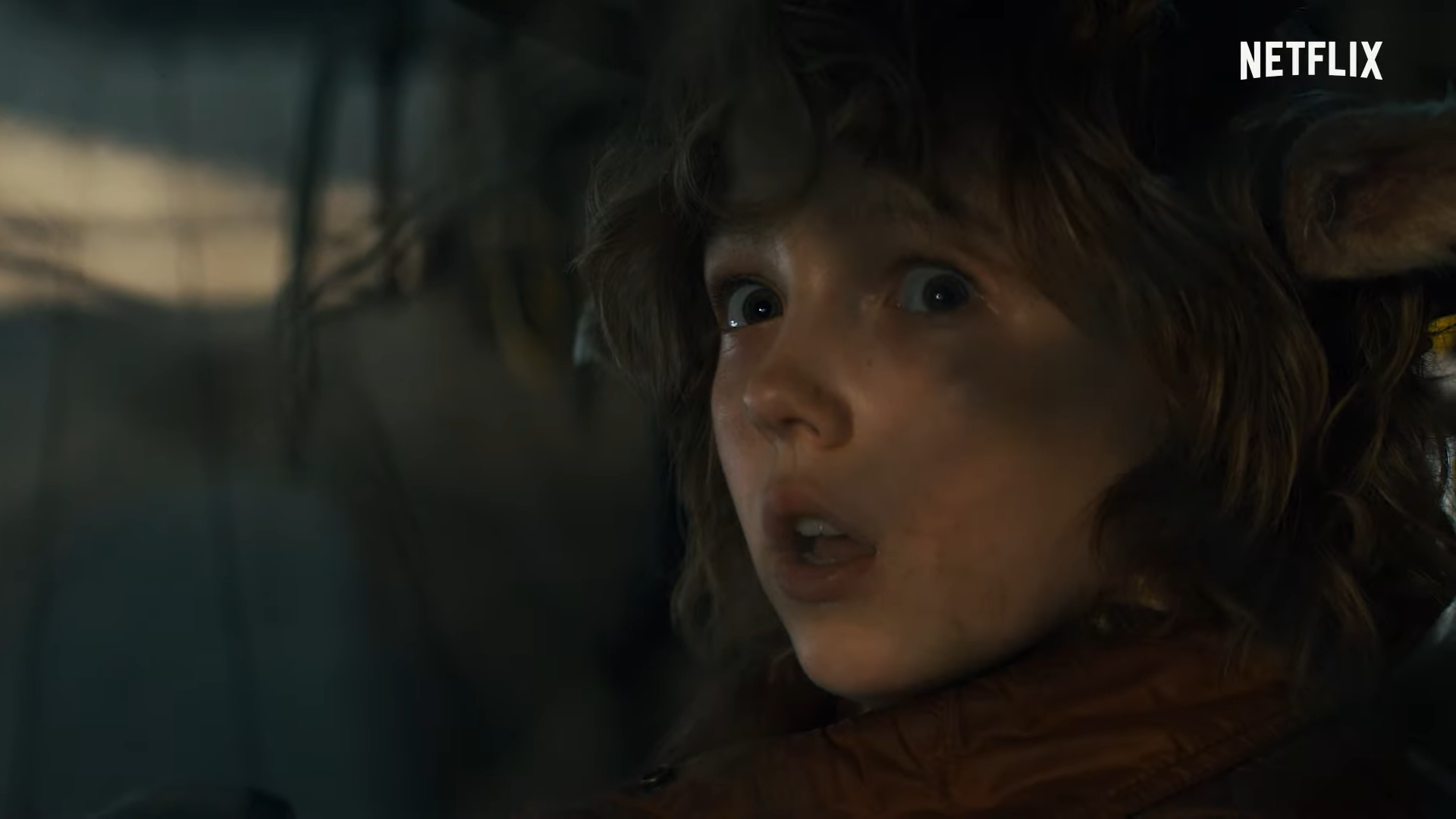 Sweet Tooth just wrapped up production on Season 2.
The Midnight Club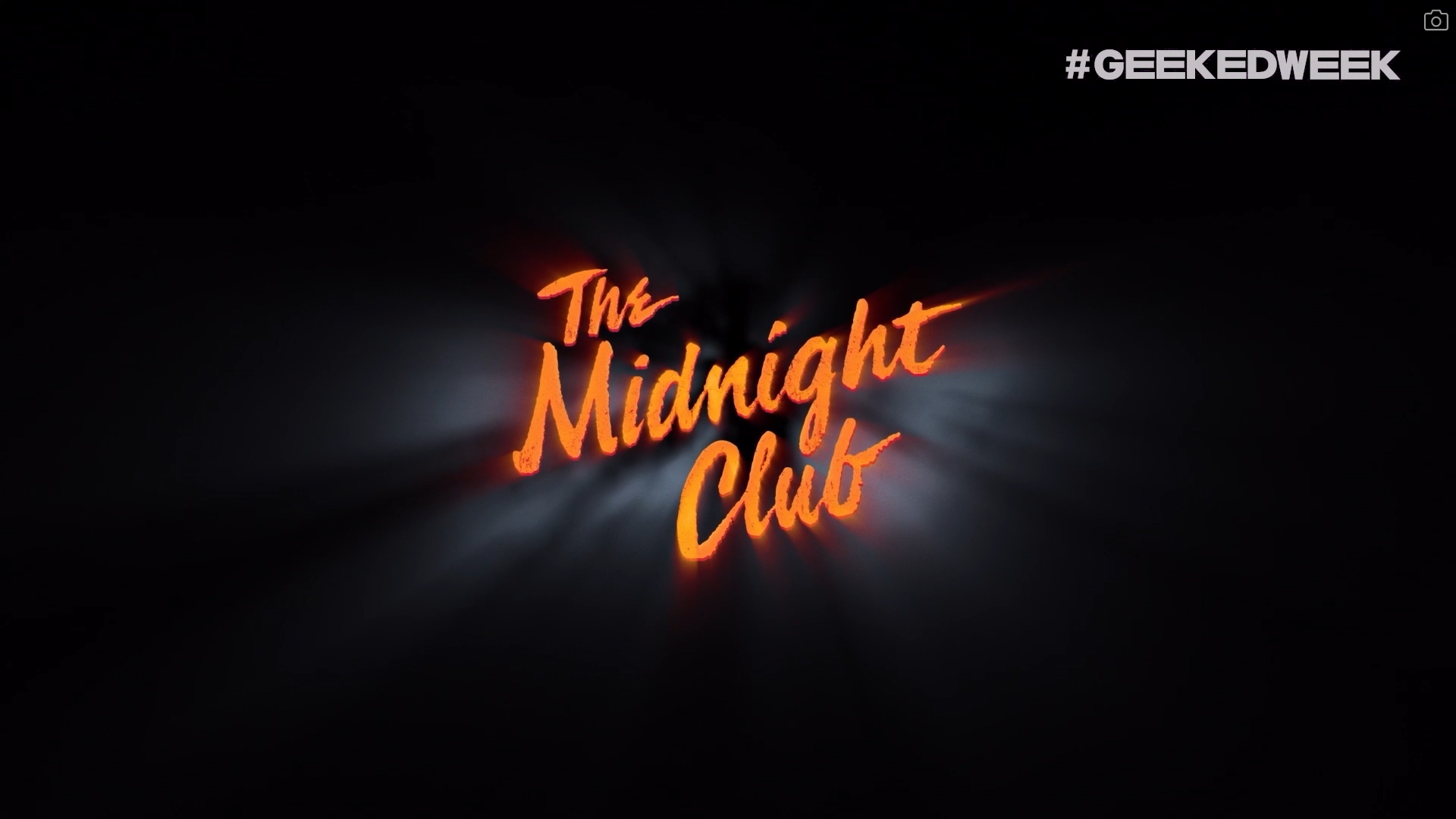 To those before. To those after. To us now. And to those beyond. Seen or unseen. Here but not here. At a manor with a mysterious history, the 8 members of the Midnight Club meet each night at midnight to tell sinister stories – and to look for signs of the supernatural from the beyond. Based on the beloved Christopher Pike book series, and brought to life by the creators of The Haunting of Hill House.
Vikings Valhalla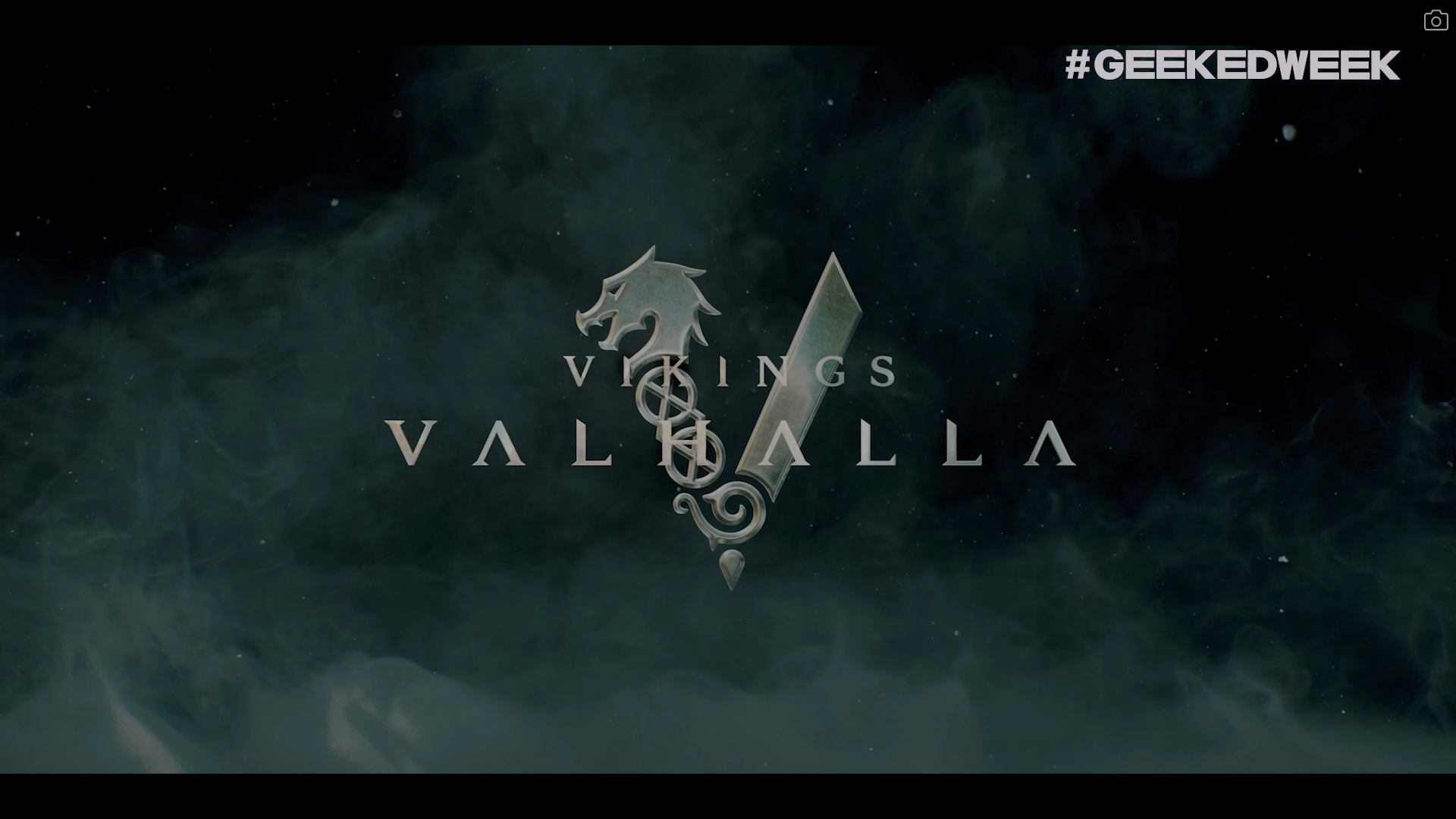 Vikings Valhalla Season 2 is now in production.
Check out the bloopers for Season 2 below:
Warrior Nun
Warrior Nun Season 2 premieres in winter 2022.
1899
A visually stunning Odyssee where nothing is as it seems. The makers of the internationally acclaimed series Dark, take us to the year "1899" aboard the Kerberos.
Related