Bandai Namco's SD Gundam Battle Alliance has revealed its first paid DLC "Unit & Scenario" with a free demo available. It has also confirmed that Gundam AGE-FX and Narrative Gundam C-Packs will be included in this release. There seem to be new characters and new Mobile Suits introduced in the trailer reveal.
According to Bandai Namco, pre-orders for the Nintendo Switch digital download will be up together with the playable demo version, which is now available to play on the Nintendo eShop, PlayStation Store, and Microsoft Store.
The demo is playable up til the end of the DIRECTORY 1 mission "Tekkadan". You can then continue your progress from the demo upon purchasing the full game.
The DLC Unit & Scenario Pack 1 "Legend & Succession" contains the aforementioned Gundam AGE-FX and Narrative Gundam C-packs have been confirmed for release in September later this year. It will feature two new playable Gundam units, two new characters, and two new missions as shown below.
Narrative Gundam C-Packs & Gundam AGE-FX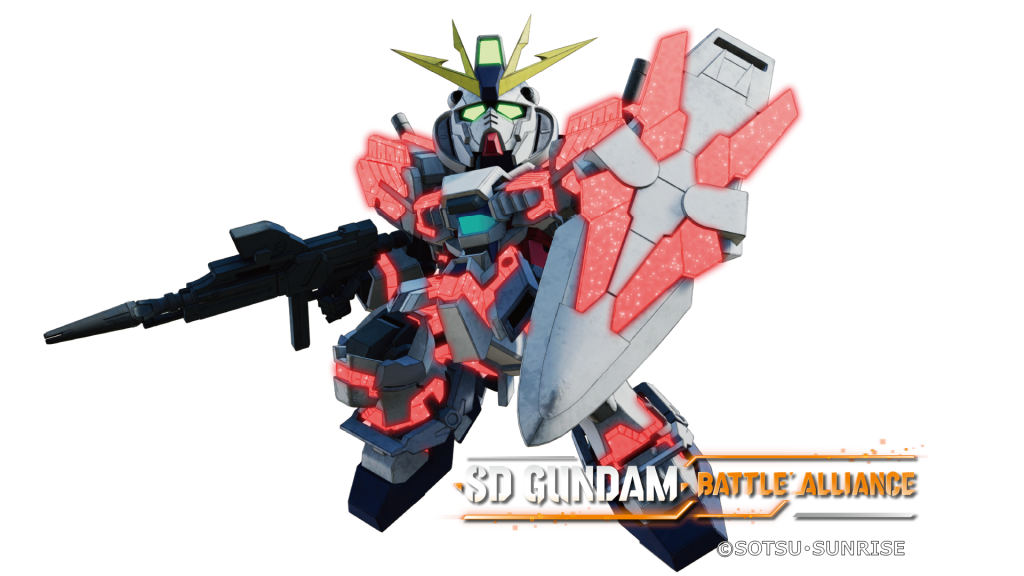 Introducing the two new characters; Jona Basta & Kio Asuno
Teaser visuals for the two new missions "The Cursed Treasure" and "Destination of the Legend"
You can also grab some of your homies to join the fun as the game is also available in multiplayer mode… even in the demo version!
However, multiplayer demo users will not be able to join full-game users.
Check out the trailer below!
For more info, hop on to their official website.
What do you think of the new additions as the first paid DLC to the game? If this is your first time knowing about the game, will you be trying out the demo?
Let us know down in the comments or head on over to our other socials and let us know your thoughts.