Happy New Year!
I'm sure you won't want to waste time sifting through Netflix's extensive catalogue of shows and movies just to decide on what to watch. The streaming giant updates its site every day, week, and month with new content, so I'm here to save your precious time.
Here are my personal recommendations and highlights for Netflix Malaysia's January 2023 lineup and how to fill up your free time with worthwhile content at home:
Kaleidoscope (1 January 2023)
A master thief and his crew attempt an epic and elaborate heist worth $7 billion dollars — but betrayal, greed and other threats undermine their plans. Starring Giancarlo Esposito, Paz Vega, and Tati Gabrielle.
The Way Of The Househusband Season 2 (1 January 2023)
This world-class househusband was once a feared legendary member of the yakuza! "The Way of the Househusband" is a cosy gangster comedy about "The Immortal Dragon," a former yakuza member whose incredible feats are still talked about in the underworld, and who spends his daily life as a househusband.
Stealing Raden Saleh (5 January 2023)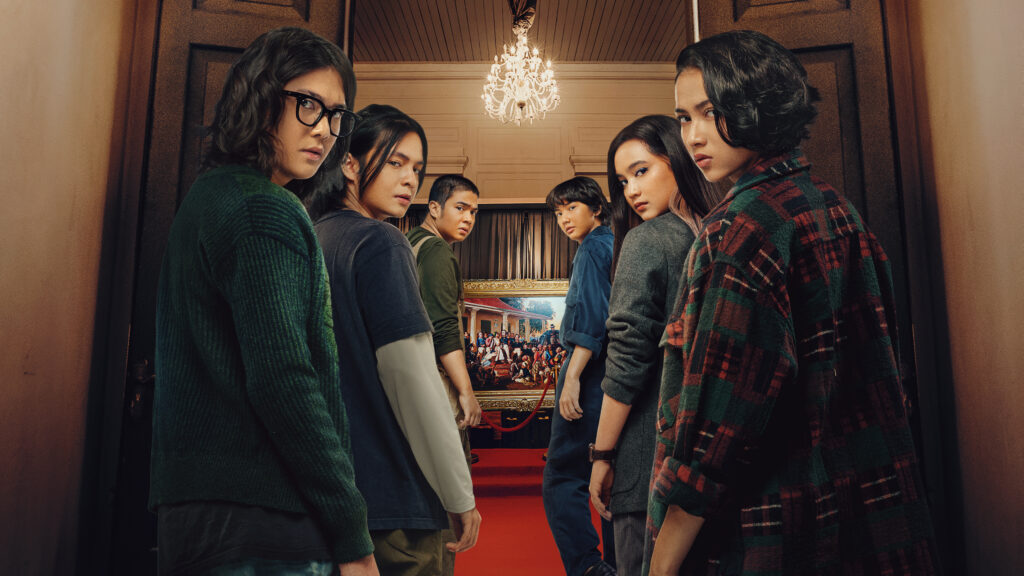 To save his father, a master forger sets out to steal an invaluable painting with the help of a motley crew of specialists. It's not every day that we get an Indonesian heist film with high production value.
The Pale Blue Eye (6 January 2023)
West Point, 1830. A world-weary detective is hired to discreetly investigate the gruesome murder of a cadet. Stymied by the cadets' code of silence, he enlists one of their own to help unravel the case — a young man the world would come to know as Edgar Allan Poe. Starring Christian Bale.
Vikings Valhalla Season 2 (12 January 2023)
Hunted and on the run, our legendary Vikings heroes are forced to test their ambitions and courage in worlds beyond the fjords of Scandinavia.
Vikings: Valhalla chronicles the heroic adventures of some of the most famous Vikings who ever lived — the legendary explorer Leif Eriksson (Sam Corlett), his fiery and headstrong sister Freydis Eriksdotter (Frida Gustavsson), and the ambitious Nordic prince Harald Sigurdsson (Leo Suter).
That '90s Show (19 January 2023)
Welcome back to your favourite basement. Same Formans, new friends.
It's 1995 and Leia Forman, daughter of Eric and Donna, is visiting her grandparents for the summer, where she bonds with a new generation of Point Place kids under the watchful eye of Kitty and the stern glare of Red.
Junji Ito Maniac Japanese Tales Of The Macabre (19 January 2023)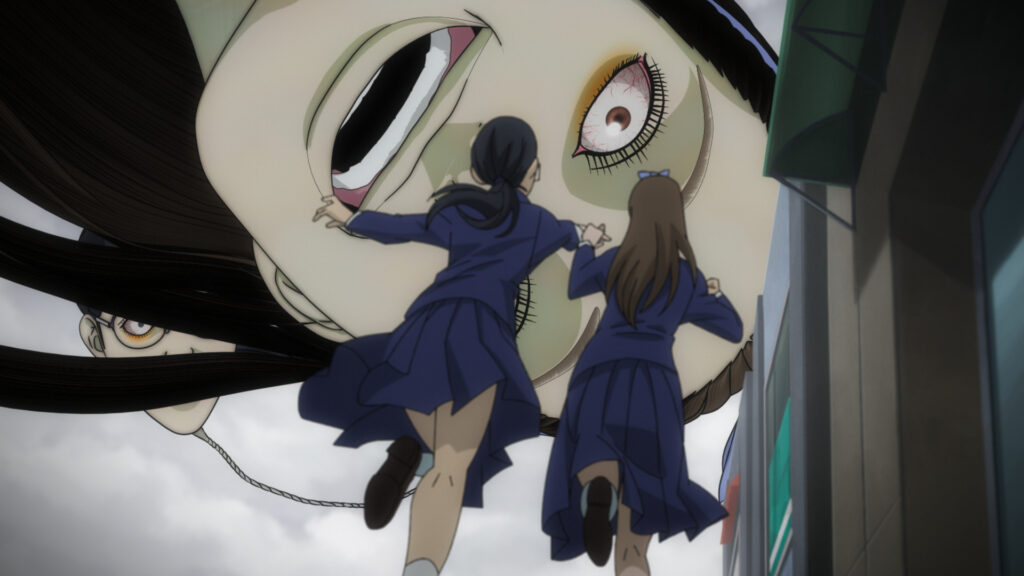 The genius Junji Ito has long been at the forefront of the Japanese horror manga world. Featuring a selection of 20 macabre masterpieces brimming with his original worldview and fascinating characters drawn in his stunning style, including popular titles such as "Hanging Balloon" and fan-favourite characters Tomie and Soichi, this animated series will totally immerse viewers in the maniacal charm of Junji Ito.
Devotion (20 January 2023)
A pioneering Black U.S. Navy aviator (Jonathan Majors) and his devoted wingman (Glen Powell) form a life-and-death bond in this acclaimed Korean War epic inspired by an incredible true story.
Superstore Seasons 1 to 6 (23 January 2023)
America Ferrera ("Ugly Betty") and Ben Feldman star in a hilarious workplace comedy (from the producer of "The Office") about a unique family of employees at a super-sized mega store. From the bright-eyed newbies and the seen-it-all veterans to the clueless summer hires and the in-it-for-life managers, together they hilariously tackle the day-to-day grind of rabid bargain hunters, riot-causing sales and nap-worthy training sessions.
Lockwood & Co. (27 January 2023)
A girl with extraordinary psychic abilities joins two gifted teen boys at a small ghost-hunting agency to fight the many deadly spirits haunting London.
You People (27 January 2023)
A new couple (Jonah Hill, Lauren London) fall in love and find themselves confronting societal expectations and generational differences amidst their families (Eddie Murphy, Nia Long, Julia Louis-Dreyfus, David Duchovny) clashing cultures, in this comedy from Kenya Barris.
In the meantime, check out the highlights for the whole month in the video below:
Related