Toho and Studio Orange are teaming up to create a new anime based on Trigun. Both companies just showed off a new trailer at Anime Expo 2022, featuring a slightly new look for Vash the Stampede from the anime/manga more than a decade ago. Oh, and it's CGI in anime form.
The trailer seems to focus more on how cool and skilled Vash is, rather than display his comedic side like in the 90s series. The makers are probably saving that for a later reveal, I presume.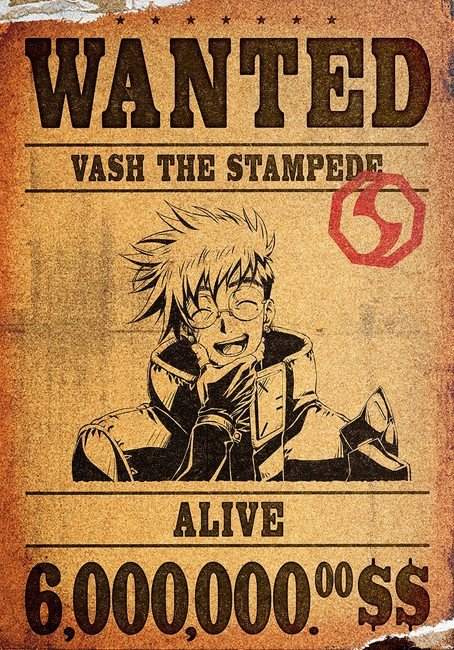 Based on the cast members below, the show is focused on the origins of Vash the Stampede and how he arrived on the planet of Gunsmoke with his deranged psychopathic brother Knives Millions.
Yoshitsugu Matsuoka as Vash the Stampede
Junya Ikeda as Knives Millions
Tomoyo Kurosawa as Young Vash
Yumiri Hanamori as Young Knives
Maaya Sakamoto as Rem Saverem
The show will be directed by Kenji Mutou and its concept designer/character concept will be from Kouji Tajima. The series will premiere in 2023, with streaming service Crunchyroll simulcasting the anime in more than 200 countries and territories around the world on its release date.